The world's most exciting destinations

From the world's most professional DMCs
You need to hold a meeting, presentation, or gala supper, or realize a MICE project but are interested in only the most distinctive programmes and unique venues? Our website is the surest route to realizing your plans. A strongpoint is that you can use it to get in direct contact with one of our professional partners in the region that interests you. All our partners are experts with a detailed knowledge of their region; they combine practical experience with the necessary theoretical knowledge of the MICE industry.
http://a-dmcglobal.com/ is a professional platform designed as a showcase for destinations, DMCs, PCOs, event-management companies, hotels, and suppliers of services, for their ideas and capabilities.Whatever you have in mind, our A-DMC GLOBAL partners can turn it into reality for you. They will put together the best proposals and select the ideal venue for your event, however complex. You can count on high-quality services at highly competitive prices. Your event cannot fail to be a great success with its participants, leaving an impression that will never fade.
Sochi: the capital of Winter Olympic Games
From February 7th to 3rd, 2014 the city of Sochi in Russia will host an event of world importance, the 2014 Winter Olympics. The opening ceremony promises to be extraordinarily colourful and memorable. We are proud that the Winter Olympics are to be held in our city of Sochi, a world-quality resort. The city's climate is unique: this is the most northern subtropical region in the world, and it is right next to areas of ice that never melt. Powerful mountain peaks protect the city from cold winds. Only in Sochi can you ski in the mountains in the morning and then splash around in the sea after lunch. Anyone who knows Sochi will tell you that its unique attractions are irresistible. But, above all, Sochi means distinctive and striking nature.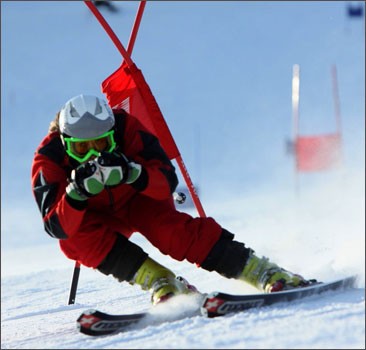 Additionally, the city is a wonderful holiday destination, one of the best health resorts, and a high-class venue for events of whatever degree of complexity, including international conferences, business meetings, incentive programmes, and corporate programmes. This is a fairytale place. Regardless of your purpose in coming here – whether it is to be spoiled on an incentive trip, to take part in a serious conference or corporate event, or to indulge yourself with a VIP or personal tour – you will find something to capture your interest and emotions and leave you with impressions to last a lifetime. We invite you to take part in the most important winter event for four years, to see with your own eyes world-class stars in action, and simply to have a really good time.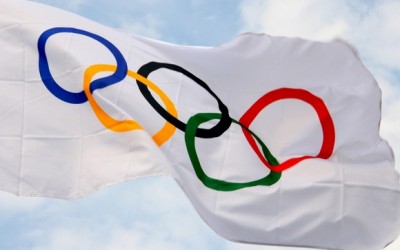 Given that interest in the Winter Olympics is extremely high throughout the world and the number of sports fans wanting to visit Sochi during this period exceeds the city's capacity, we recommend that you start preparing for your trip to the 2014 Winter Olympics in good time. If you wish, DMC Sochi can help you by shouldering the burden of organizing your trip. We will do everything to ensure that nothing gets in the way of your enjoyment of the fascinating spectacle and to make your journey to Sochi comfortable and memorable. Come and see the 2014 Winter Olympics with your own eyes!