The world's most exciting destinations

From the world's most professional DMCs
You need to hold a meeting, presentation, or gala supper, or realize a MICE project but are interested in only the most distinctive programmes and unique venues? Our website is the surest route to realizing your plans. A strongpoint is that you can use it to get in direct contact with one of our professional partners in the region that interests you. All our partners are experts with a detailed knowledge of their region; they combine practical experience with the necessary theoretical knowledge of the MICE industry.
http://a-dmcglobal.com/ is a professional platform designed as a showcase for destinations, DMCs, PCOs, event-management companies, hotels, and suppliers of services, for their ideas and capabilities.Whatever you have in mind, our A-DMC GLOBAL partners can turn it into reality for you. They will put together the best proposals and select the ideal venue for your event, however complex. You can count on high-quality services at highly competitive prices. Your event cannot fail to be a great success with its participants, leaving an impression that will never fade.
A-DMC GLOBAL: your partner in realizing MICE projects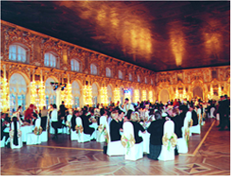 Venues for formal receptions
more
2015 Champions League Final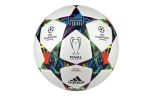 The legendary UEFA tournament, which started on July 1st, 2014, will finish this summer in Berlin. This is a unique chance to put the Champions League final on your list of corporate events.
more
2014 FIFA World Cup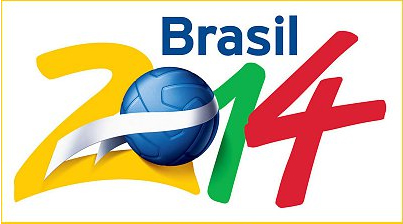 Next year brings one of the grandest presents to all sports fans, sportsmen, specialists, and simply lovers of sport – the 2014 FIFA World Cup.
more