The world's most exciting destinations

From the world's most professional DMCs
A-DMC GLOBAL is an alliance of leading destination management companies (DMCs), each of which is a local expert and so knows their region inside out. Possessing considerable experience in organizing events of all levels of complexity, our DMCs will help you prepare your event, offering you the MICE services you require – including hotel bookings, logistics, selection of a conference hall, post- and pre-conference tours, incentive programmes and team building, gala suppers, and send offs for guests. Our website allows you to make direct contact with professional partners in the country that interests you. They will then use their contacts, experience, and knowledge to put together the optimal proposal for your event.
Ice hockey world championship 2015
Even if you already plan to spend your New Year's holidays in the Czech Republic, there is very good reason to return in spring 2015. On May 1st-17th the Czech Republic will host the 79th Ice Hockey World Championship. For those who are especially dedicated to the game, the International Ice Hockey Federation has put a countdown clock on the website for the coming championship (http://www.iihfworlds2015.com/). 'Countdown to face-off,' says the board as the seconds, minutes, hours, and days fly by.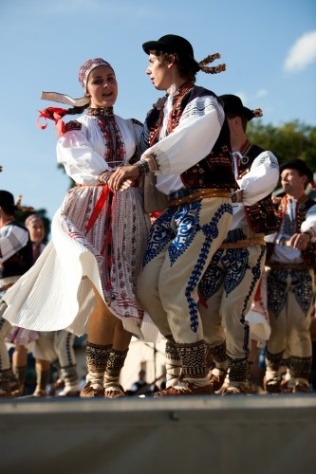 The Czech Republic has been preparing for the most important event in world ice hockey since 2010 – when it took a big lead over Ukraine in the vote at the IIHF congress in Cologne, notching up 84 votes to 22. For two weeks the life of Prague and Ostrava, the third largest city in the country (situated to the east of the capital), will be transformed.
Ostrava possesses a number of amazing attractions, including the Ostravar Brewery, where you can tour the brewery and then down a glass of local beer; the Dinopark with life-size models of dinosaurs; and the bobsleigh track in HEIpark, not far from the city. In Prague you can try the beer in every bar in town: in most you'll find that it's been brewed in-house. Destination Management Company – DMC Ostrava offers visitors to the city individually tailored tours around Prague's historical centres, of which there are three (the Old Town with the astronomical clock on Staromestska Square, Hradcany, and the fairy-tale Visegrad).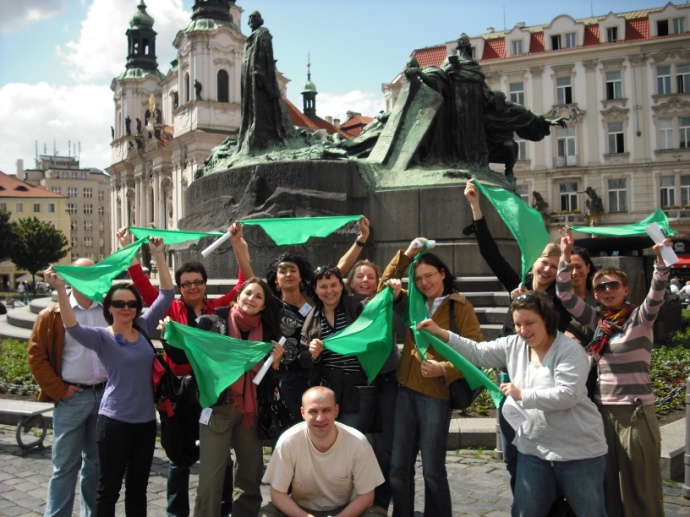 Prague itself doesn't have to get used to either tourists or world championships: this is the 10th time that the city has hosted the largest spectacle in hockey. The Czech Republic scored a record number of visitors in 2004, when more than half a million fans followed the movement of the puck across the ice at stadiums in the same two cities.
In 2015 there will be 16 teams contesting victory. Teams in group A (Austria, Germany, Canada, Latvia, France, the Czech Republic, Sweden) will play at the O2 Arena in Prague, while Belarus, Denmark, Norway, Russia, Slovakia, Slovenia, the USA, and Finland will fight it out at the CEZ Arena in Ostrava.
Select your country, come in May, take your seat in the arena, and give yourself up to hockey. With DMC Ostrava you won't have to think about booking a hotel or transfers: we'll do everything for you. Email: prague@a-dmcglobal.com