The world's most exciting destinations

From the world's most professional DMCs
A-DMC GLOBAL is an alliance of leading destination management companies (DMCs), each of which is a local expert and so knows their region inside out. Possessing considerable experience in organizing events of all levels of complexity, our DMCs will help you prepare your event, offering you the MICE services you require – including hotel bookings, logistics, selection of a conference hall, post- and pre-conference tours, incentive programmes and team building, gala suppers, and send offs for guests. Our website allows you to make direct contact with professional partners in the country that interests you. They will then use their contacts, experience, and knowledge to put together the optimal proposal for your event.
DMC Hungary: a new members of A-DMC Global
DMC Hungary: a new members of A-DMC Global
Aktiv Tours is one of Hungary's leading Incoming Travel Agencies, operating since 1990 and representing both the leisure (FITs and groups) and MICE markets. Due to the experience of the last 21 years and the strong relationship with our suppliers we can offer our clients high quality services at a very competitive price level, not only in Hungary but also in the neighbour countries. Our success demonstrates that the concept of service excellence creates an environment in which great things may be accomplished.
Whatever your requirements are, you will surely find something to your taste among our proposals: accommodation, transfer, guided tours, tickets for cultural events, student groups, city sightseeing and excursions, professional programs, cultural visits, thematic tours, team-building programs, outdoor activities, complete incentive journeys, meetings, conferences and gala events are only few ideas of what we can offer.
Our company is member of important national and international organizations, such as the Association of the Hungarian Travel Agencies (MUISZ), the Association of the Hungarian Incoming Agencies (MABEUSZ), the Society of Incentive and Travel Executives (SITE) and the International Bus Tourism Association (RDA).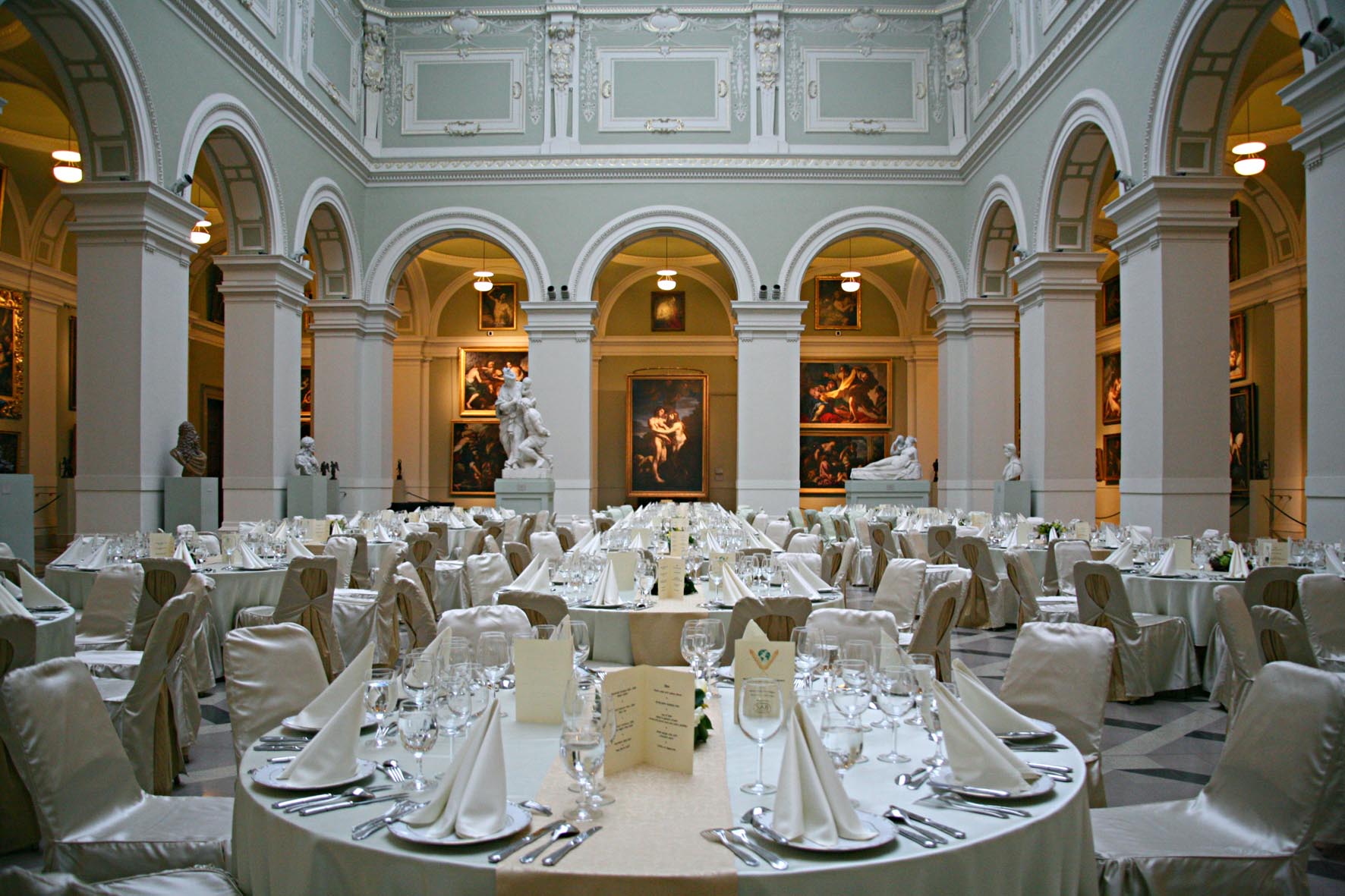 Our main goal is to provide our partners the best and most personalized services and to make their visit an unforgettable and "once in a lifetime" experience by organizing all the details with care, precision, creativity and flexibility.
We believe that quality is never an accident. It is always the result of high intentions, sincere efforts, intelligent direction, skilful execution and above all our success is largely due to our multilingual, experienced, highly motivated and qualified personnel.
We are constantly working on the creation of new ideas to the bigger satisfaction of our clients and looking forward to welcoming you among our partners.
Welcome to Hungary with DMC Hungary.
With kind regards,
Dóra Csákvári
Director of Sales & Operations
Aktiv Tours Kft.