The world's most exciting destinations

From the world's most professional DMCs
Holding an event or gala dinner in Tallinn is a great idea!
A celebratory dinner can be the final chord of your event in Tallinn! It may take any of a number of forms – a conference dinner, a corporate dinner, a private dinner, or a gala dinner. Every detail in the organization of such an event is of great importance, especially finding a location (trendy restaurant, prestigious hotel, or exclusive venue) that will be perfect for your needs. Also important are an interestingly decorated space, faultlessly laid tables, an elegantly drawn up menu, eye-catching presentation of dishes, a precise programme, and original invitations for guests. Finally, you will want a festive atmosphere based on an entertainment programme involving colourful performers and musicians. A gala dinner in Tallinn is an image-forming event. In preparing it no detail can be too small to deserve attention.
Holding an event or gala dinner in Tallinn is a great idea!


Vana Viru 96, Tallinn 12111, Eesti
estonia@a-dmcglobal.com
The special nature of an evening of celebration requires professional preparation. We are experts in organizing corporate events and can offer you the services of experienced event managers, the best banqueting halls in famous hotels, and popular restaurants and spaces for events in Tallinn – everything to meet your specific needs and make your evening unusual and memorable.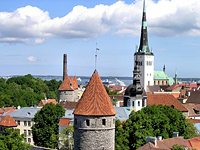 The first settlements on the site of today's Tallinn were founded by Finno-Ugric tribes approximately three and a half thousand years ago. By the 10th century AD Tallinn had become one of the most important ports in the Baltic region. This city's rich history absorbed the cultural diversity of the countries which at various times possessed it, and yet nevertheless retained its own individuality and unique charm.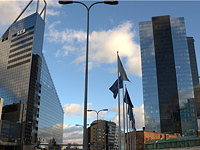 Today Tallinn is one of the most beautiful cities in the Baltic states, but it is also the centre of a rapidly developing economic region. The city centre with its high-rise buildings, offices for international corporations, neon advertising, enormous shopping malls, modern airport, and rapidly growing passenger port is one of the most comfortable destinations for cruise passengers on ships in the Baltic Sea. Tallinn's well-appointed hotels organically inserted into the old city centre and its modern conference halls provide everything needed for development of the MICE industry.
Tallinn is justly a popular incentive destination, and it is rich in creative ideas for attractive incentive programmes. This essentially medieval capital has become a modern city with a rich cultural life – but without losing its wholeness and distinctive charms.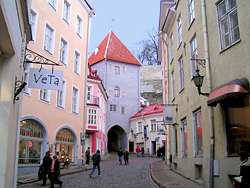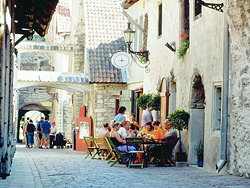 Old Tallinn with its rich history and medieval architecture is beautifully preserved. The narrow lanes with their high walls, cobbled roadways, churches and towers, cozy cafes and small shops are undoubtedly an attraction for tourists and cruise passengers, while the capital itself seems to have been purpose-made for holding international conferences, meetings, incentive programmes, corporate events, VIP and personal tours, and shore excursions.

Other unique attractions include the Kadriorg Palace and Park (a reminder of the age of Peter I), Tallinn Zoo and Botanical Gardens, and the city's cathedrals, chapels, and castles.
Visit this city just once and you'll find yourself coming back again and again.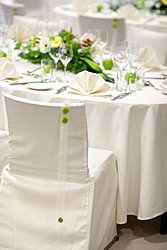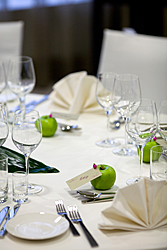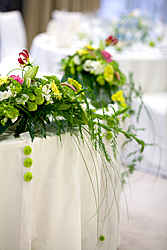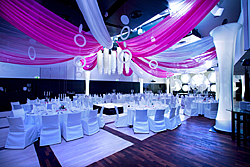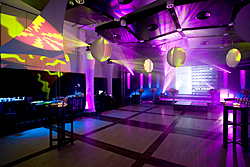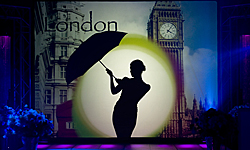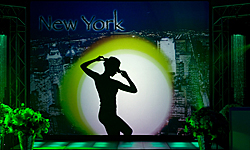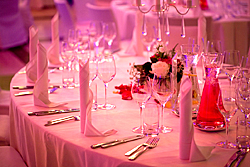 Our сontacts:
Vana Viru 96, Tallinn 12111, Eesti
estonia@a-dmcglobal.com