The world's most exciting destinations

From the world's most professional DMCs
The success of a dynamically developing business depends on the promotion of the goods and services which the company offers. For this purpose participation in business events is essential; conferences, in particular, are especially important for corporate image and a company's work with its partners. This is true both of business and of science. A well-organized conference will have the following components:
The right choice of venue for holding the event; Convenient accommodation in hotels; Well thought-out logistics and precise organization of transport services; Formal opening and closing ceremonies, coffee breaks, and banquets; An original entertainments programme, including pre- and post-conference trips; Faultless serving staff; provision of all necessary equipment for the event.
Professional Conference Organizer (PCO) in Switzerland


P.O. Box 2554,CH-1260
Nyon, Switzerland
geneva@a-dmcglobal.com
For us organization of business and scientific conferences is a priority activity. We will be happy to put our unlimited capabilities and experience at your service in organizing a conference for you in Switzerland.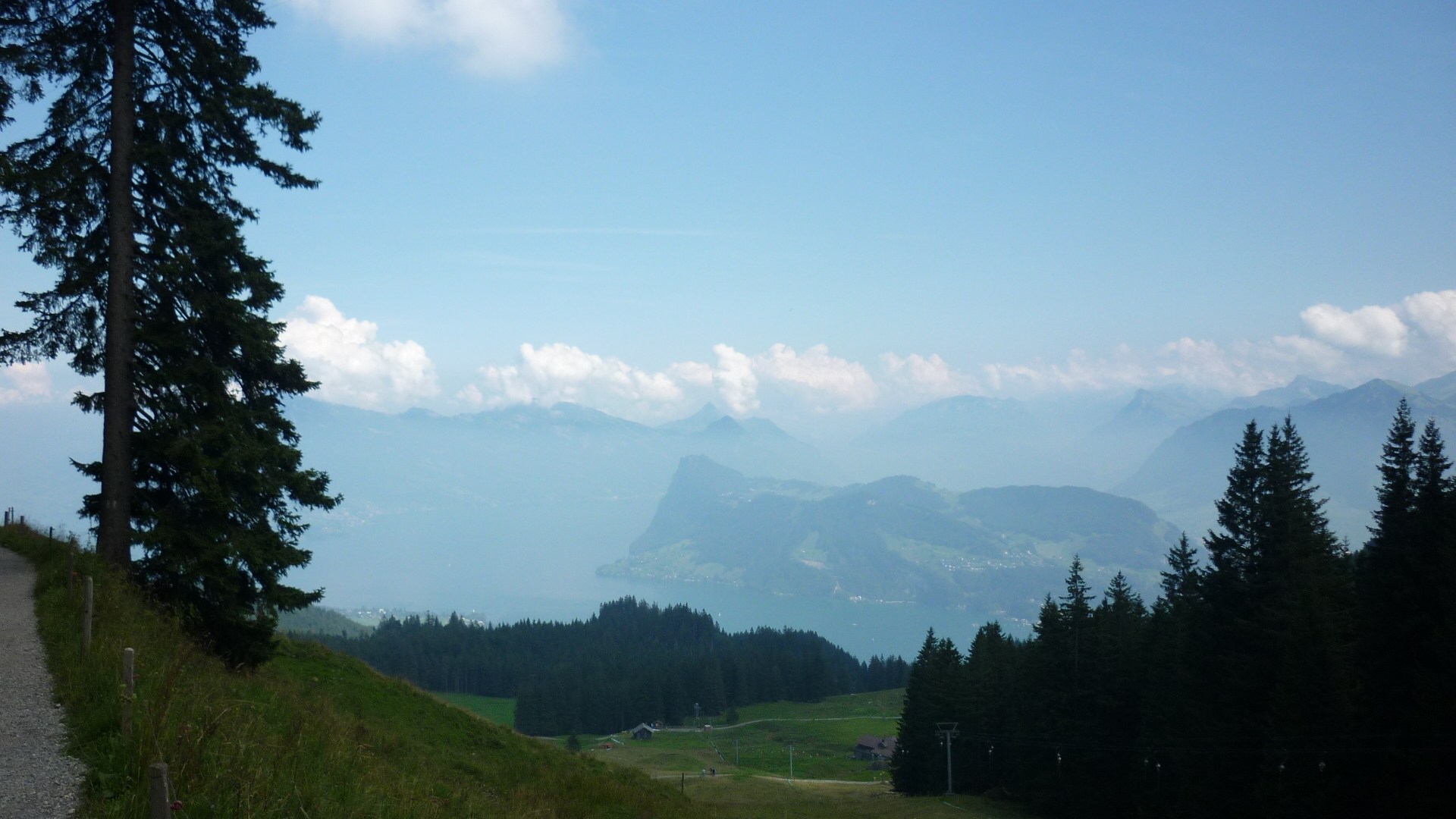 Switzerland is a landlocked country geographically divided between the Alps, the Swiss Plateau and the Jura, spanning an area of 41,285 km2 (15,940 sq mi). While the Alps occupy the greater part of the territory, the Swiss population of approximately 8 million people is concentrated mostly on the Plateau, where the largest cities are to be found. Among them are the two global cities and economic centers: Zürich and Geneva.
Switzerland comprises four main linguistic and cultural regions: German, French, Italian and the Romansh-speaking valleys. The Swiss, therefore, though predominantly German-speaking, do not form a nation in the sense of a common ethnic or linguistic identity. The strong sense of belonging to the country is founded on the common historical background, shared values (federalism and direct democracy)and Alpine symbolism. The establishment of the Swiss Confederation is traditionally dated to 1 August 1291; Swiss National Day is celebrated on the anniversary.
The major Swiss city destinations are: Geneva, Interlaken, Lausanne, Lucerne, Lugano and Zurich and the major Swiss ski resorts are: Davos, Flims-Laax, Grindelwald, St. Moritz, Verbier, Villars and Zermatt.
Incentives: We offer interesting and innovative ideas. With over 25 years of experience, you can call on us for the typical incentives or the off-beaten-track ones.
Events: We are your one stop partner for: corporate and hospitality events; staff and family outings; team building activities; Indoors as well as outdoors. You request – we deliver!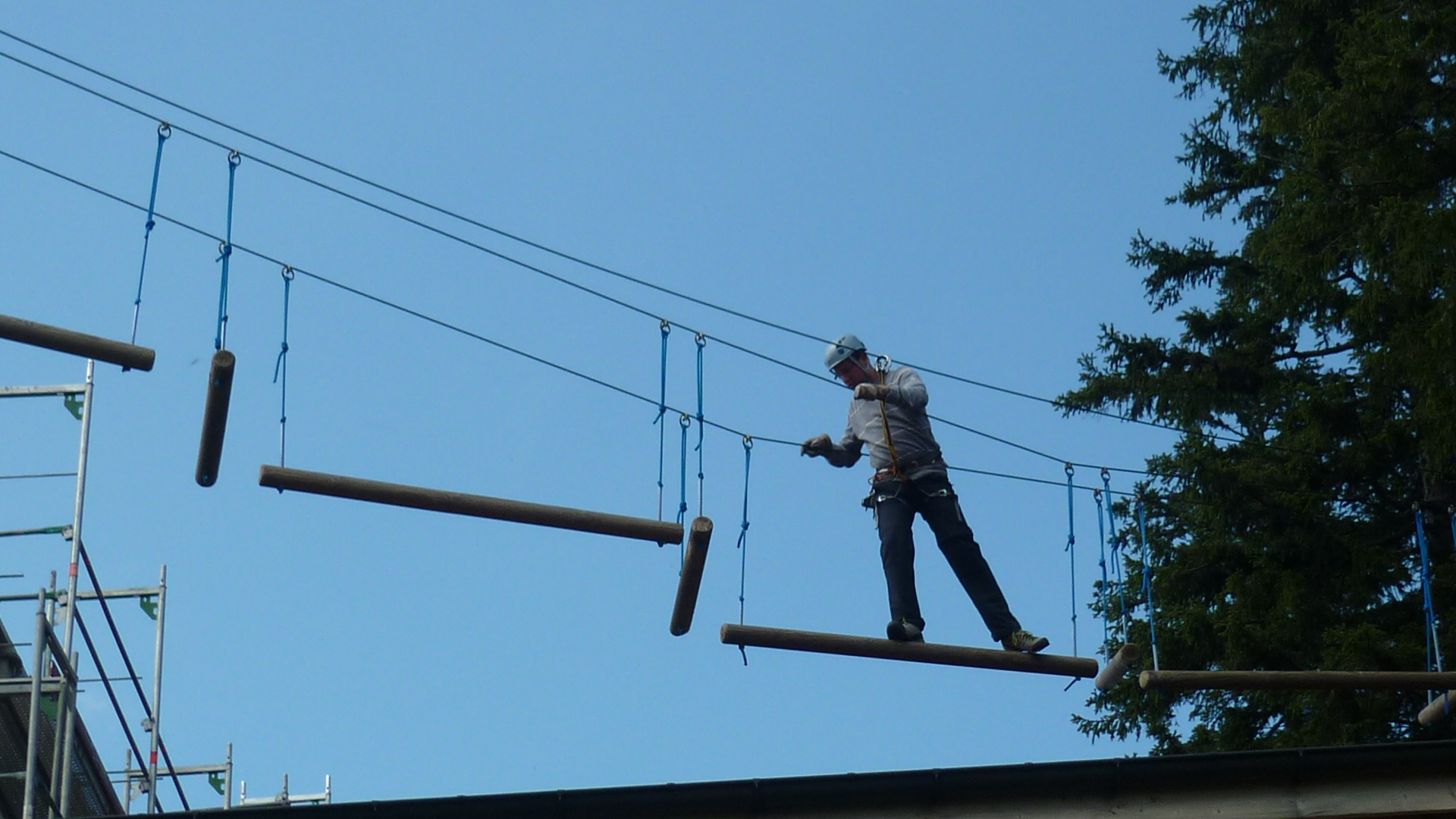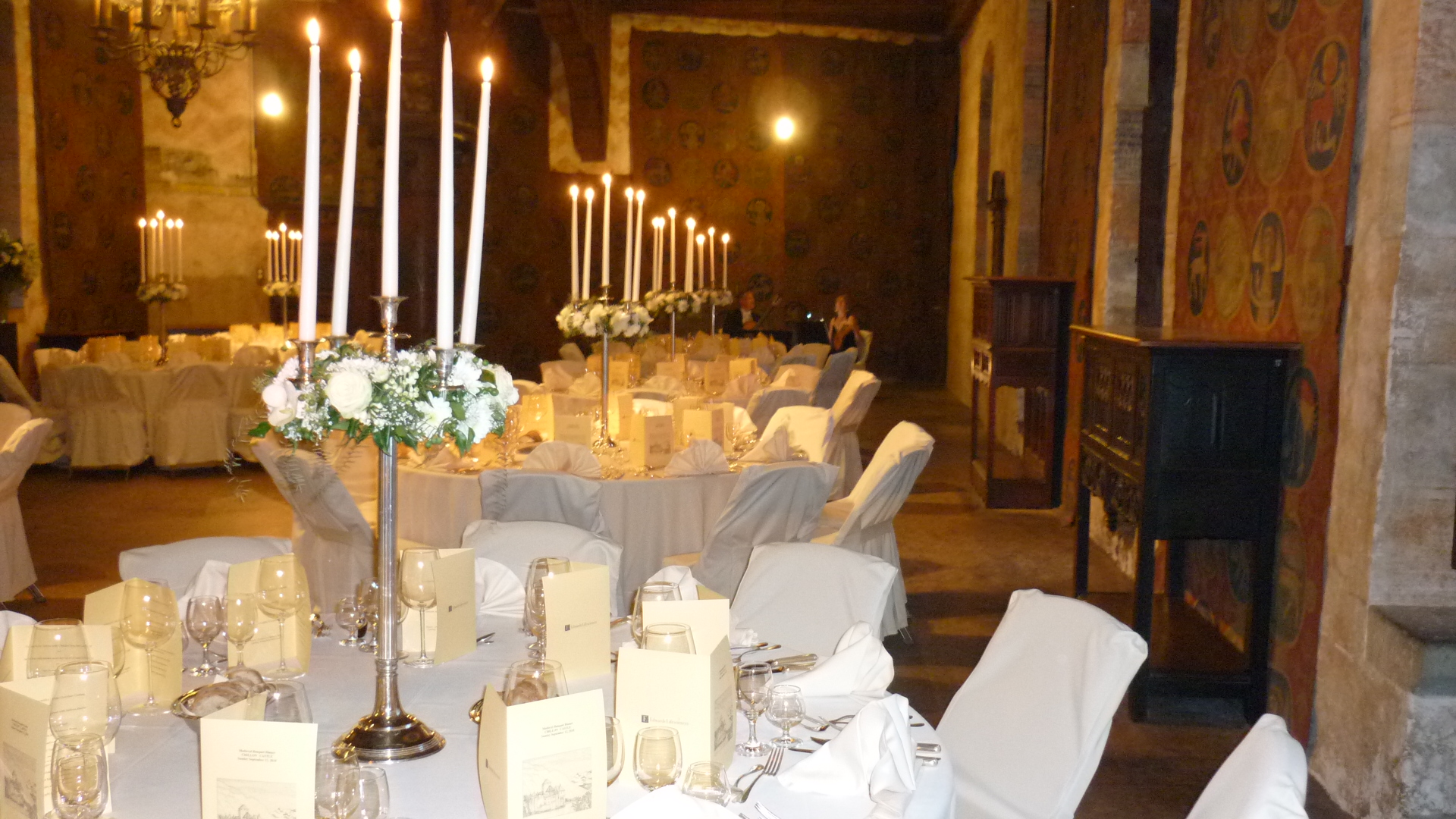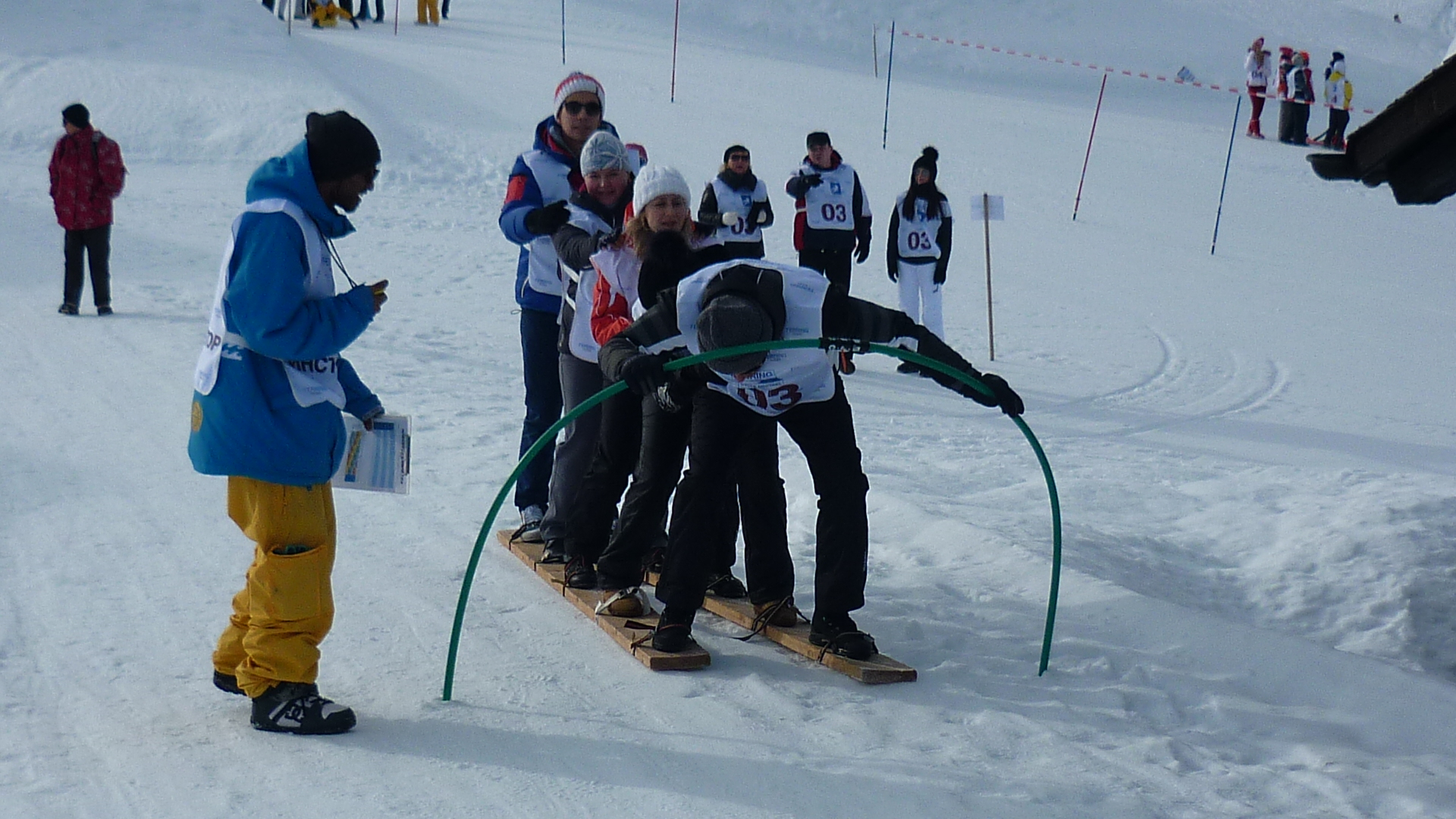 Our сontacts:
P.O. Box 2554,CH-1260
Nyon, Switzerland
geneva@a-dmcglobal.com