The world's most exciting destinations

From the world's most professional DMCs
Incentive tours are trips to incentivize employees, partners, and clients by offering them relaxation and entertainment. Such trips are a proven instrument for encouraging a team; they involve only the most interesting and original forms of service. This is an important key to motivating staff and can help accelerate the attainment of a result in any field of activity or business.
Trips likes this are undoubtedly important for teambuilding and are an excellent way of combining active recreation with fulfillment of your specific business objectives; they improve employee motivation, build team spirit, establish contacts with partners, and encourage client loyalty. Our incentive programmes in Switzerland are devised for specific groups and are tailored to the particular client's objectives, desires, and budget. Bring joy to your colleagues, partners, and clients by giving them a great incentive trip!
Incentive trip in Switzerland


P.O. Box 2554,CH-1260
Nyon, Switzerland
geneva@a-dmcglobal.com
The most effective way to organize an incentive trip in Switzerland is to contact us right now so as to discuss ideas on how to organize your trip to Switzerland and clarify the objective and budget for your event. In addition, you'll be able to take advantage of services offered by our partners in whatever region you require.
Back to the roots and/or back to the nature; based on this we have prepared for you a programme to Zermatt.
Zermatt is one of the most famous resorts in Switzerland mainly known for its "nosy mountain" the MATTERHORN. This village is still car free and lovely set at the bottom of huge and impressive mountains. Why not contribute more to "mother nature" and organise an ecological incentive trip to this unspoiled place.
In order to avoid long bus transfers from/to Geneva we have planned to use Swiss and private Matterhorn railways to get to Zermatt. On your way you would be travelling in a deluxe carriage which will be set up as a dining car and on the return you would use the legendary Pullmann Continental Express carriage – also used for the famous Orient Express train. You will enjoy lunch while travelling by train on arrival as well as on departure day.
Zermatt is ideal for groups sizing from 30-40 persons which enables us to use one hotel for the entire group. Your incentive programme could take place in winter (mid of March to end of April) or in summer/autumn (last week of June up to mid of October).
Our proposal is serving as a basic and then can be tailored according to you and/or your customer's wishes. We are looking forward to welcoming your guests very soon in Switzerland.
ZERMATT. Day 01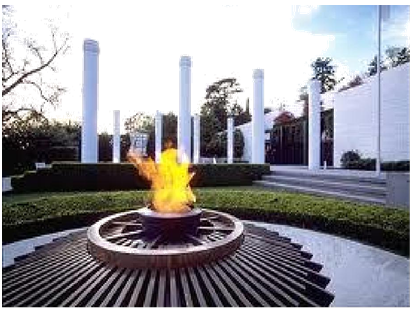 Geneva airport arrive
Visit of the Olympic Museum in Lausanne
Travel by train from Lausanne to Visp in a deluxe carriage including lunch
Visp to Zermatt also by train, 1st class 4 course dinner
Overnight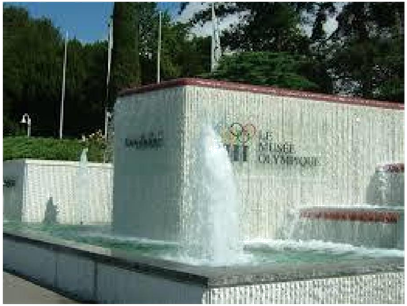 ZERMATT. Day 02
Panoramic hiking on the Blauherd side Lunch at one of the highest alpine huts
Visit of a cheese production and of the Matterhorn museum (group split)
Dinner at a chalet hut with folklore music Overnight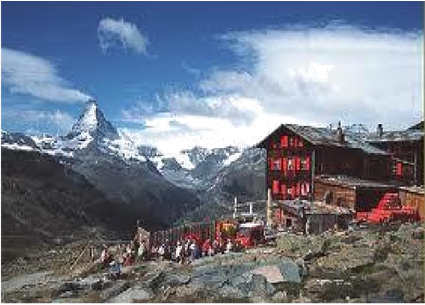 ZERMATT. Day 03
Day on the Glacier: Visit of the Ice Palace
Olympic games in the snow and then lunch Skiing in the afternoon
Cogwheel train ride to/from Starlight dinner Overnight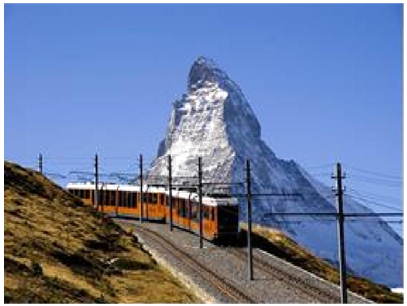 ZERMATT. Day 04
Adrenalin adventure in the canyon of Gorner
Snow shoe walking in winter or mountain biking in summer/autumn
3 course lunch at the hotel
Lecturer about «living with the nature» 3 course dinner at a Gourmet restaurant Overnight
ZERMATT- GENF. Day 05
Train ride in the famous Orient Express Pullmann carriage
3 course lunch on bord the train City tour of Geneva
Departure
Pullmann Continental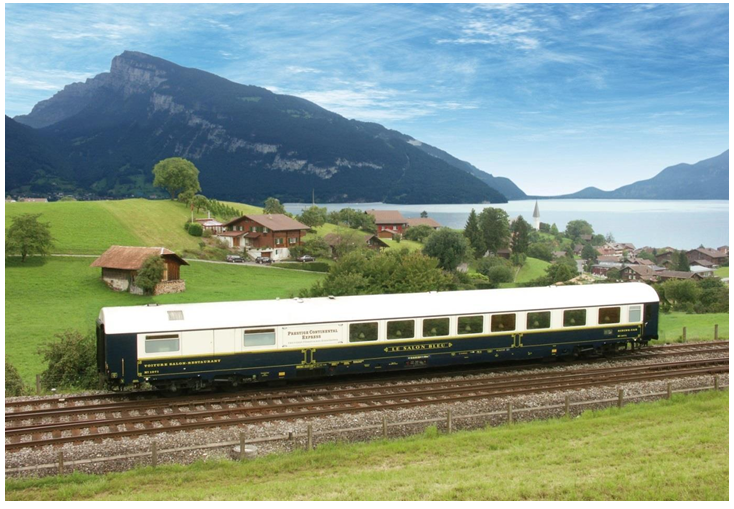 Our сontacts:
P.O. Box 2554,CH-1260
Nyon, Switzerland
geneva@a-dmcglobal.com