The world's most exciting destinations

From the world's most professional DMCs
The success of a dynamically developing business depends on the promotion of the goods and services which the company offers. For this purpose participation in business events is essential; conferences, in particular, are especially important for corporate image and a company's work with its partners. This is true both of business and of science. A well-organized conference will have the following components:
The right choice of venue for holding the event; Convenient accommodation in hotels; Well thought-out logistics and precise organization of transport services; Formal opening and closing ceremonies, coffee breaks, and banquets; An original entertainments programme, including pre- and post-conference trips; Faultless serving staff; provision of all necessary equipment for the event.
Professional Conference Organizer (PCO) in New Delhi


59/17 Guru Ravi Dass Marg Ist Floor , Kalka Ji Extension, New Delhi – 110019
delhi@a-dmcglobal.com
For us organization of business and scientific conferences is a priority activity. We will be happy to put our unlimited capabilities and experience at your service in organizing a conference for you in New Delhi.
In modern times, after two centuries of British rule, India became independent in 1947 after a struggle for independence led by emblematic iconic leader, Mahatma Gandhi, the apostle of non-violence. Currently India has the 10th largest economy in terms of nominal GDP and the third largest in terms of PPP (Purchasing Power Parity) and growth rate is at a constant 7% despite a global meltdown.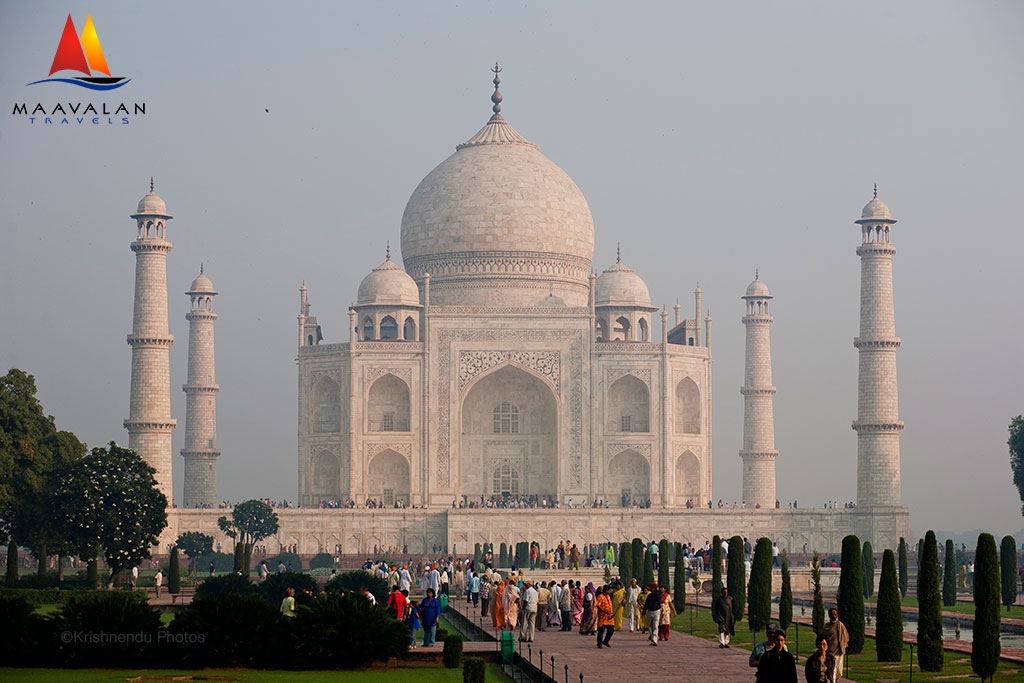 India is a federal constitutional republic governed under a parliamentary system with 29 states and 7 Union Territories. India is a pluralistic, multilingual and multiethnic society where colour codes, culture, food habits and even language changes every 200 kilometres.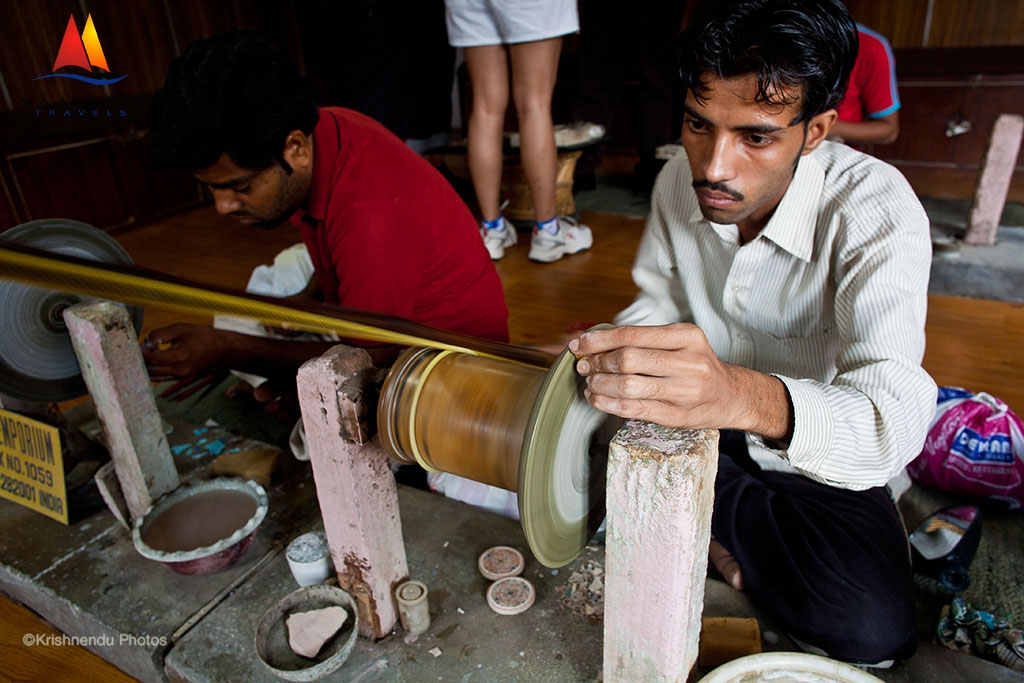 Given this diversity, the rapid pace economic development and the vast choices of hotel options developing in the recent past combined with the large window of six months of pleasant weather available in India, October to March, India can offer very colourful and interesting propositions to a wide range of visitors, from the regular tourist to the culture seeker to the corporate visitor to the fun-seeking large incentive groups looking to unwind in the comfort of the magnificent hotels.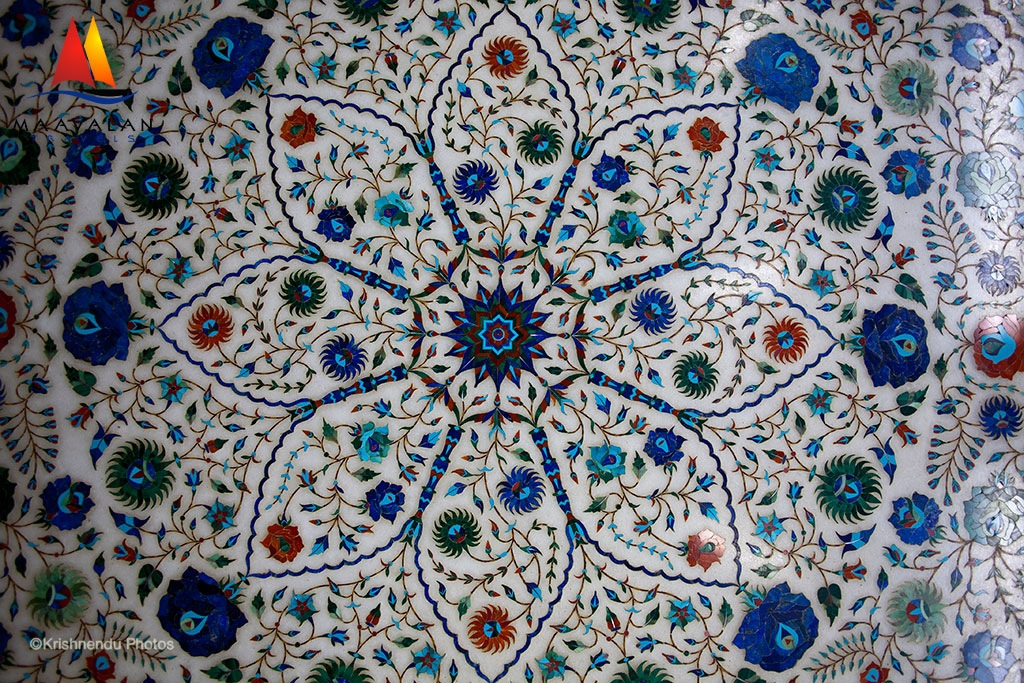 Brand new spanking terminals await visitors arriving at most major international airports. Efficient radio taxi systems take travellers swiftly along newly paved highways to the city to international quality 5 star hotels equipped with all modern amenities and artistically created ergonomic convention centres. Options are vast and choices aplenty for every discerning tourist seeking to enrich himself whatever be his interests. India has truly arrived on the global tourist map as a destination rich in options.
Our сontacts:
59/17 Guru Ravi Dass Marg Ist Floor , Kalka Ji Extension, New Delhi – 110019
delhi@a-dmcglobal.com