The world's most exciting destinations

From the world's most professional DMCs

The purpose of an incentive tour in New Delhi is to encourage employees, partners, and clients by offering relaxation and entertainment. Such trips are undoubtedly important for a team and are an excellent way of combining active recreation with fulfillment of specific business objectives, including improvement of employee motivation, building team spirit, establishment of contacts with partners, and encouragement of client loyalty. Our incentive programmes in New Delhi are devised for specific groups and are tailored to the particular client's objectives, desires, and budget. Below, we present a selection of successful incentive projects, as well as tried and tested ideas for a wide range of incentive programmes. Bring joy to your colleagues and clients!
Incentive programmes and team building in New Delhi


59/17 Guru Ravi Dass Marg Ist Floor , Kalka Ji Extension, New Delhi – 110019
delhi@a-dmcglobal.com
The most effective way to discuss incentive ideas for your programme is to contact us directly.
Incentives in Delhi
THE GREAT MUGHALS AND THE RAJPUTS
DAY1
0530Hrs: Early Breakfast. Departure by early morning train to Agra.
0610Hrs: Transfer and departure assistance to New Delhi Station. Train departs.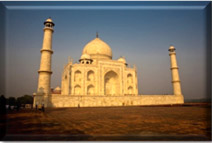 0830Hrs: Transfer and arrival assistance at Agra Station.
- Visit of the Taj Mahal, the greatest monument of Romance and Love in the World!
1000Hrs: Departure towards Jaipur by Car.
1030Hrs: Visit of the enchanting Fatehpur Sikri.
1330hrs: Lunch Break.
1630hrs: Arrival in Jaipur.
- Visit of City Palace
Check in at the hotel. Dinner at the hotel.
DAY2
0745Hrs: Departure after Breakfast
- Visit of Amer Fort
- Climb to Amer Fort on Elephant back!
1230Hrs: Lunch at the Palace of the ex-Prime Minister to the Maharajah of Jaipur.
Drive back to Delhi.
END OF SERVICES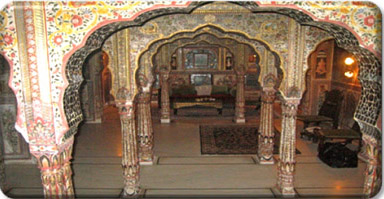 Our сontacts:
59/17 Guru Ravi Dass Marg Ist Floor , Kalka Ji Extension, New Delhi – 110019
delhi@a-dmcglobal.com