The world's most exciting destinations

From the world's most professional DMCs
The success of a dynamically developing business depends on the promotion of the goods and services which the company offers. For this purpose participation in business events is essential; conferences, in particular, are especially important for corporate image and a company's work with its partners. This is true both of business and of science. A well-organized conference will have the following components:
The right choice of venue for holding the event; Convenient accommodation in hotels; Well thought-out logistics and precise organization of transport services; Formal opening and closing ceremonies, coffee breaks, and banquets; An original entertainments programme, including pre- and post-conference trips; Faultless serving staff; provision of all necessary equipment for the event.
Professional Conference Organizer (PCO) in Montenegro


Setaliste pet Danica 21, 85 340
Herceg Novi, Montenegro
montenegro@a-dmcglobal.com
| | |
| --- | --- |
| Tel.: | +382 (0) 67 211 712 |
For us organization of business and scientific conferences is a priority activity. We will be happy to put our unlimited capabilities and experience at your service in organizing a conference for you in Montenegro.
Montenegro is certainly one of the most interesting spots in the world. Even though it covers only 14,000 km2 and has about 670,000 citizens, its contribution to the cultural heritage of the world is impressive, considering its size...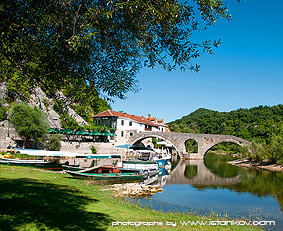 Montenegro is a southern European and Mediterranean country. It is one of the most southern European states, adjacent to the southern Adriatic Sea. About 500 km from Rome; 1,500 km from Paris, and Berlin; and about 2,000 km west from Moscow; Montenegro lies on the Balkan Peninsula in the very heart of Europe.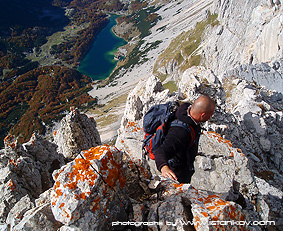 Montenegro is a country made of hills and mountains and belongs to the middle Mediterranean. The wildest part of Montenegro lies on 1000-1500 m above sea level.
Over 2800 plant species and sub-species can be found in Montenegro, out which 22 species cannot be found anywhere else in the world.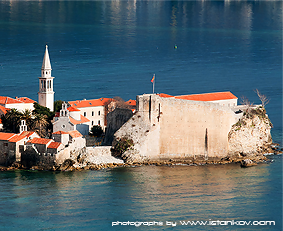 Climate in Montenegro is very complex and varies from Mediterranean at the seaside to sharp alpine in the northern part. Krivosije, place above Boka Kotorska Bay is the most rainy area in the Europe.
Welcome to Montenegro with DMC Montenegro.
Our сontacts:
Setaliste pet Danica 21, 85 340
Herceg Novi, Montenegro
montenegro@a-dmcglobal.com
| | |
| --- | --- |
| Tel.: | +382 (0) 67 211 712 |