The world's most exciting destinations

From the world's most professional DMCs
F 1 Malaysian Grand Prix
Each year Formula 1 grabs the attention of sportsmen, journalists, and viewers from all corners of the world. All the races in the championship pack their stands, but the Malaysian Grand Prix, which is held in Kuala Lumpur, remains one of the most popular stages in the championship – and not just because of the venue's tropical climate.
First, the race track (Sepang International Circuit) is remarkable in itself – especially for its layout (the stands are arranged in such a way that even the 'cheap seats' have a perfect view of the track). This is the first of the new venues in Asia to host Formula 1 races: Sepang has been holding the world championship since 1999. And after the 2015 season there are plans to make the track suitable for holding races during the hours of the darkness.
Malaysian Grand Prix


Suite 34, Level 45 Menara Genesis, Kuala Lumpur, Malaysia
malaysia@a-dmcglobal.com
Secondly, the 5-5-km Sepang track has 15 turns, each of which differs from the previous in terms of speed and length. The mix of turns at different speeds makes it more difficult for the drivers and their teams; the race is more spectacular as a result.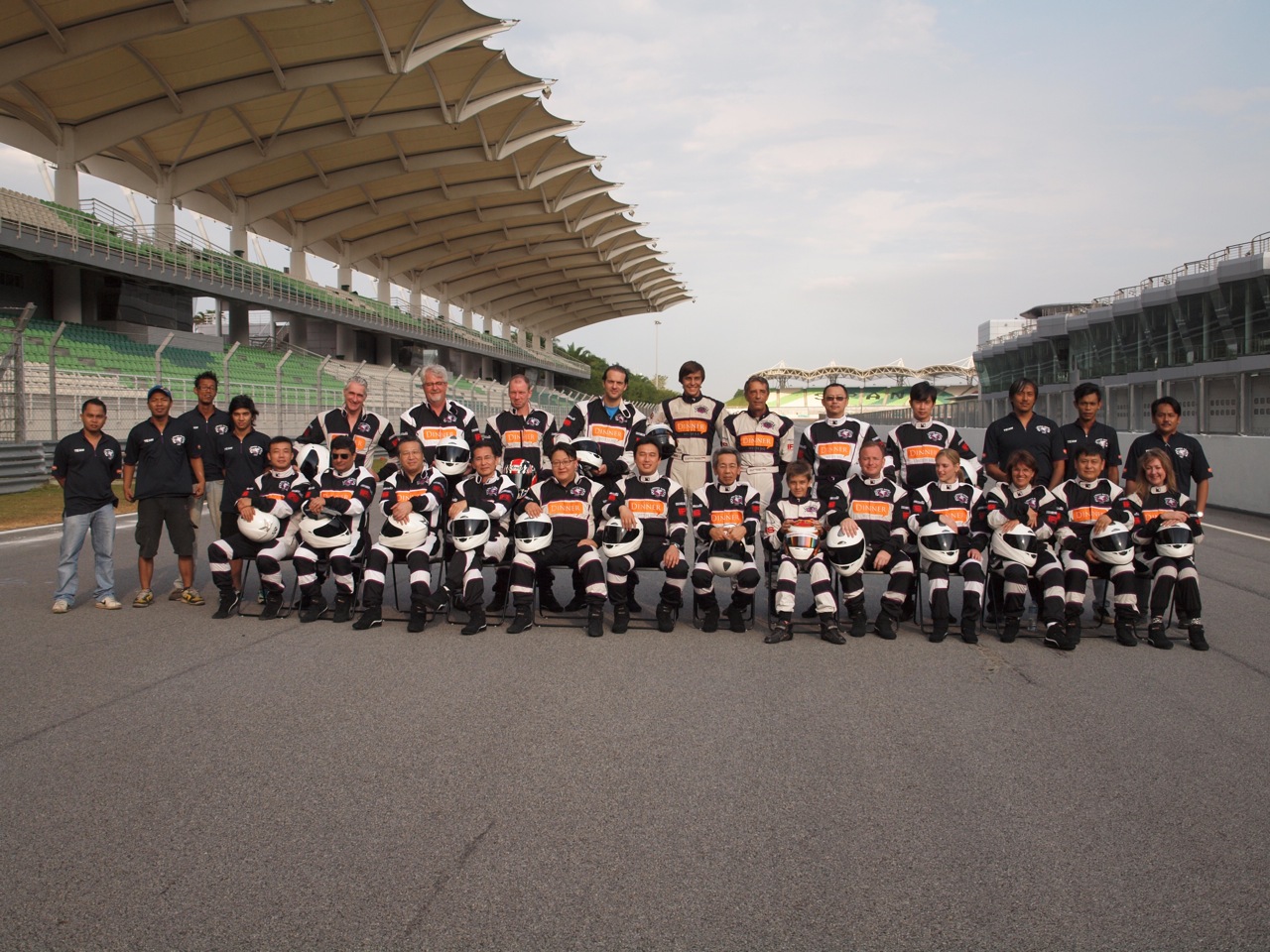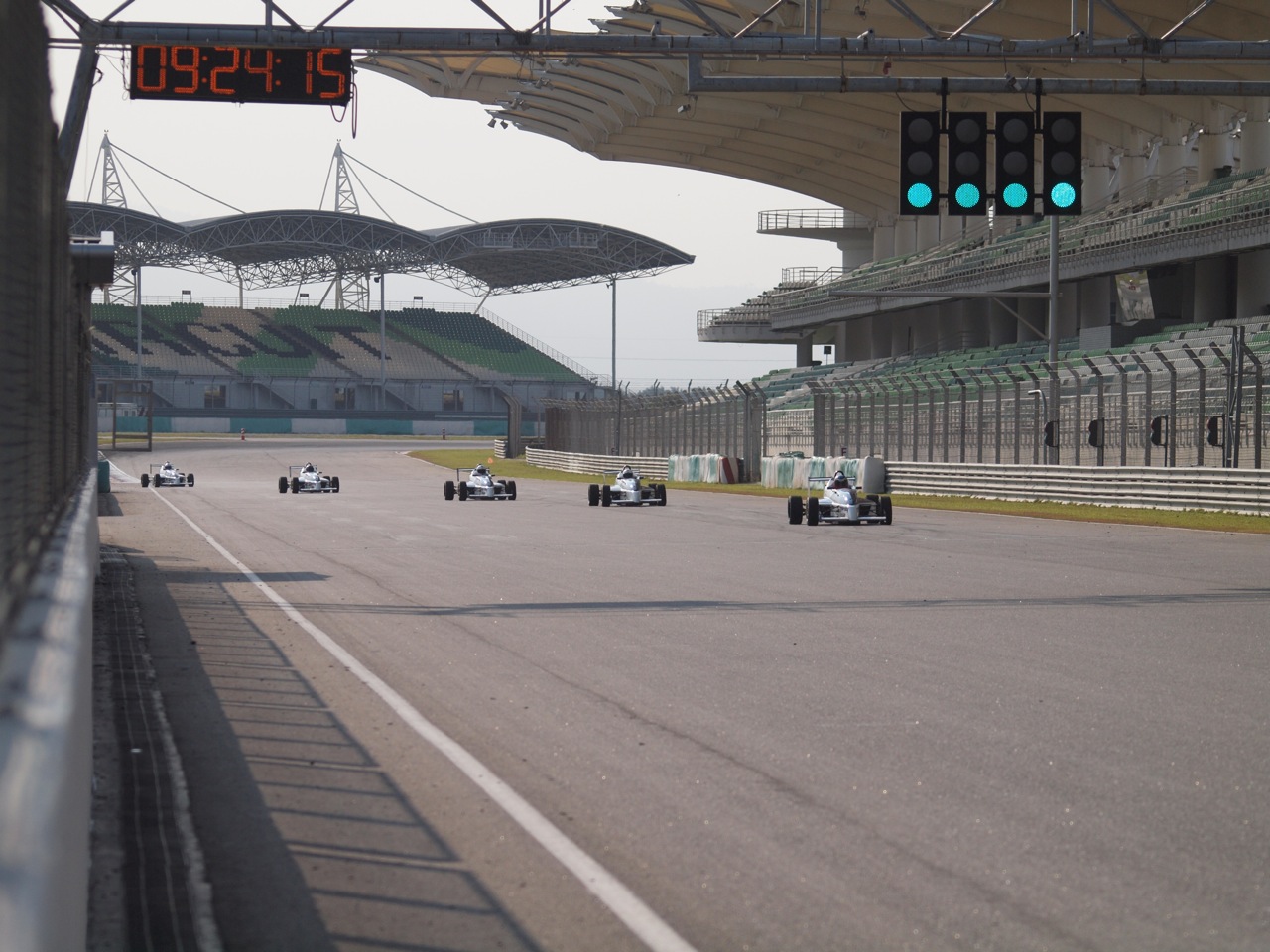 The third reason to come here is that Kuala Lumpur is one of the fastest-growing and liveliest cities in South-Eastern Asia with lots to look at quite apart from Formula 1. Kuala Lumpur – or KL, as local residents fondly call it – is an ideal place for getting to know Asian culture, family holidays, and for corporate recreation with DMC.
What is there to see and do in Kuala Lumpur? Top attractions include the most beautiful parks and mosques, including: the old Masjid Jamek Mosque with which, 150 years ago, this city began; the gigantic amusement park of Sunway Lagoon; and numerous nightclubs. There is also a karting track: the Sepang International Kart Circuit, which was conceived by the same engineer who designed the Formula 1 track. This is an excellent chance to get behind the wheel of a kart and feel like Schumacher or Fernando Alonso.
If you're looking for VIP tickets to the Formula 1 Grand Prix or even an entire tour to Kuala Lumpur, DMC Kuala Lumpur, Destination Management Company is ready to take upon itself the organization of your trip. Leave us to take care of your airport transfers, hotel bookings, and finding you convenient seats for the Grand Prix. With help from us, you'll be sure to find the Grand Prix a thrilling experience – whether you're an experienced motor-racing fan or watching the legendary race for the first time.
Our сontacts:
Suite 34, Level 45 Menara Genesis, Kuala Lumpur, Malaysia
malaysia@a-dmcglobal.com