The world's most exciting destinations

From the world's most professional DMCs
Incentive tours are trips to incentivize employees, partners, and clients by offering them relaxation and entertainment. Such trips are a proven instrument for encouraging a team; they involve only the most interesting and original forms of service. This is an important key to motivating staff and can help accelerate the attainment of a result in any field of activity or business.

Trips likes this are undoubtedly important for teambuilding and are an excellent way of combining active recreation with fulfillment of your specific business objectives; they improve employee motivation, build team spirit, establish contacts with partners, and encourage client loyalty. Our incentive programmes in Malaysia are devised for specific groups and are tailored to the particular client's objectives, desires, and budget. Bring joy to your colleagues, partners, and clients by giving them a great incentive trip!
Incentive trip in Malaysia


Suite 34, Level 45 Menara Genesis, Kuala Lumpur, Malaysia
malaysia@a-dmcglobal.com
The most effective way to organize an incentive trip in Malaysia is to contact us right now so as to discuss ideas on how to organize your trip to Malaysia and clarify the objective and budget for your event. In addition, you'll be able to take advantage of services offered by our partners in whatever region you require.
Incentives in Sabah, Malaysia
4 x 4 OUTBACK EXPERIENCE with White Water Rafting
Duration : 5-6 hours
In this tour, guests can veer off the beaten path on an eco-adventure tour of Sabah under the good hands of expert guides in a casual atmosphere. Each 4WD vehicle will be assigned drivers who will take 3-4 guests each as the group heads off in a convoy through Kota Kinabalu towards the outback.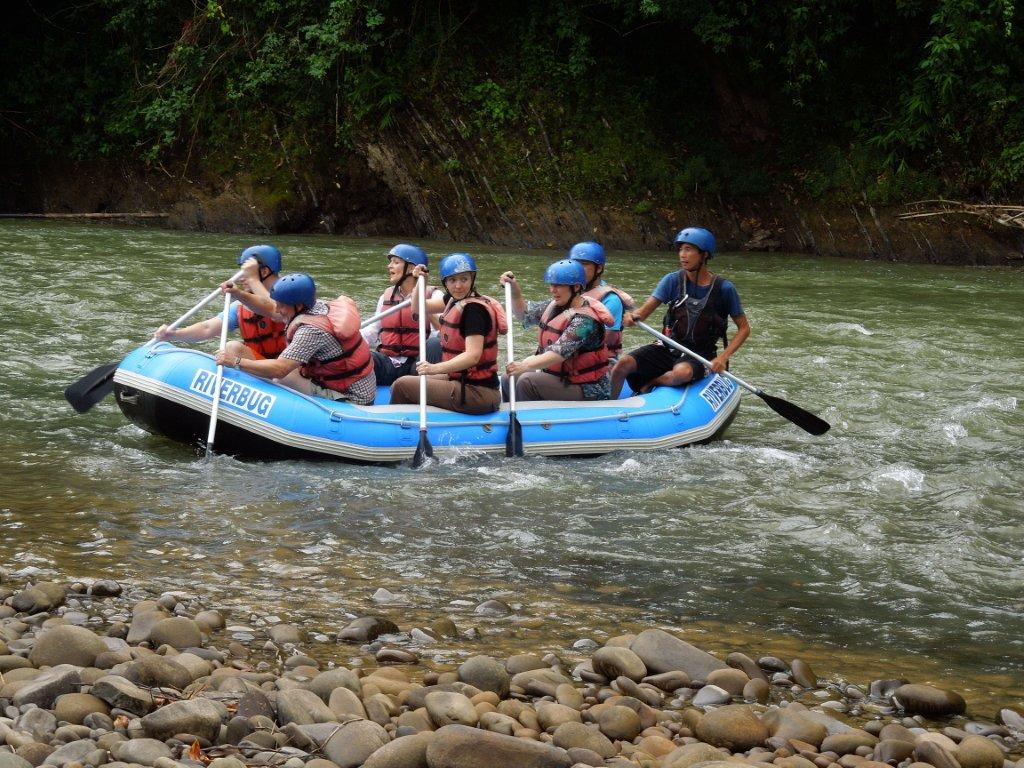 In this relaxed off-road adventure guests will have plenty of opportunities to pause for nature appreciation and photography. The venture into wild country presents plenty of excitement along the twisty muddy trails, and guests just might get to experience trying to rescue a stuck vehicle out of a mud pit or jungle stream.
As we reached the little village of Kiulu, enjoy a rafting trip down the river of Grade 1 and 2 rapids in rubber paddles rafts ( accompanied by professional raft guides ). At the starting point, guest will be briefed on the safety measures of rafting, don life jackets and helmets before entering the river in rafts. Get prepared for a fun filled day of splashing, rafting and body rafting. Continue rafting down to the ending point. A quick clean up and we will proceed for a sumptuous BBQ lunch near the river bank
After lunch, enjoy the sounds of the river before we proceed back to the hotel with 4 x 4.
AMAZING RACE – KUALA LUMPUR
Duration : 04 hours
This four (04) hour race promotes the objective of developing 'esprit de corps' in a fun,
competitive and exciting manner; and at the same time, explore and experience the 'Truly Asia'
city of Kuala Lumpur.
The concept of this hunt is similar to the 'Amazing Race' where each group will be flagged off from one point to another not knowing of the destination, until it is made known to them at the respective checkpoints where clues material and maps are placed in a box that the group has to locate. At certain check point(s), groups will undergo a task - these tasks vary from individual to team task. At each checkpoint, it has its own unique site, history and local lifestyle, which the group will experience. Each group will be briefed about what to look for, follow the clues and instructions, and given certain amount of cash for purchases of items to win the game (items to be advised). The team who arrives fastest (with all requirements met) at the each checkpoint will be given bonus points! There will be no elimination in this race. Mode of transfer in this race may vary and may involve the local Monorail, Light Rail Transit (LRT) and at certain check points, group will have to take the local taxi or a combi / van will be provided (depending on the task and the group size).
The activities will test the different skills and strengths of each team, allowing the team to get to know its members and develop team identity and shared goals. Some examples of the tasks that group would undergo are: 'teh tarik' pulling (tea stretched by the yard), jungle trekking, mengkuang weaving, visiting local temples, tasting of local delicacies, coconut husking, batik painting, beading, etc. Each checkpoint will be identified by a flag – for easy identification.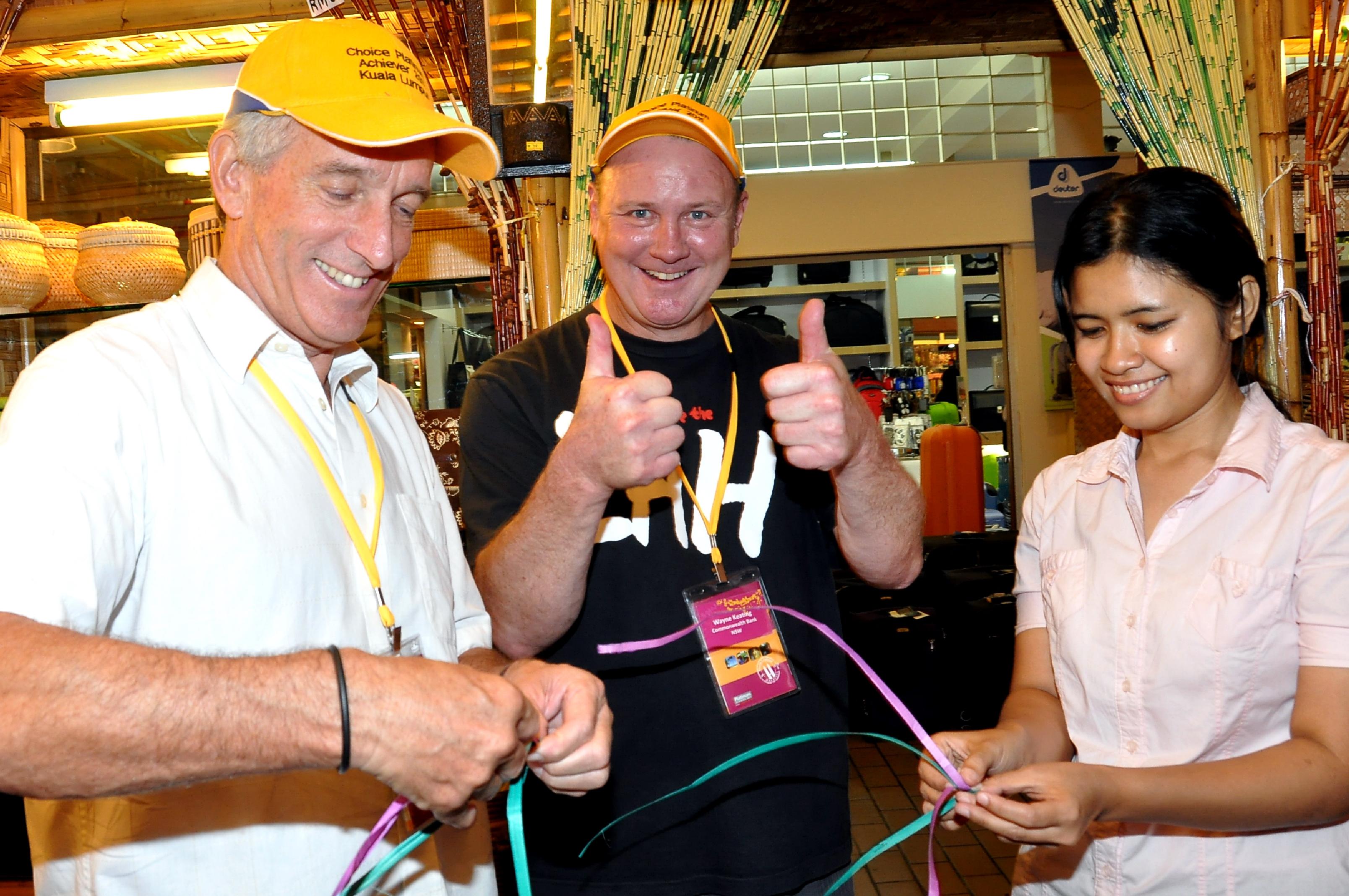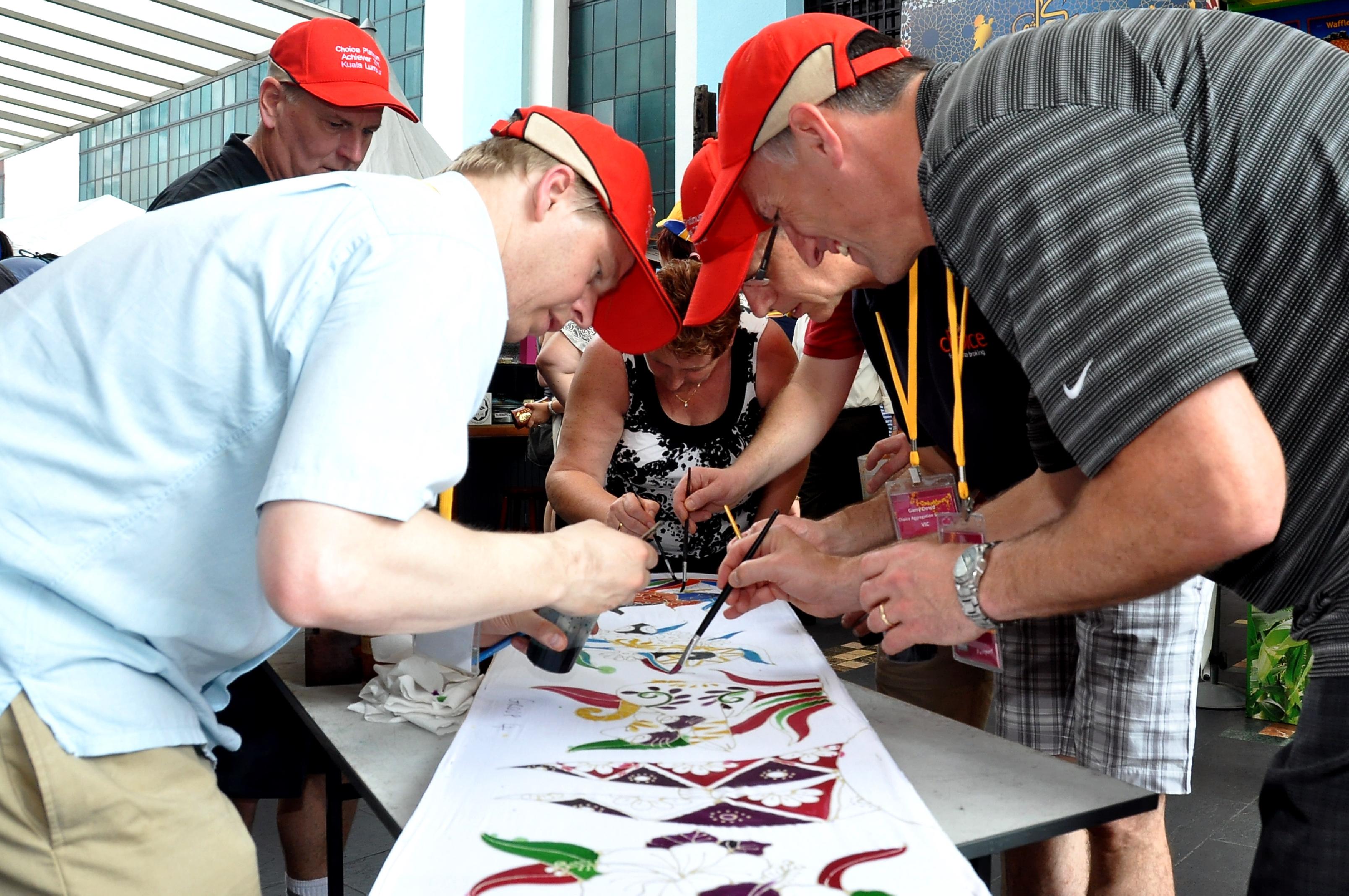 A Formula One Driving Experience
Duration : 5 – 6 hours
Here's your chance to drive a Formula One car around a real race circuit. With a top speed of 200mph and 0-100km in just 3.6seconds, this is a once-in-a-lifetime experience.
As soon as the engine roars, adrenalin starts rushing and drivers can't wait to get out of the pit lane to enjoy the unique experience of driving a F1 Race Car on the famous Formula One racetrack at Sepang International Circuit. Depending on group size, group will be divided into teams with each team having at some time on the track. Each participant will have 2 on-track sessions with each session lasting between 15-20minutes, typically up to 8 laps per session in average.
This will be a driving experience which will run as close as possible to a Formula 1 Grand Prix.
This includes rental/utilization of available circuit facilities like the Pit Garages in the Paddock, Team Meeting Rooms, Race Control Center, Medical Center with Ambulances on track, trained Marshalls at each Marshall Post, Electronic Flags on the Start-Finish Strait and other locations on the track, professional recovery vehicle to retrieve drivers as quickly as possible from gravel traps. This will BE AN UNFORGETTABLE EVENT FOR YOUR CLIENTS!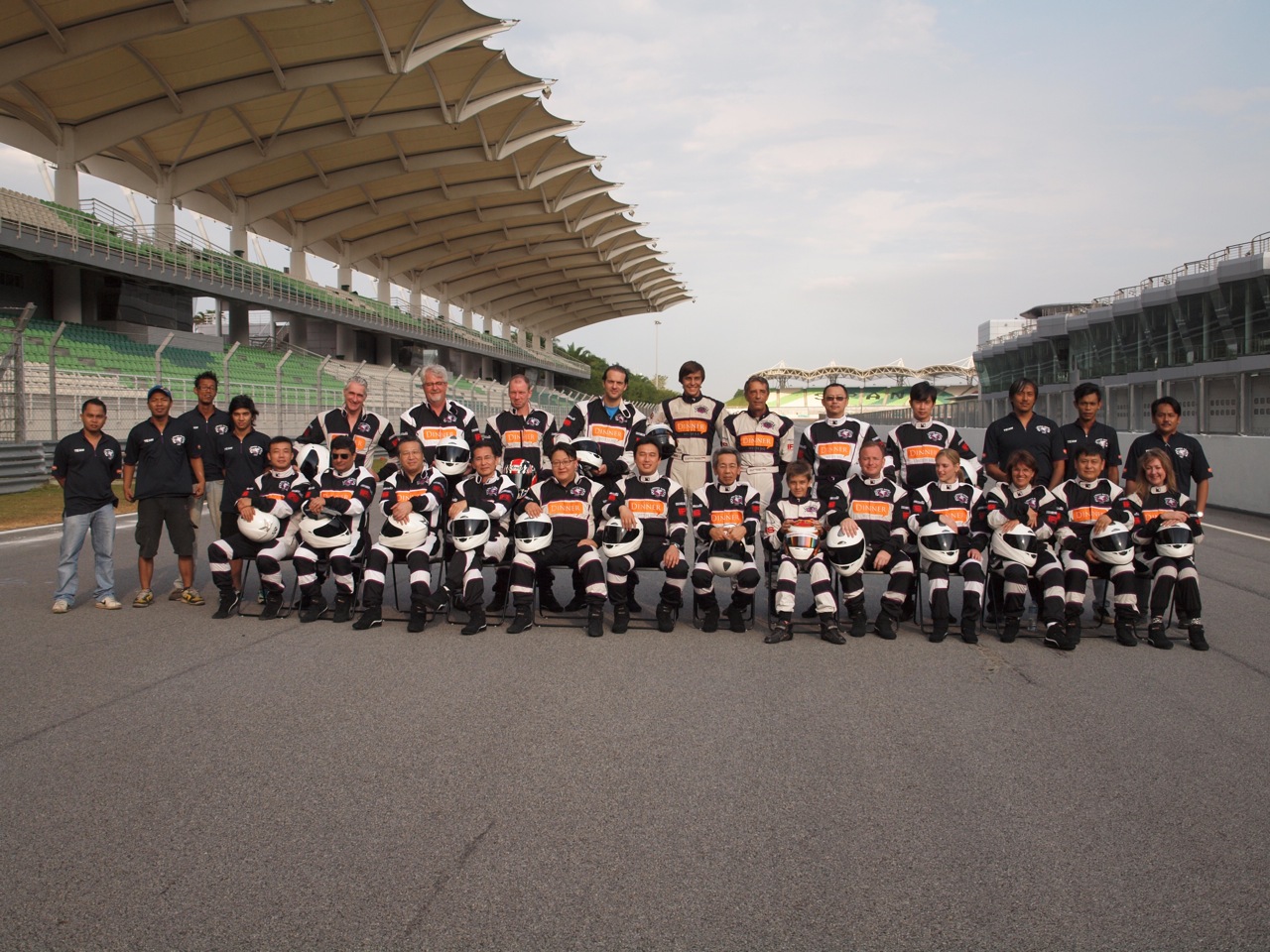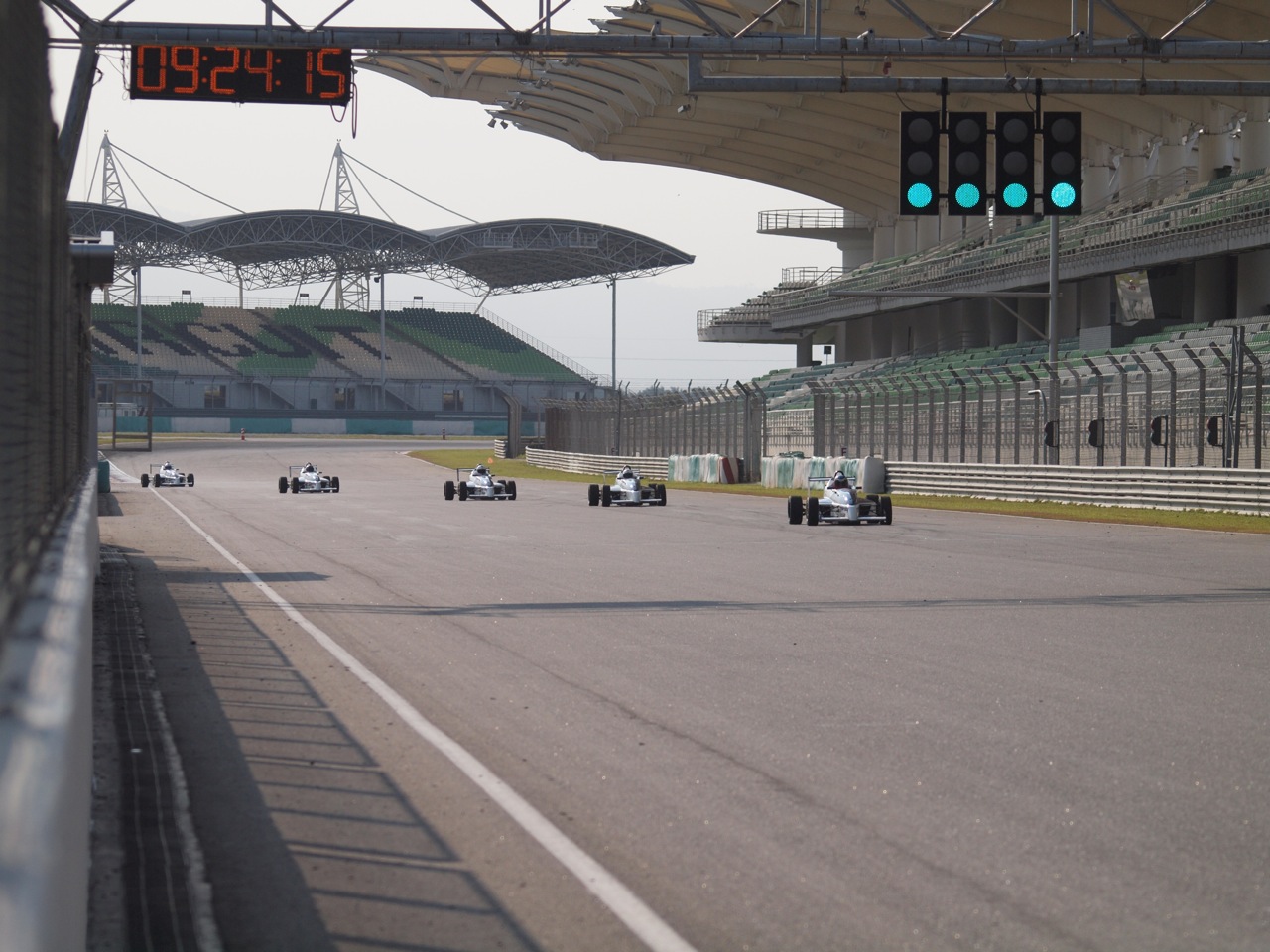 Our сontacts:
Suite 34, Level 45 Menara Genesis, Kuala Lumpur, Malaysia
malaysia@a-dmcglobal.com