The world's most exciting destinations

From the world's most professional DMCs
The success of a dynamically developing business depends on the promotion of the goods and services which the company offers. For this purpose participation in business events is essential; conferences, in particular, are especially important for corporate image and a company's work with its partners. This is true both of business and of science. A well-organized conference will have the following components:
The right choice of venue for holding the event; Convenient accommodation in hotels; Well thought-out logistics and precise organization of transport services; Formal opening and closing ceremonies, coffee breaks, and banquets; An original entertainments programme, including pre- and post-conference trips; Faultless serving staff; provision of all necessary equipment for the event.
Professional Conference Organizer (PCO) in Lithuania


M.K.Ciurlionio 7/1-1
Vilnius 03104, Lithuania
vilnius@a-dmcglobal.com
For us organization of business and scientific conferences is a priority activity. We will be happy to put our unlimited capabilities and experience at your service in organizing a conference for you in Lithuania.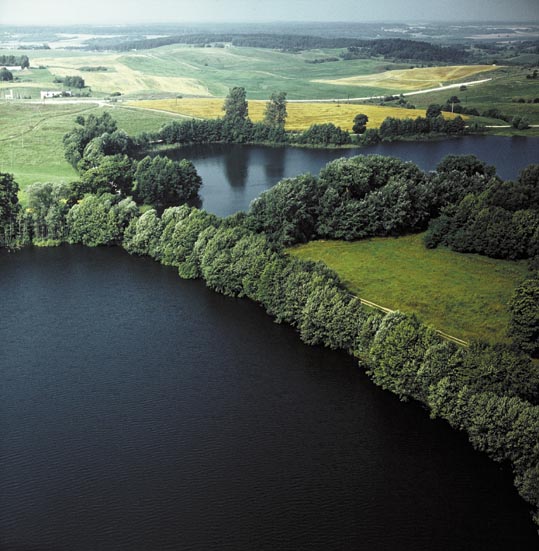 Lithuania lies in North-Eastern Europe, and in terms of its territory, it is larger than Belgium, Denmark, the Netherlands or Switzerland.
With more than thousand years of its history, Lithuania has demonstrated itself as a country that has preserved rich cultural heritage. People here speak the Lithuanian language, acknowledged by linguists as the oldest living Indo-European language, congener to Sanskrit. Out of three Baltic countries, Lithuania has the most interesting medieval history and its own national heroes referring to that period. The Lithuanians were the only Baltic nation who managed to establish their own state in the Middle Ages. In the 15th century the Grand Lithuanian Duchy was the largest commonwealth in Europe. Travelers admire the archaic Baltic culture, unique relics of pagan customs, the harmony of nature and medieval architecture by visiting the capital city of Vilnius, a unique site of Kernave as the last pagan land in Europe with remnants of its 11,000-year-old settlement, picturesque and mysterious Curonian Spit, which all are acclaimed as UNESCO World Heritage.
Our сontacts:
M.K.Ciurlionio 7/1-1
Vilnius 03104, Lithuania
vilnius@a-dmcglobal.com