The world's most exciting destinations

From the world's most professional DMCs
Incentive tours are trips to incentivize employees, partners, and clients by offering them relaxation and entertainment. Such trips are a proven instrument for encouraging a team; they involve only the most interesting and original forms of service. This is an important key to motivating staff and can help accelerate the attainment of a result in any field of activity or business.

Trips likes this are undoubtedly important for teambuilding and are an excellent way of combining active recreation with fulfillment of your specific business objectives; they improve employee motivation, build team spirit, establish contacts with partners, and encourage client loyalty. Our incentive programmes in Lithuania are devised for specific groups and are tailored to the particular client's objectives, desires, and budget. Bring joy to your colleagues, partners, and clients by giving them a great incentive trip!
Incentive trip in Lithuania


M.K.Ciurlionio 7/1-1
Vilnius 03104, Lithuania
vilnius@a-dmcglobal.com
The most effective way to organize an incentive trip in Lithuania is to contact us right now so as to discuss ideas on how to organize your trip to Lithuania and clarify the objective and budget for your event. In addition, you'll be able to take advantage of services offered by our partners in whatever region you require.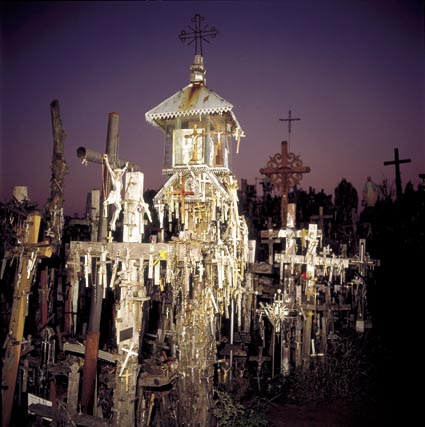 The Baltic seaside is another well known recreation area with its summer spa resort of Palanga, Klaipeda harbour city and of course - the Curonian Spit National Park. In Nida, nicknamed the Lithuanian Sahara, white sand dunes are approximately 60 m high… Travelers are soothed by quiet, picturesque landscapes, enjoy the local people hospitality and a pleasant relaxed stay in a mild climate zone. Lithuania, once the last pagan country in Europe to adopt christianity, later has put on its map two well renowned pilgrimage sites: place of Apparition of St. Mary (Siluva, in 1608) and Hill of Crosses.
Our сontacts:
M.K.Ciurlionio 7/1-1
Vilnius 03104, Lithuania
vilnius@a-dmcglobal.com