The world's most exciting destinations

From the world's most professional DMCs
When planning an important event, its organizers are always looking for something special. We are confident that we can help you realize your dream. We can help you organize a conference in a leading hotel, a gala dinners in one of Latvia's old palaces or castles, or a party or stunning reception in a royal residence. The only limit is your imagination.
We invite you to start preparing your corporate event with the help of our professional team, who will help you select the best way to organize your event, taking into account your requirements and budget.
Venues, events and gala dinners in Latvia


57-27, Brivibas St., Riga, Latvia LV-1010
latvia@a-dmcglobal.com
Gala Events
We will create memorable atmosphere during your corporate event, company anniversary, meeting with your client or gala dinner.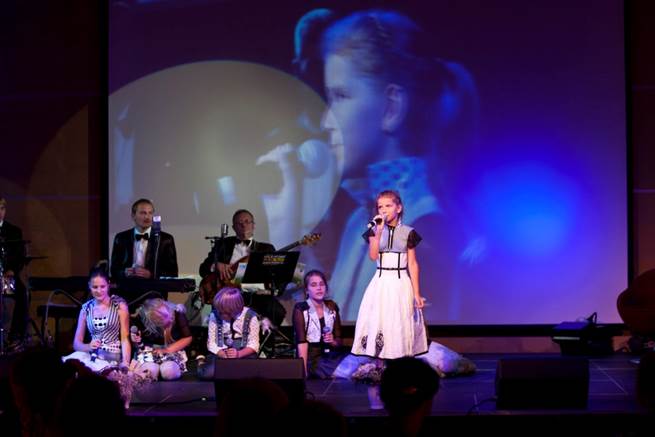 Our сontacts:
57-27, Brivibas St., Riga, Latvia LV-1010
latvia@a-dmcglobal.com