The world's most exciting destinations

From the world's most professional DMCs
Incentive tours are trips to incentivize employees, partners, and clients by offering them relaxation and entertainment. Such trips are a proven instrument for encouraging a team; they involve only the most interesting and original forms of service. This is an important key to motivating staff and can help accelerate the attainment of a result in any field of activity or business.

Trips likes this are undoubtedly important for teambuilding and are an excellent way of combining active recreation with fulfillment of your specific business objectives; they improve employee motivation, build team spirit, establish contacts with partners, and encourage client loyalty. Our incentive programmes in Latvia are devised for specific groups and are tailored to the particular client's objectives, desires, and budget. Bring joy to your colleagues, partners, and clients by giving them a great incentive trip!
Incentive trip in Latvia


57-27, Brivibas St., Riga, Latvia LV-1010
latvia@a-dmcglobal.com
The most effective way to organize an incentive trip in Latvia is to contact us right now so as to discuss ideas on how to organize your trip to Latvia and clarify the objective and budget for your event. In addition, you'll be able to take advantage of services offered by our partners in whatever region you require.
Incentives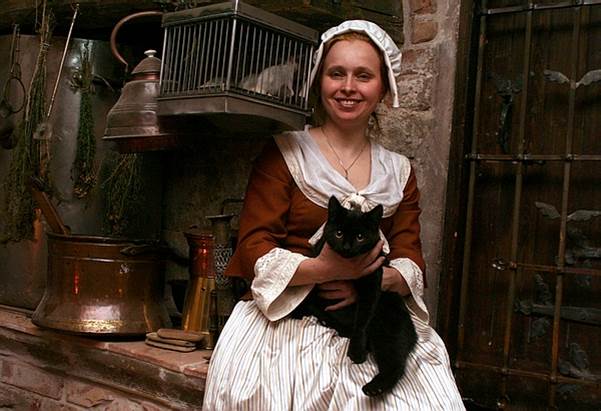 Are you planning anything special and memorable? Any cultural or sport activities? Or anything mysterious and enigmatic? Or maybe you have not yet made up your mind how to surprise or entertain your group? Please let us do it for you and we will ensure that your group participants will bring back home the most memorable impressions about the Baltic States.
Medieval Wonders
We invite you to travel back into the time of the Livonian Order: organize the Knights' tournament or authentic Medieval feast, solve the secrets and mysteries of this mystic time and find the keys of the Medieval Riga.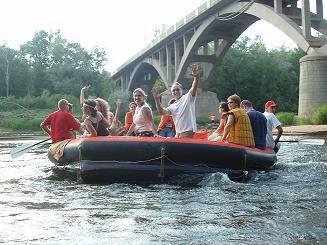 Team Building and The City Rally
Take a chance to get acquainted with the city of Riga in an unusual way, by challenging your creative potential and the team spirit. We offer:
- Riga Photohunt
- Interactive Old Riga tour «Medieval spirit»
- «Riga Black Balsam» degustation tour
Made in Latvia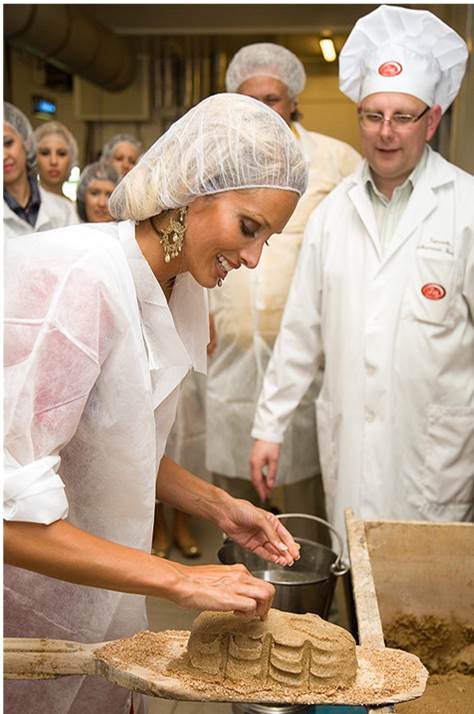 It is always pleasant to bring back home from travels some presents and souvenirs for your loved ones and for yourself. Why not make them with your own hands and by doing so, get a closer understanding of the Latvian culture and traditions? Isn't it a treat when returning home you can taste this souvenir and treat your friends to it as well, as, for example, to a lump the famous Latvian black rye- bread.
Active Recreation
The water, the air, the earth... Challenge these three elements and test yourself! We offer you to experience the flight in Aeroidum, bobsleigh ride or Soviet car rally.
Our сontacts:
57-27, Brivibas St., Riga, Latvia LV-1010
latvia@a-dmcglobal.com