The world's most exciting destinations

From the world's most professional DMCs
The success of a dynamically developing business depends on the promotion of the goods and services which the company offers. For this purpose participation in business events is essential; conferences, in particular, are especially important for corporate image and a company's work with its partners. This is true both of business and of science. A well-organized conference will have the following components:
The right choice of venue for holding the event; Convenient accommodation in hotels; Well thought-out logistics and precise organization of transport services; Formal opening and closing ceremonies, coffee breaks, and banquets; An original entertainments programme, including pre- and post-conference trips; Faultless serving staff; provision of all necessary equipment for the event.
Professional Conference Organizer (PCO) in Hanoi


18 Hang Bun Str, Ba Dinh Dist,
Hanoi, Vietnam
vietnam@a-dmcglobal.com
For us organization of business and scientific conferences is a priority activity. We will be happy to put our unlimited capabilities and experience at your service in organizing a conference for you in Hanoi.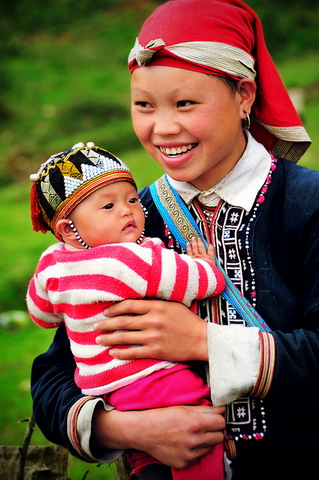 Why Hanoi ?
The capital city of Vietnam is full of history, with interesting things to visit and wonderful historic venues in which to hold events, from museums, palaces and temples, to the classic elegance of Hanoi's splendid opera house.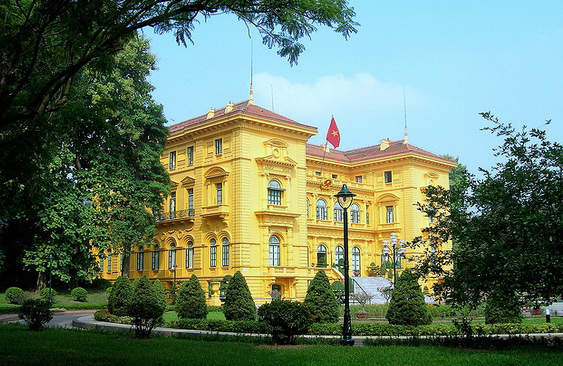 Hanoi's french colonial history has blessed the city with an air of elegance. Beautiful tree lined avenues, graceful architecture, city lakes and landscaped parks are home to the most beautiful classic hotel in Vietnam, and wonderful high end dining experiences, which are second to none.
An invigorating highlight of the city is its intoxicating old town. Sights, sounds and smells that your guest will never have experienced before, and likely never experience again.
Hanoi is the gateway to one of the wonders of the world, the mysterious and alluring Ha Long Bay. A combined programme of two incredible locations is quite simply awe inspiring and a wonderful treat for high achievers, without needing to board an internal flight, except maybe a helicopter for a real splurge, and that's half the fun!
Hanoi is an international gateway for Vietnam, with frequent flights in and around the region, as well as being the main hub for internal flights in Vietnam, making it an excellent launch pad for twin centre destinations.
Highlights
- Take a thrilling helicopter ride to the awesome Ha Long Bay for a breathtaking overnight cruise...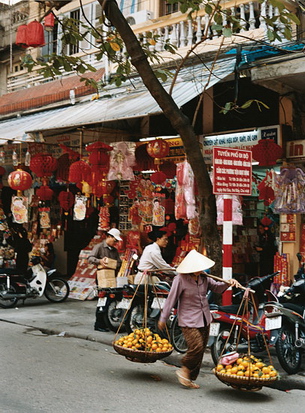 - Indulge your highest achievers with an elegant gala dinner at the beautiful Hanoi Opera House.
- Enjoy the wonderfully unique water puppet shows that are indigenous to northern Vietnam.
- Take a rickshaw rally through the streets of the Old Town!
- Indulge your guests in a stay at a true classic incentive property, the Hanoi Metropole.
- Take a classic train journey from Hanoi to visit the hill tribes of Sapa, the city in the clouds...
- Enjoy delicious fresh, Vietnamese cuisine, and learn to cook it yourself at one of Hanoi's wonderful cooking classes.
- Visit Ho Chi Minh himself as he rests in peace in his open casket tomb.
Our сontacts:
18 Hang Bun Str, Ba Dinh Dist,
Hanoi, Vietnam
vietnam@a-dmcglobal.com