The world's most exciting destinations

From the world's most professional DMCs
The purpose of an incentive tour in Belgrade is to encourage employees, partners, and clients by offering relaxation and entertainment. Such trips are undoubtedly important for a team and are an excellent way of combining active recreation with fulfillment of specific business objectives, including improvement of employee motivation, building team spirit, establishment of contacts with partners, and encouragement of client loyalty. Our incentive programmes in Belgrade are devised for specific groups and are tailored to the particular client's objectives, desires, and budget. Below, we present a selection of successful incentive projects, as well as tried and tested ideas for a wide range of incentive programmes. Bring joy to your colleagues and clients!
Incentive programmes and team building in Belgrade


Address: Patrisa Lumumbe 62 11000 Belgrade
serbia@a-dmcglobal.com
The most effective way to discuss incentive ideas for your programme is to contact us directly.
Ancient City Rally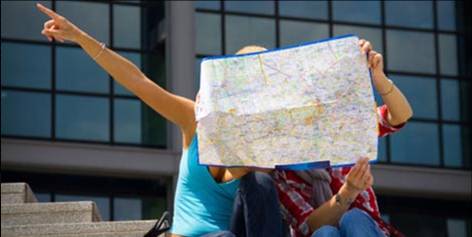 Put yourself into a role of the investigator. Track down the clues to reveal the secrets and sites which made Belgrade's history so rich and turbulent. You will be divided into teams. Each team has to visit same places, but not in the same order. The team which finishes first gets the spoils. Each team will receive a map and a cell phone with coordinator's number. In case one team cannot resolve the riddle, they can contact the agent who will give them a hint. However, each help is followed by the penalty points which play a major role in determing the winner. In order to prove resolved riddle, team must take a certain picture. If the team does not bring any proofs, they will get penalty points. Try to keep up with time. Do your best in getting around Belgrade streets. Feel the spirit of Serbian capital. And most important – have a great time exploring the ancient city, talking to locals etc….
Let us introduce You to Serbia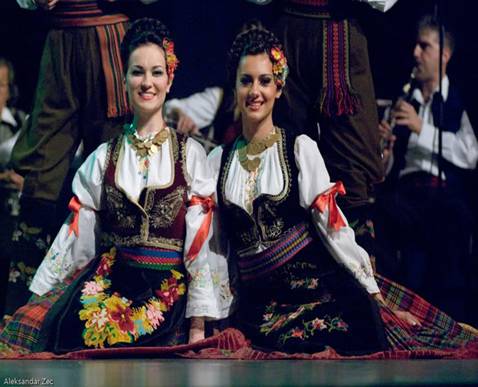 There are, of course, a lot of things foreign visitor have to know about Serbia. But if You want to know the true spirit of some country residents, you definitely have to know their ethnographic, folkloric aspect and their customs. So, we are preparing the unforgettable night of traditional Serbian folkloric dances. But guess what….you`ll have to learn some steps as well…….
Rakija Blind Tasting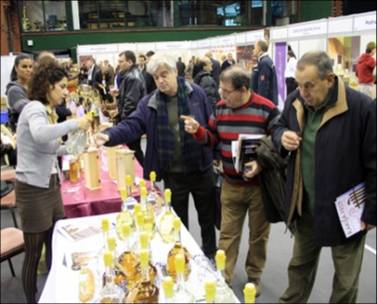 Rakija is traditional Serbian brandy, which is produced in our country from the 14th century. In this program you will have possibility to enjoy in nice outdoor space of unique rakia bar in Belgrade. Whole space is arranged so it can show you the whole process of rakija producement. Firstly, for welcome, we will degustate several different kinds of rakija. Shortly after that, we are announcing Rakija Blind Tasting Competitions. Get your stomach ready, because the strongest will win, and get valuable prize.
Our сontacts:
Address: Patrisa Lumumbe 62 11000 Belgrade
serbia@a-dmcglobal.com