The world's most exciting destinations

From the world's most professional DMCs
Holding an event or gala dinner in Austria is a great idea!
A celebratory dinner can be the final chord of your event in Austria! It may take any of a number of forms – a conference dinner, a corporate dinner, a private dinner, or a gala dinner. Every detail in the organization of such an event is of great importance, especially finding a location (trendy restaurant, prestigious hotel, or exclusive venue) that will be perfect for your needs. Also important are an interestingly decorated space, faultlessly laid tables, an elegantly drawn up menu, eye-catching presentation of dishes, a precise programme, and original invitations for guests. Finally, you will want a festive atmosphere based on an entertainment programme involving colourful performers and musicians. A gala dinner in Austria is an image-forming event. In preparing it no detail can be too small to deserve attention.
Holding an event or gala dinner in Austria is a great idea!


Uetzgasse 23/3
A – 2500 Baden/Vienna, Austria
austria@a-dmcglobal.com
The special nature of an evening of celebration requires professional preparation. We are experts in organizing corporate events and can offer you the services of experienced event managers, the best banqueting halls in famous hotels, and popular restaurants and spaces for events in Austria – everything to meet your specific needs and make your evening unusual and memorable.
We want to make your dinner an event in Austria!
Elegant Gala-Dinners with outstanding programme, starting from a professional opening ceremony with a Major Domus or an historical figure, continuing with exquisite food and fancy drinks and enjoyable and entertaining high-class show-blocks and music – your guests will not want to leave!
Or let us organise a Theme Dinner like James Bond or Agatha Christie, 70ies&Flower Power, Sound of Music, Mozart, Sisi, Baroque, Circus…and much more.
We care for every detail, such as choosing the perfect venue and round it off with preparation (eg. Dance lessons before a festive and elegant Ball-Evening), decoration, suitable music, corresponding food and drinks, perfect setting, unforgettable show-blocks etc – we want to guide you through an unforgettable evening!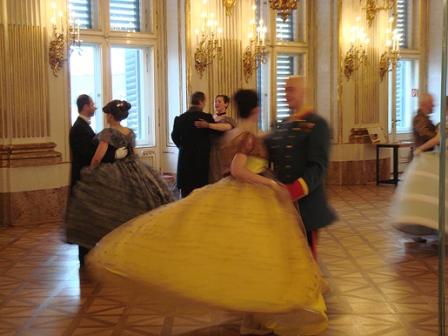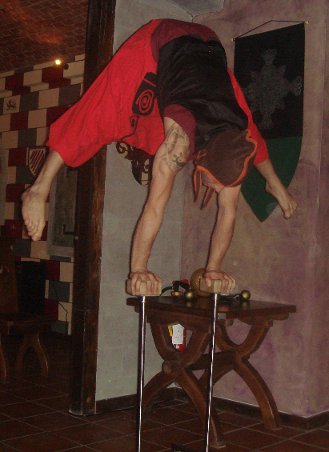 You can choose from a wide variety of venues – from impressive castles to elegant palaces, from typical local places to modern hot-spots, from beautiful open-air venues to interesting vaults. We'll show you the best of the best!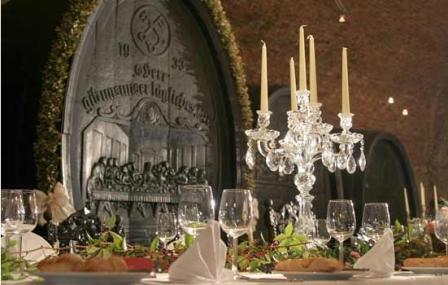 Your guests could be welcomed by fanfare players, performing magicians, musicians and a "Knight of the Rose" who presents each lady with a rose.
Waiters could be dressed suiting to the venue, a Master of Ceremonies grandly announces each course of the gala dinner, and the guests are entertained by singers and dancers. There are no limits to display of splendour!
As a special attraction, we could have child-Mozart playing the piano, dance acts, artists, acrobats, fire shows, outstanding music performances and much more.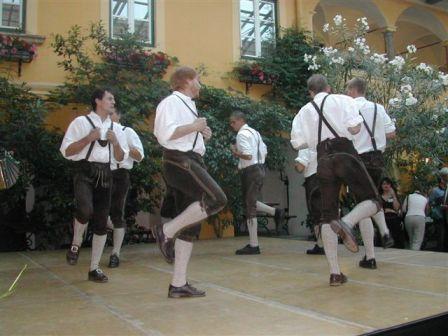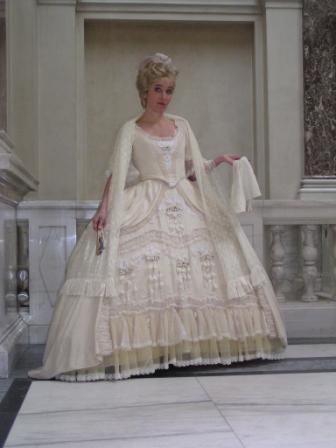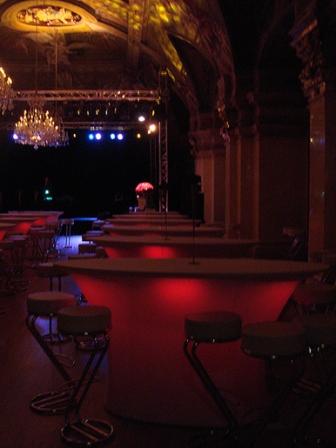 A ladies orchestra in elegant black dresses or historical costumes will play during dinner and invite guests to dance after dinner. A Waltz formation could open the dance floor. Let's have dance lessons before the event!
Fun-waiters could loosen the evening – great actors in funny costumes play their jokes with our guests.
Let us also dress our guests in historical costumes, so that they feel the historical ambience and atmosphere even better.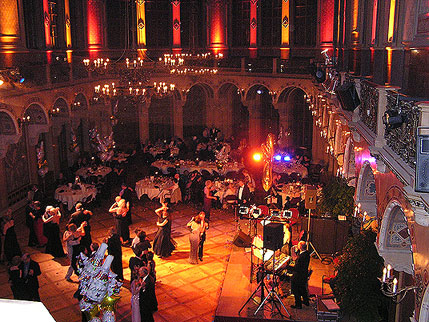 Our сontacts:
Uetzgasse 23/3
A – 2500 Baden/Vienna, Austria
austria@a-dmcglobal.com