The world's most exciting destinations

From the world's most professional DMCs
Incentive trip in Austria
Incentive tours are trips to incentivize employees, partners, and clients by offering them relaxation and entertainment. Such trips are a proven instrument for encouraging a team; they involve only the most interesting and original forms of service. This is an important key to motivating staff and can help accelerate the attainment of a result in any field of activity or business.
Trips likes this are undoubtedly important for teambuilding and are an excellent way of combining active recreation with fulfillment of your specific business objectives; they improve employee motivation, build team spirit, establish contacts with partners, and encourage client loyalty. Our incentive programmes in Austria are devised for specific groups and are tailored to the particular client's objectives, desires, and budget. Bring joy to your colleagues, partners, and clients by giving them a great incentive trip!
Incentive trip in Austria


Uetzgasse 23/3
A – 2500 Baden/Vienna, Austria
austria@a-dmcglobal.com
Below, we present a selection of successful incentive projects, as well as readymade ideas for a wide range of incentive programmes in Austria.
The most effective way to organize an incentive trip in Austria is to contact us right now so as to discuss ideas on how to organize your trip to Austria and clarify the objective and budget for your event. In addition, you'll be able to take advantage of services offered by our partners in whatever region you require.
Master classes and other types of active recreation
If you're looking for special activities during your visit, we can organise them for you. If it is as team building activity for your meeting, a sportive adventure during your travel to Austria or "just" something different to offer your guests and clients – we'll offer you the right activity!
Austria has the big advantage of being able to offer a huge variety of activities in winter and in summer.
If it's in the city or in the country side – there's a suiting activity everywhere!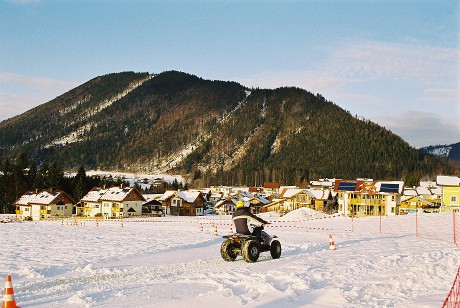 Incentive Programme Suggestions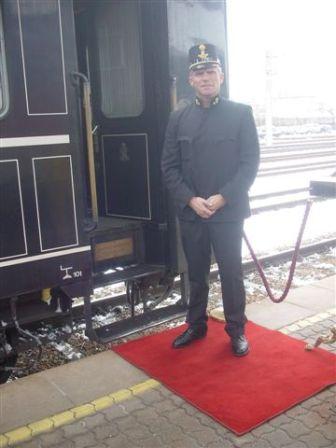 You want to offer your guests something special, something unforgettable?
There's a lot we can add to your programme to fulfil this wish! If it is the meeting with an historical figure and hear from him/her directly about life in the earlier days.
Or a different kind of transportation: from historical trams, cars, coaches or trains to romantic horse carriages or top-sporty Segways or Bicycles
In the cities we can organise various types of Ralleys – not just the "regular quiz ralley" – there's more you could do!
Close to the cities or out in the countryside there could be organised extensive Olympic Games with all sorts of tasks – we like to offer this typical for the region – or various team-building options!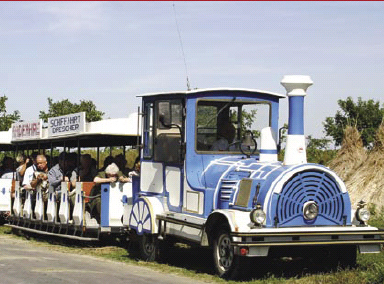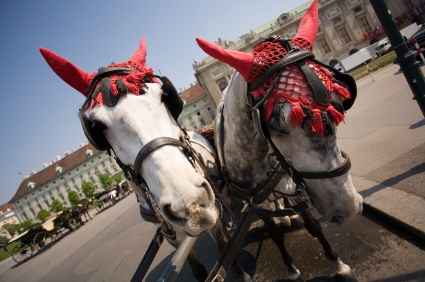 Our сontacts:
Uetzgasse 23/3
A – 2500 Baden/Vienna, Austria
austria@a-dmcglobal.com