The world's most exciting destinations

From the world's most professional DMCs
Incentive tours are trips to incentivize employees, partners, and clients by offering them relaxation and entertainment. Such trips are a proven instrument for encouraging a team; they involve only the most interesting and original forms of service. This is an important key to motivating staff and can help accelerate the attainment of a result in any field of activity or business.

Trips likes this are undoubtedly important for teambuilding and are an excellent way of combining active recreation with fulfillment of your specific business objectives; they improve employee motivation, build team spirit, establish contacts with partners, and encourage client loyalty. Our incentive programmes in Verona are devised for specific groups and are tailored to the particular client's objectives, desires, and budget. Bring joy to your colleagues, partners, and clients by giving them a great incentive trip!
Incentive trip in Verona


Via G. Moschini,
13 37129 Verona,Italy
verona@a-dmcglobal.com
The most effective way to organize an incentive trip in Verona is to contact us right now so as to discuss ideas on how to organize your trip to Verona and clarify the objective and budget for your event. In addition, you'll be able to take advantage of services offered by our partners in whatever region you require.
Verona Opera Full Immersion
This exclusive package starts with a visit to the new AMO – Arena Opera Museum, recently opened in occasion of the centenary celebrations of the lyrical Festival. This will take our participants through the extraordinary creative process of staging an opera: from the first sketch and the compilation of the operatic text to the writing of the score, from the set-design and costumes to singers preparation and finally the overall theatrical production.
Autographical scores, letters, notes of the great composers Bellini, Rossini, Donizetti, Verdi, Puccini: all these documents brought together for the first time will be on display.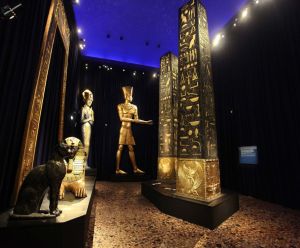 Exclusive musical pre-opera event: just around the corner from the Arena, Verona Opera Full Immersion deepens your experience of the opera of the day with a refined pre-opera event. The soiree features a unique "musical discourse" that harmoniously weaves the melodies of a pianist, opera singer from the Fondazione Arena and spoken commentary in prose on the high points of that evening's opera.
The pre-opera event is followed by a traditional dinner at a refined restaurant. At the end of it, walk to the Roman amphitheater, the Arena, for the opera performance with pre-booked numbered seat ticket.
Team building activities:
Jet Events, with its specific brand 'Team building Verona', boasts a strong winning team of technicians who collaborate in the creation of ever new formats, offering a wide range of possibilities: outdoor & sports, cinema & theatre, musical & creative, cooking & drink activities.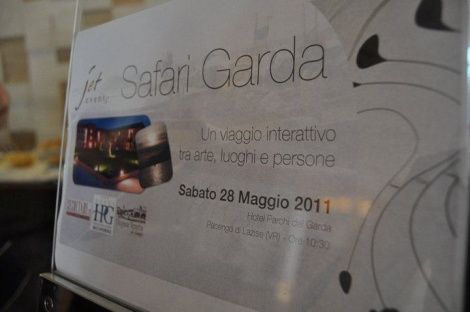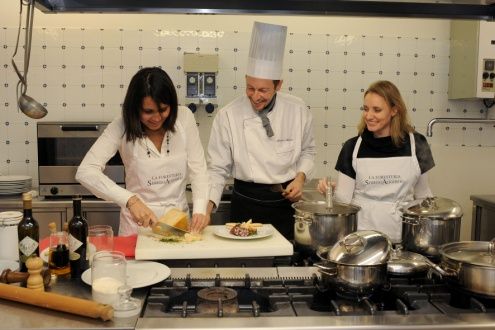 "Team building" covers those fun aggregative-training activities designed to strengthen team spirit
Safari & the City: a special Treasure Hunt based on psycho-geography and interactive activities ;
Cooking: It is a non-lesson cooking, with ingredients, but no recipe, culinary experience certainly revealing.
Geocaching: Armed only with gps device and desire for adventure, we start looking for caches scattered throughout the area chosen. The strategies are so many, what is the right?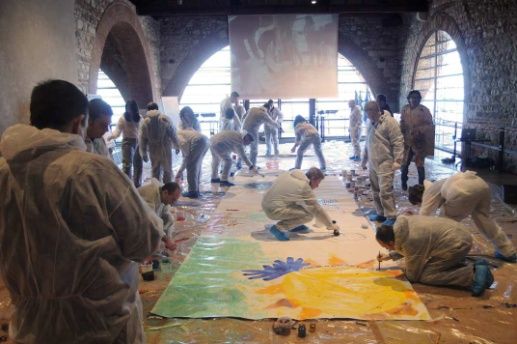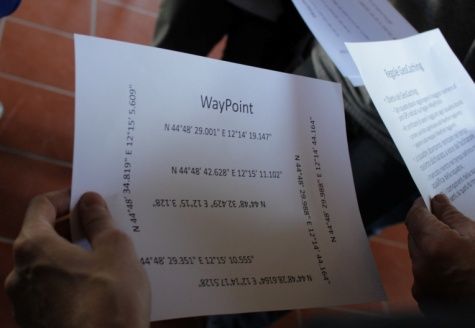 Active painting : emotional painting on huge canvas spread on the floor,
I pad Experience : It's an HI Tech activity, a treasure hunt in the mysterious Verona. No more pens, roadbook and maps: Teams using only tablets to proceed to their discovery.
Dragonboat : Coordination, listening, resistance to the test! This activity aboard traditional Chinese rowing boats equipped with head, tail, rudder and drum.
Our сontacts:
Via G. Moschini,
13 37129 Verona,Italy
verona@a-dmcglobal.com