The world's most exciting destinations

From the world's most professional DMCs
The success of a dynamically developing business depends on the promotion of the goods and services which the company offers. For this purpose participation in business events is essential; conferences, in particular, are especially important for corporate image and a company's work with its partners. This is true both of business and of science. A well-organized conference will have the following components:
The right choice of venue for holding the event; Convenient accommodation in hotels; Well thought-out logistics and precise organization of transport services; Formal opening and closing ceremonies, coffee breaks, and banquets; An original entertainments programme, including pre- and post-conference trips; Faultless serving staff; provision of all necessary equipment for the event.
Professional Conference Organizer (PCO) in Turkey


KOSUYOLU CAD NO 12 KADIKOY / ISTANBUL TURKEY
turkey@a-dmcglobal.com
For us organization of business and scientific conferences is a priority activity. We will be happy to put our unlimited capabilities and experience at your service in organizing a conference for you in Turkey.
Turkey is a rapidly modernizing country with one foot in Europe and one in the Middle East. It's not all oriental splendors, mystery, intrigue and whirling The Turkish people have an unrivalled reputation for hospitality, the cuisine is to die for, the coastline is a dream, and many Turkish cities are dotted with spectacular mosques and castles.
There's an enormous variety of things to see and do ranging from water sports to mountain trekking, archeology to night-clubbing and river rafting to raki drinking in Turkey. Whether you leave Turkey with magnificent carpets, amulets to ward off evil, belly-dancing tips, an appreciation of its history, or just a tan, you're likely to want to go back.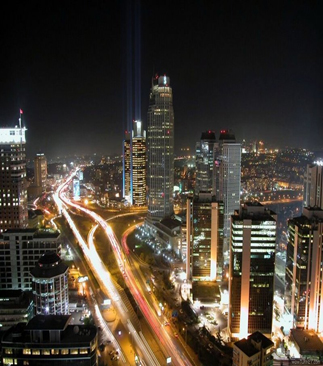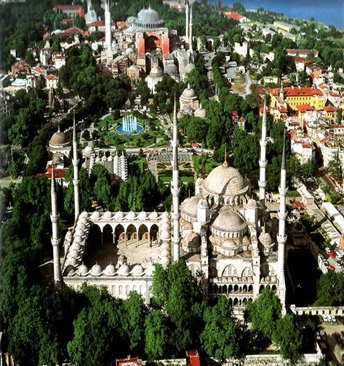 Turkey, bounded by four seas on three sides, spans a relatively large region in Asia and Europe. The First Geography Congress, convened in Ankara in 1941, divided Turkey into seven geographical regions. The regions were divided in keeping with the principles of geography - with the chief deciding factors being the topography, the climate, the vegetation and the agriculture of the respective regions. Life-style factors of the inhabitants like their food habits, housing, clothing and transportation systems were also considered.

Four regions were named after the seas bordering them - the Aegean Region, the Black Sea Region, the Marmara Region and the Mediterranean Region. The other three regions were named in accordance with their location in the whole of Anatolia - Central, Eastern and Southeastern Anatolia Regions.
Two important regions are Istanbul (Marmara area) – Antalya (Mediterranean area) for Meeting events congress organization you can find luxury five star hotels and congress center on this area.

Our сontacts:
KOSUYOLU CAD NO 12 KADIKOY / ISTANBUL TURKEY
turkey@a-dmcglobal.com