The world's most exciting destinations

From the world's most professional DMCs
Incentive tours are trips to incentivize employees, partners, and clients by offering them relaxation and entertainment. Such trips are a proven instrument for encouraging a team; they involve only the most interesting and original forms of service. This is an important key to motivating staff and can help accelerate the attainment of a result in any field of activity or business.
Trips likes this are undoubtedly important for teambuilding and are an excellent way of combining active recreation with fulfillment of your specific business objectives; they improve employee motivation, build team spirit, establish contacts with partners, and encourage client loyalty. Our incentive programmes in St Petersburg are devised for specific groups and are tailored to the particular client's objectives, desires, and budget. Bring joy to your colleagues, partners, and clients by giving them a great incentive trip!
Incentive trip in St Petersburg


of. 49, 42, 13th Line, Vasilievsky Island
St Petersburg, Russia, 199004
spb@a-dmcglobal.com
Below, we present a selection of successful incentive projects, as well as readymade ideas for a wide range of incentive programmes in St Petersburg.

The most effective way to organize an incentive trip in St Petersburg is to contact us right now so as to discuss ideas on how to organize your trip to St Petersburg and clarify the objective and budget for your event. In addition, you'll be able to take advantage of services offered by our partners in whatever region you require.
Ceremonial welcomes for guests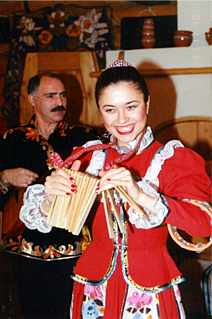 You want to create a holiday mood and walk straight from your plane into the age of Peter the Great? Nothing could be simpler!
We can lay on a truly imperial reception in the best Russian tradition. In Russia we greet our dearest guests with bread and salt. You will be welcomed by well-known historical characters and a solemn march played by a brass band will make you feel an honoured guest in our city – a city where cordiality and hospitality always reign.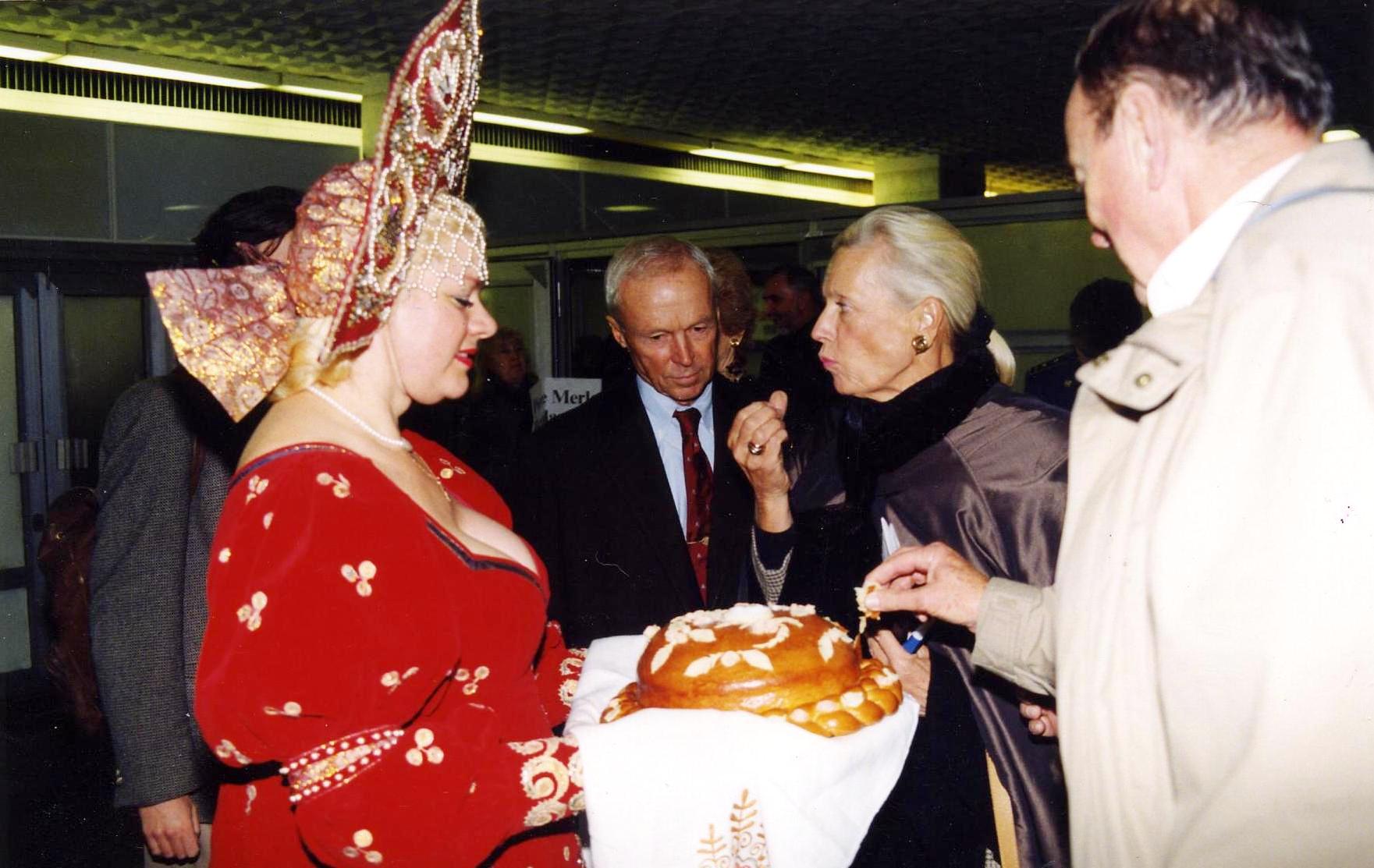 Exclusive excursion programmes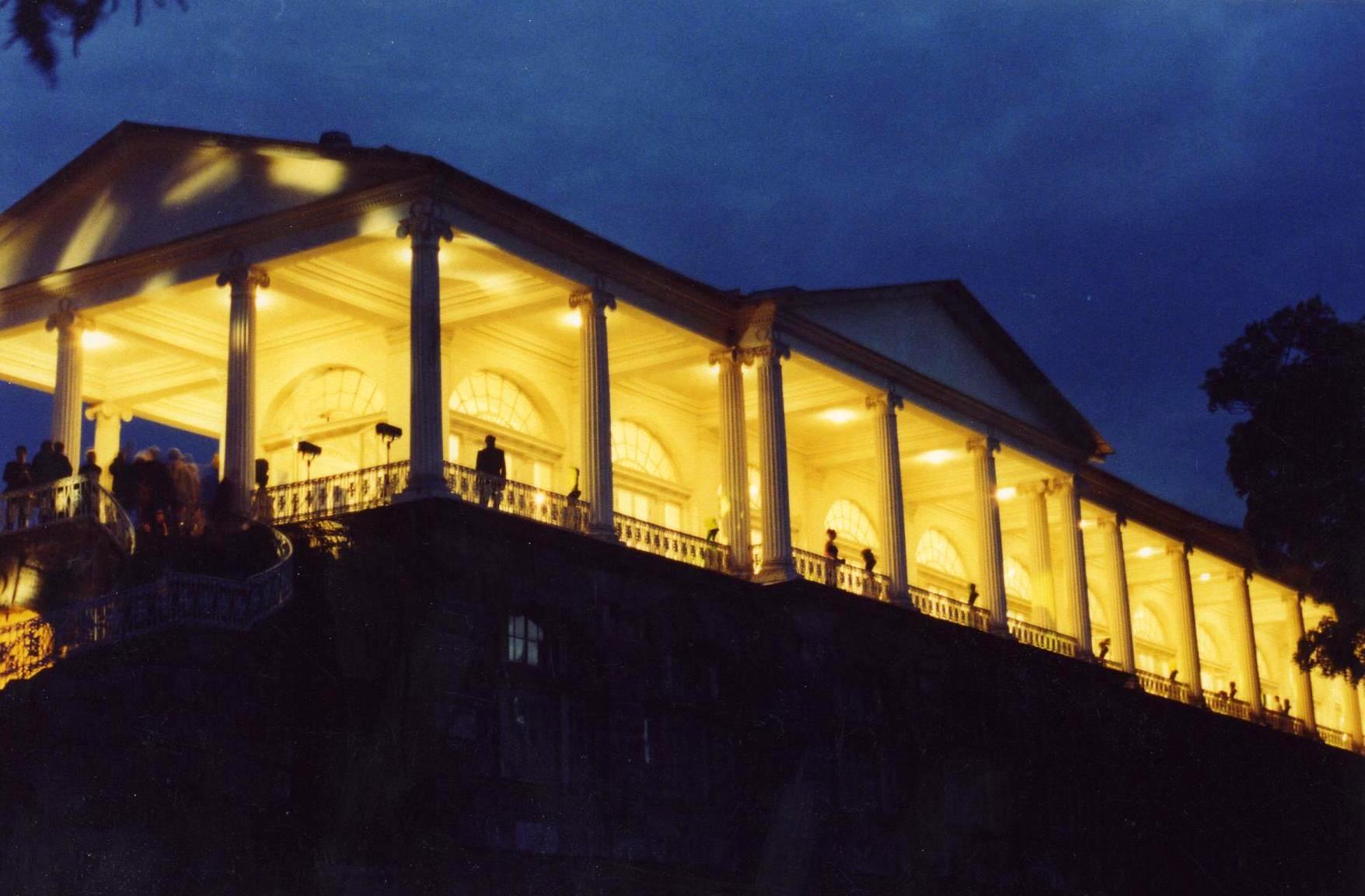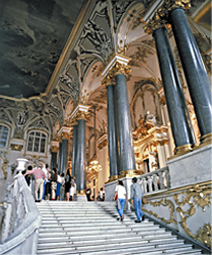 It is a great treat to be able to look at masterpieces of world art when you are the only ones in an entire museum. And if your stroll through the exhibition spaces is accompanied by classical musicians, then you will quite simply forget that it is the 21st century outside. Stately rooms decorated with painting by great craftsmen; ancient sculptures; and gilded statues will transport you three centuries into the past – into the age of luxury and high-society tradition.
Master classes and other types of active recreation
Thematic master classes are always an interesting form of entertainment, and there could be no better way to develop your creative potential and forge a team spirit.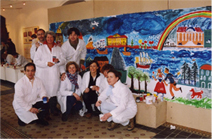 We can find the right activity to suit all types. For lovers of art we'll organize a master class in drawing or pottery – at the Mukhina College of Art, for instance. And if your childhood dream was to become a ballet dancer, then we can arrange dance lessons.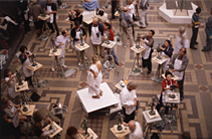 Or if your preference is for acute sensations, try our master class at the circus. The only limit on the range of active recreation available is your own imagination.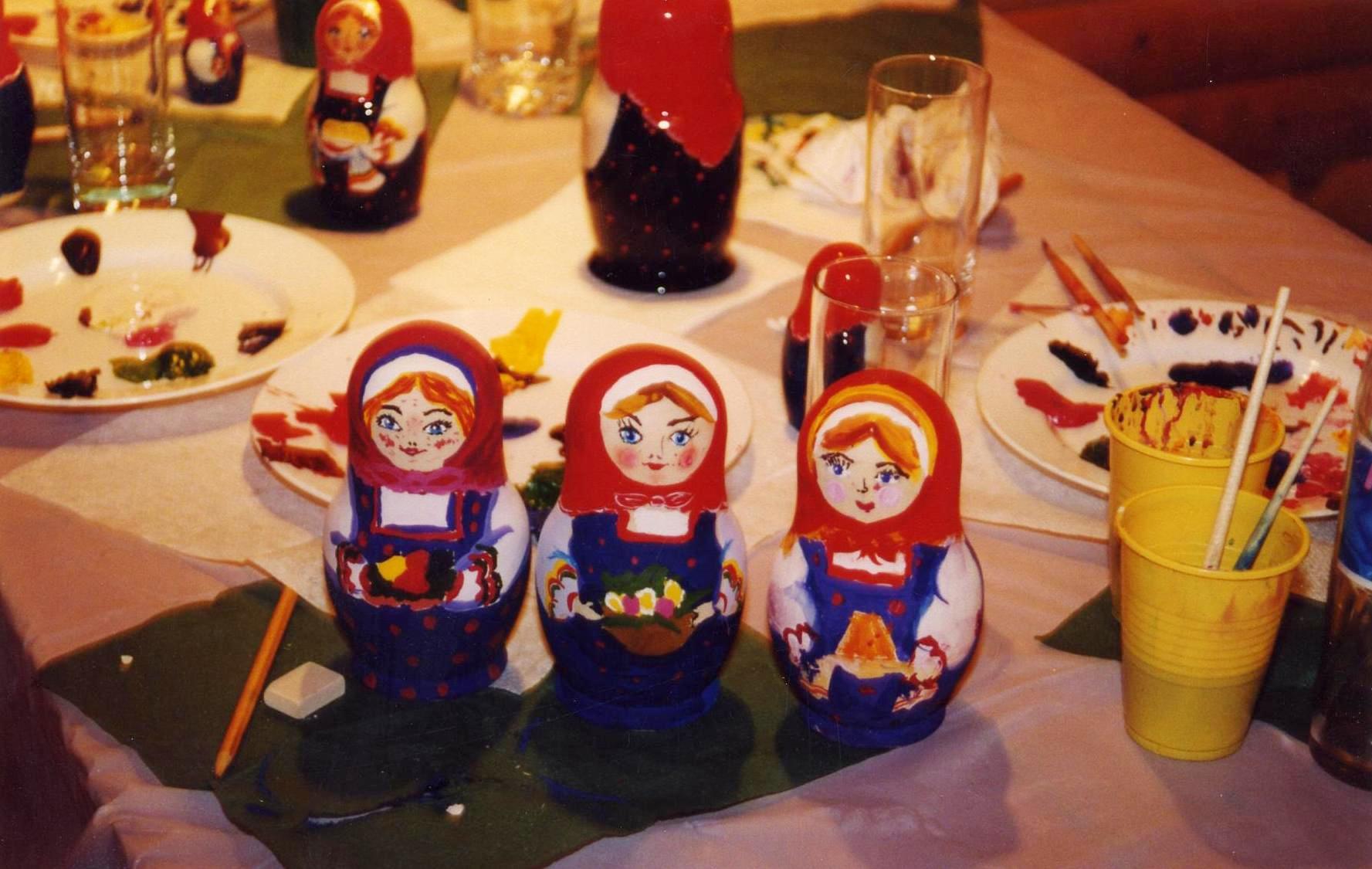 Our сontacts:
of. 49, 42, 13th Line, Vasilievsky Island
St Petersburg, Russia, 199004
spb@a-dmcglobal.com