The world's most exciting destinations

From the world's most professional DMCs
The purpose of an incentive tour in Sri Lanka is to encourage employees, partners, and clients by offering relaxation and entertainment. Such trips are undoubtedly important for a team and are an excellent way of combining active recreation with fulfillment of specific business objectives, including improvement of employee motivation, building team spirit, establishment of contacts with partners, and encouragement of client loyalty. Our incentive programmes in Sri Lanka are devised for specific groups and are tailored to the particular client's objectives, desires, and budget. Below, we present a selection of successful incentive projects, as well as tried and tested ideas for a wide range of incentive programmes. Bring joy to your colleagues and clients!
Incentive programmes and team building in Sri Lanka

45, Ananda Coomaraswamy Mw,
Colombo 07, Sri Lanka
srilanka@a-dmcglobal.com
The most effective way to discuss incentive ideas for your programme is to contact us directly.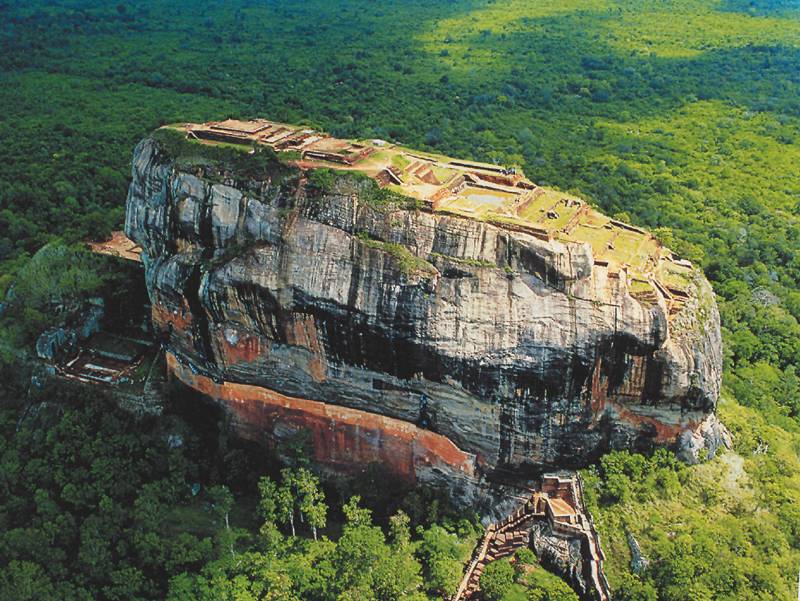 Set in the Indian Ocean in South Asia, the tropical island nation of Sri Lanka has a history dating back to the birth of time. It is a place where the original soul of Buddhism still flourishes and where nature's beauty remains abundant and un spoil.
Few places in the world can offer the traveler such a remarkable combination of stunning landscapes, pristine beaches, captivating cultural heritage and unique experiences within such a compact location. Within a mere area of 65, 610 kilometers lie 8 UNESCO World Heritage Sites, 1,330 kilometers of coastline - much of it pristine beach - 15 national parks showcasing an abundance of wildlife, nearly 500,000 acres of lush tea estates, 250 acres of botanical gardens, 350 waterfalls, 25,000 water bodies, to a culture that extends back to over 2,500 years.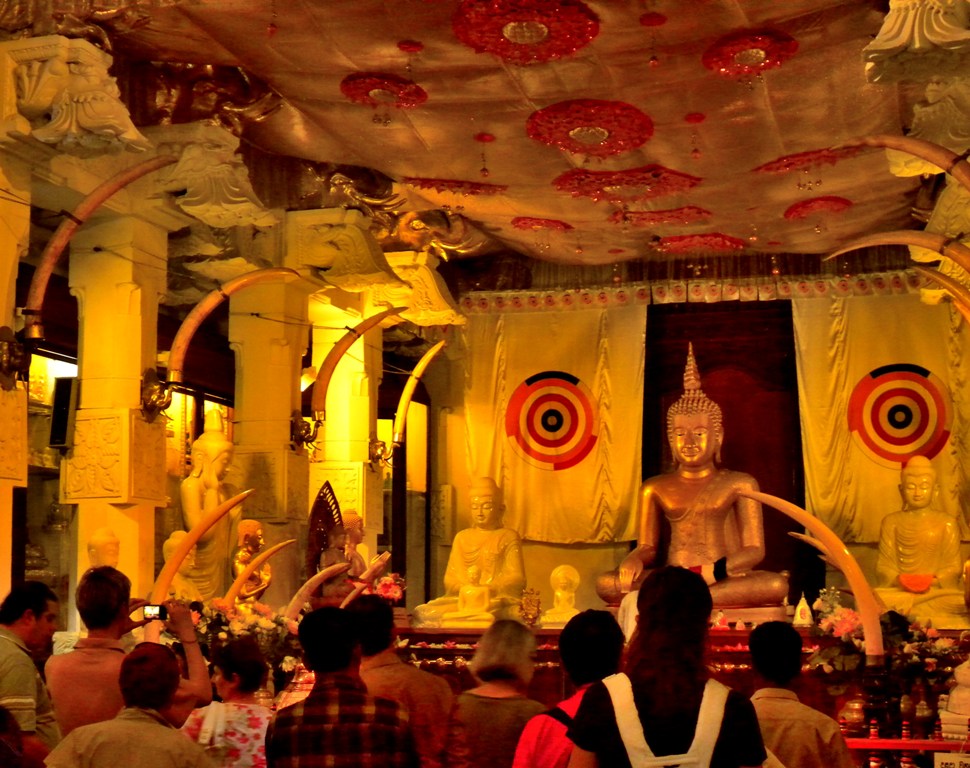 The island's history of immigration, trade, and colonial invasion has led to the formation of a variety of ethnic groups, each with its own language and religious traditions. Besides the majority Sinhala Buddhists, the nation also includes Sri Lankan Tamils, Tamils of recent Indian origin, Muslims, semi tribal Veddas, and Burghers, descendants of intermarriages between Sri Lankans and Europeans. Although the members of these groups share many cultural practices, beliefs, and values, ethnic differences have become especially marked since the nation's independence in 1948. After 32 years of Ethnic war, today Sri Lanka is one of the safest countries to travel and spend your holiday with a charming mind.
Our сontacts:
45, Ananda Coomaraswamy Mw,
Colombo 07, Sri Lanka
srilanka@a-dmcglobal.com