The world's most exciting destinations

From the world's most professional DMCs
F 1 Monaco Grand Prix
The Monaco Grand Prix, one of the stages of the Formula 1 world championship, is held each May in the city of Monte Carlo and its suburbs, on public roads (which on race days are closed to other users). The Monaco track – Circuit de Monaco, in French – was first used for a race in 1929. From 1954 forwards, the Circuit de Monaco has been a firm fixture on the Formula 1 racing calendar.
The Monaco Grand Prix is an exciting spectacle which is eagerly awaited during the course of the year by millions of fans; it is rightly considered one of the most difficult tests for drivers. The narrow, winding Monte Carlo route requires maxim concentration, and success in the race depends not so much on the powerfulness of the car's engine as on the driver's ability to manoeuvre.
Monaco Grand Prix


6 Avenue de Grande Bretagne Le Montaigne B 45000 Monaco
monaco@a-dmcglobal.com
| | |
| --- | --- |
| Tel.: | +33 (0) 4 83 63 56 36 |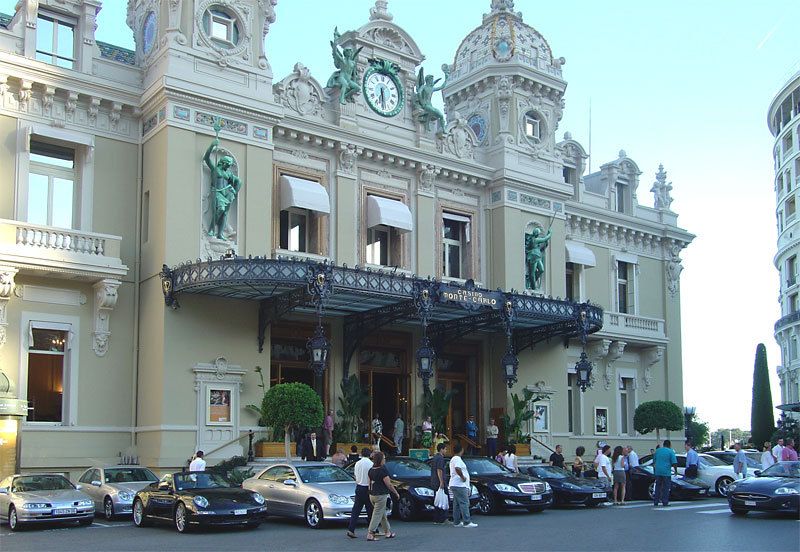 This makes the Monaco Grand Prix an event where the limit of human capabilities is tested every year. It is no accident that a 2009 survey of British fans made the Monte Carlo track the world's top seven sporting wonder.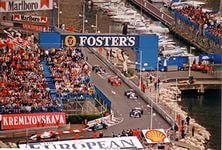 The Casino de Monte Carlo is one of Monaco's main attractions, drawing gamblers from all over the world. In the 19th century, when the casino opened, few people could have imagined that this project – aimed at saving the principality from its financial problems – would become one of the most visited attractions in the world. The casino building is in the Eclectic style and was designed by Charles Garnier, architect of the Grand Opera in Paris. It is not surprising, then, that the palace's lavish and fanciful façade is so reminiscent of Garnier's Opera.
The principality of Monaco occupies an area of only two square kilometres stretching along the shore of the Ligurian Sea. Monaco is famous for its picturesque beaches and rich maritime landscapes. Its proximity to France gives it refined restaurants, making the principality a paradise for gourmets.
Watching the Grand Prix, visiting the casino to take part in the action yourself or merely to observe the feverish players, and delighting in the beauty of the sea front – are all things that are easy to do if you plan your trip in advance.
Event Management Monte Carlo can provide all the services that visitors to the princedom could possibly need. Whether you're looking for hotel bookings, transport services, or an exclusive programme of events, we are ready to take upon ourselves all the trouble of organizing your visit.
Our сontacts:
6 Avenue de Grande Bretagne Le Montaigne B 45000 Monaco
monaco@a-dmcglobal.com
| | |
| --- | --- |
| Tel.: | +33 (0) 4 83 63 56 36 |