The world's most exciting destinations

From the world's most professional DMCs
The purpose of an incentive tour in Madeira Island is to encourage employees, partners, and clients by offering relaxation and entertainment. Such trips are undoubtedly important for a team and are an excellent way of combining active recreation with fulfillment of specific business objectives, including improvement of employee motivation, building team spirit, establishment of contacts with partners, and encouragement of client loyalty. Our incentive programmes in Madeira Island are devised for specific groups and are tailored to the particular client's objectives, desires, and budget. Below, we present a selection of successful incentive projects, as well as tried and tested ideas for a wide range of incentive programmes. Bring joy to your colleagues and clients!
Incentive programmes and team building in Madeira Island


Avenida Arriaga, nº30, 3º, Apartado 8 9001-901 Funchal - Ilha da Madeira
madeira@a-dmcglobal.com
The most effective way to discuss incentive ideas for your programme is to contact us directly.
SAMPLE PROGRAM 3 NIGHTS / 4 DAYS MADEIRA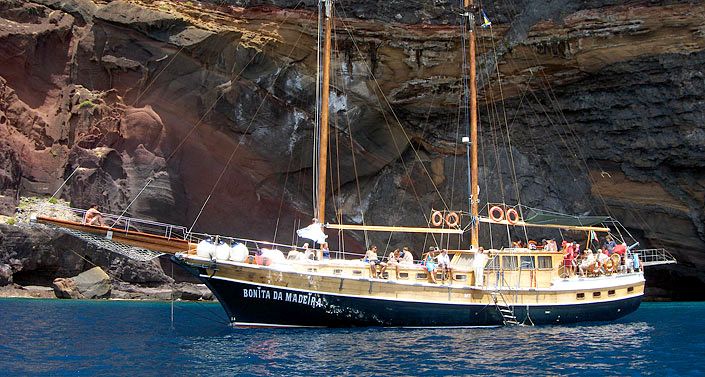 1ST DAY
Arrival at the airport: transfer by bus, or "oldies", or catamaran
Welcome cocktail at botanical gardens, or "on board"
Lunch at Palheiro Golf restaurant
Check-in at the hotel chosen
IN THE AFTERNOON: Cable car to monte
Toboggan ride
Orientation at monte palace gardens
Dinner at A TYPICAL RESTAURANT TO TASTE LOCAL FOOD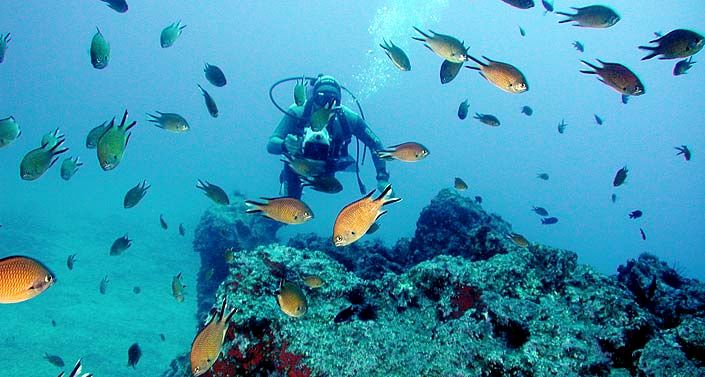 2nd DAY
Departure for swimming with dolphins
Different Activities and lunch at fajã dos padres
Departure by jeep to visit madeira mountains WITH A STOP TO TASTE THE FAMOUS MADEIRA PONCHA
Dinner at a catamaran with disco music - UP TO 200 PEOPLE.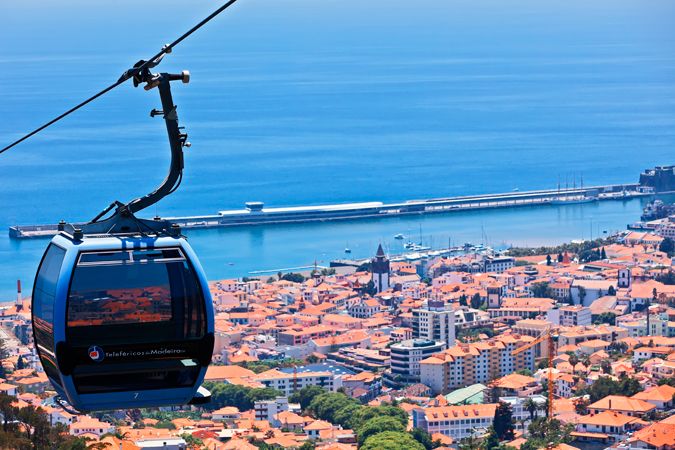 3rd DAY
Departure for a karting, or canyoning , or canoeing , or rappel activity
lunch at quinta do Furão
BTT OR MOTTO QUAD OR SEGWAY OR LEVADA ACTIVITY
Stop FOR A TEA TIME IN THE MOUNTAIN
Back to the hotel
Dinner at SAINT JAMES FORTRESS
4TH DAY
BREAKFAST OR BRUNCH AT CABO GIRÃO ON THE WAY TO THE AIRPORT
DEPARTURE FROM MADEIRA
NOTE : THE TRANSPORT FROM CÂMARA DE LOBOS TO CABO GIRÃO CAN BE DONE BY A SMALL TRAIN OR OPEN BUS
We look forward to working with you. Welcome to Madeira Island with DMC Madeira Island.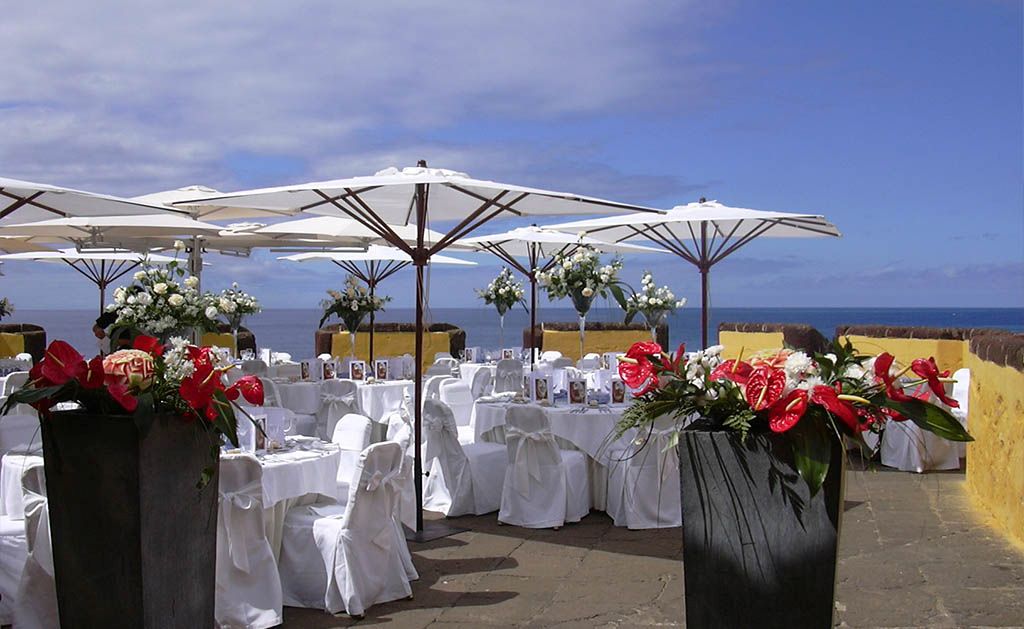 Our сontacts:
Avenida Arriaga, nº30, 3º, Apartado 8 9001-901 Funchal - Ilha da Madeira
madeira@a-dmcglobal.com