The world's most exciting destinations

From the world's most professional DMCs
The success of a dynamically developing business depends on the promotion of the goods and services which the company offers. For this purpose participation in business events is essential; conferences, in particular, are especially important for corporate image and a company's work with its partners. This is true both of business and of science. A well-organized conference will have the following components:
The right choice of venue for holding the event; Convenient accommodation in hotels; Well thought-out logistics and precise organization of transport services; Formal opening and closing ceremonies, coffee breaks, and banquets; An original entertainments programme, including pre- and post-conference trips; Faultless serving staff; provision of all necessary equipment for the event.
Professional Conference Organizer (PCO) in Macau


9E Tower A, Billion Centre, 1 Wang Kwong Road,
Kowloon Bay, Kowloon, HONG KONG
hongkong@a-dmcglobal.com
For us organization of business and scientific conferences is a priority activity. We will be happy to put our unlimited capabilities and experience at your service in organizing a conference for you in Macau.
China is a place shrouded in mystery, best described in superlatives. A country with over 5000 years of history, yet quickly becoming the touchstone of the 21st Century. Ancient wonders and scenic beauty combine with modern marvels and emerging destinations to deliver a 'wow factor' like nowhere else, and events that attendees will talk about for years to come.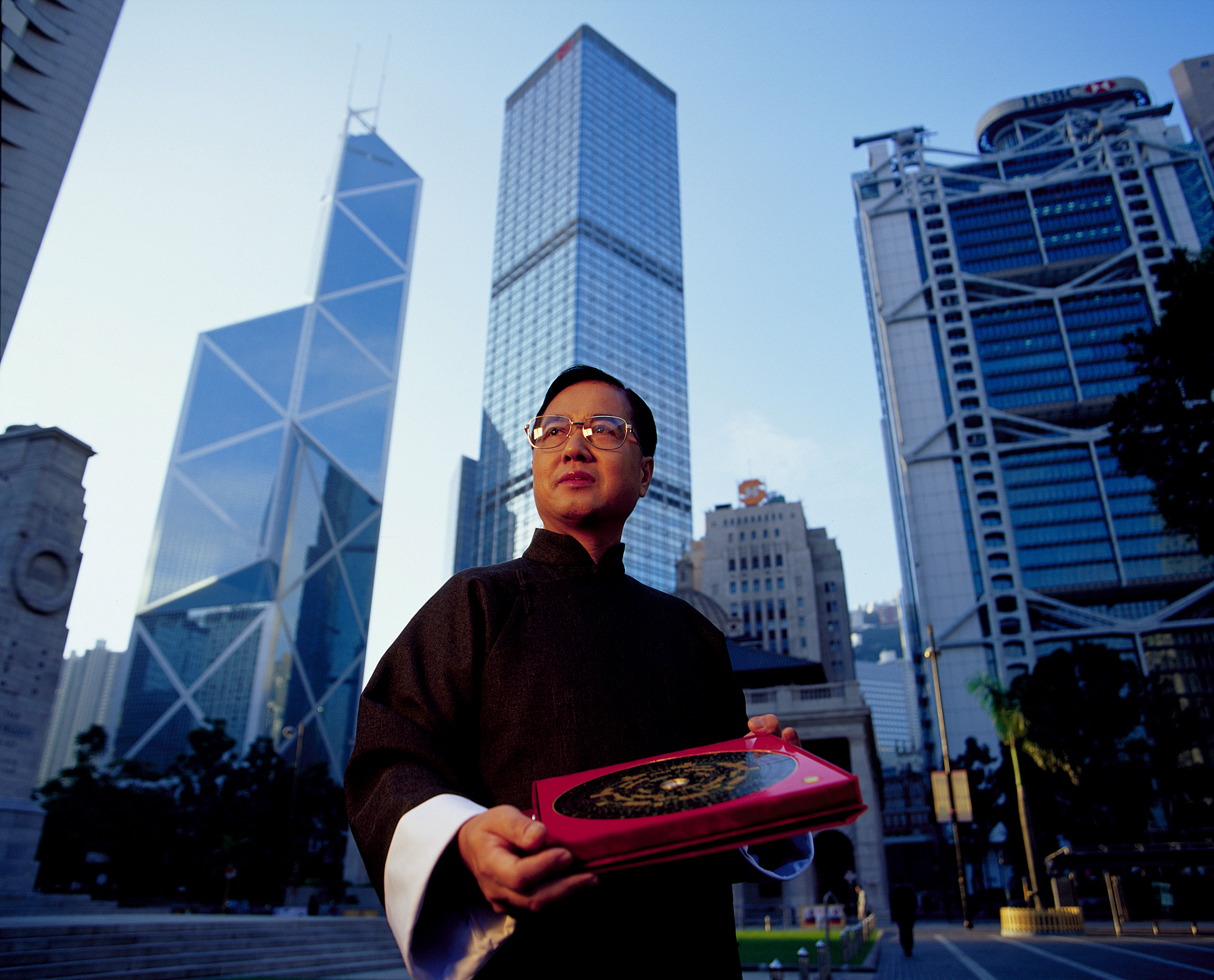 From Beijing's ancestral wonders to its modern Olympic heritage; Shanghai's cosmopolitan fusion of futurism, French colonialism and old China to the amazing Terracotta Warriors of Xian and Lijiang and Guilin's unparalleled natural beauty, Macau, China, quite literally, has something for any visitor. A fascinating ancient culture, bustling cities and incredible scenery make China the ideal destination for trips of discovery.
Our сontacts:
9E Tower A, Billion Centre, 1 Wang Kwong Road,
Kowloon Bay, Kowloon, HONG KONG
hongkong@a-dmcglobal.com