The world's most exciting destinations

From the world's most professional DMCs

The purpose of an incentive tour in London is to encourage employees, partners, and clients by offering relaxation and entertainment. Such trips are undoubtedly important for a team and are an excellent way of combining active recreation with fulfillment of specific business objectives, including improvement of employee motivation, building team spirit, establishment of contacts with partners, and encouragement of client loyalty. Our incentive programmes in London are devised for specific groups and are tailored to the particular client's objectives, desires, and budget. Below, we present a selection of successful incentive projects, as well as tried and tested ideas for a wide range of incentive programmes. Bring joy to your colleagues and clients!
Incentive programmes and team building in London


International House, Pierpoint Street
Worcester, WR1 1YD, United Kingdom
united-kingdom@a-dmcglobal.com
The most effective way to discuss incentive ideas for your programme is to contact us directly.
London exudes a welcoming spirit that's fundamentally British and cosmopolitan at the same time. Its unrivalled choice of hotels and unique venues provides unlimited opportunities for work or play, day or night. As the saying goes "when a man is tired of London, he is tired of life".
It's the world's most exciting city - nowhere else has such a fantastic combination of the old and the new.
Acclaimed modern architecture jostles with the finest historic and stately buildings in the world
History, pageantry and tradition vie with cutting edge fashion, design and technology
Fabulous food from around the world - our internationally renowned chefs prepare cuisine of every flavour and style
Top class attractions in and around London provide an endless choice of individual pursuits

Superb international transport connections and friendly, city-wide transportation
Home of many high profile cultural and sporting events.
Conferences and Seminars
We have the pleasure to offer you accommodation in a range of conference hotels in London.
A River Thames Adventure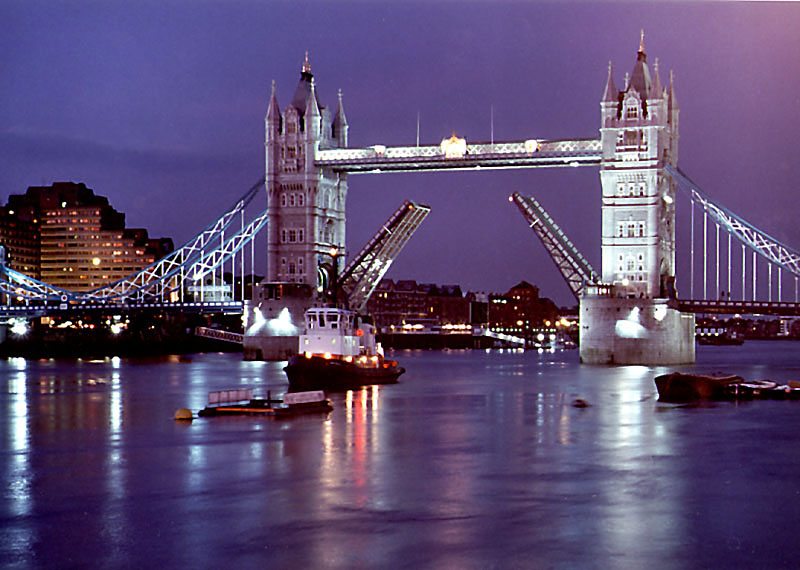 Offering an unforgettable cruise adventure on a sailing barge on the River Thames, you even try clay pigeon shooting on the barge! Coupled with an excursion to historic Windsor Castle, the Queens office residence, the itinerary offers thrills and excitement both on an off the water… River Cruise is a great idea for your events, meetings and seminars.
London Exclusive
Private helicopter flight will take you and your guests to the journey of your choice – London, along the river Themes, Oxford, Windsor etc.
Limousine tour from London to Windsor, fine dining in Windsor etc.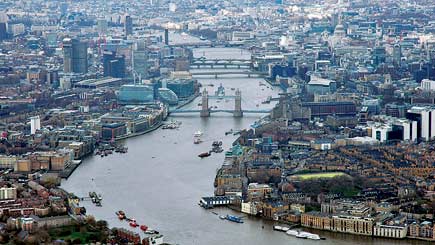 Spitbank Fort 5*- 80 miles form London
Exclusive use of this luxury fort for private events, incentives and team building.
Options to travel in a choice of super cars, a private helicopter, a 'Land Yacht' or first class train from the heart of the city to the stunning South coast.
From the Royal Clarence Marina you'll be whisked away on our private boat to Spitbank Fort.
From the moment you step through the large original oak doors you are warmly welcomed in style with a glass of fine Champagne. This theme continues as you will be shown to your bedrooms. Each of these has been individually and artistically created from the original gun deck.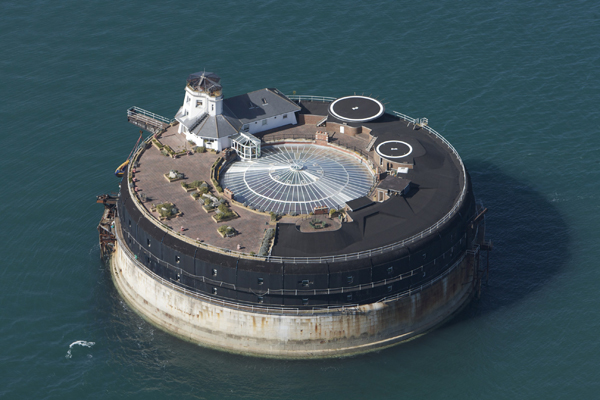 There will be so much for your group to enjoy with the roof top spa, three spectacular bars and the fantastic games rooms situated in the original ammunition stores.
Be prepared to be wowed by the food served by your own private chef, he can build you bespoke menus using the finest local produce.
Other ideas…
Paintballing – Still one of the most popular team-building activities which we can organise for groups in a number of locations in the UK and Ireland.
Speedboat river rides - An exciting, exhilarating way to view London from the Thames with friends and colleagues. Lake District & Scottish Lochs also available.
Forest Adventures - A half day activity-filled day of climbing trees, games and adventures in the forest! A number of locations throughout of the UK.
Treasure Hunts - The best way to experience the many attractions of a town or city. An intriguing web of clues, cross-references and mental games guide teams in their race against time.
Our сontacts:
International House, Pierpoint Street
Worcester, WR1 1YD, United Kingdom
united-kingdom@a-dmcglobal.com