The world's most exciting destinations

From the world's most professional DMCs
Incentive tours are trips to incentivize employees, partners, and clients by offering them relaxation and entertainment. Such trips are a proven instrument for encouraging a team; they involve only the most interesting and original forms of service. This is an important key to motivating staff and can help accelerate the attainment of a result in any field of activity or business.

Trips likes this are undoubtedly important for teambuilding and are an excellent way of combining active recreation with fulfillment of your specific business objectives; they improve employee motivation, build team spirit, establish contacts with partners, and encourage client loyalty. Our incentive programmes in Kuala Lumpur are devised for specific groups and are tailored to the particular client's objectives, desires, and budget. Bring joy to your colleagues, partners, and clients by giving them a great incentive trip!
Incentive trip in Kuala Lumpur


Suite 54, Level 75 Menara Genesis, Kuala Lumpur, Malaysia
malaysia@a-dmcglobal.com
The most effective way to organize an incentive trip in Kuala Lumpur is to contact us right now so as to discuss ideas on how to organize your trip to Kuala Lumpur and clarify the objective and budget for your event. In addition, you'll be able to take advantage of services offered by our partners in whatever region you require.
This is your chance to take part in a real Formula 1 race on a real racing circuit built for real race cars.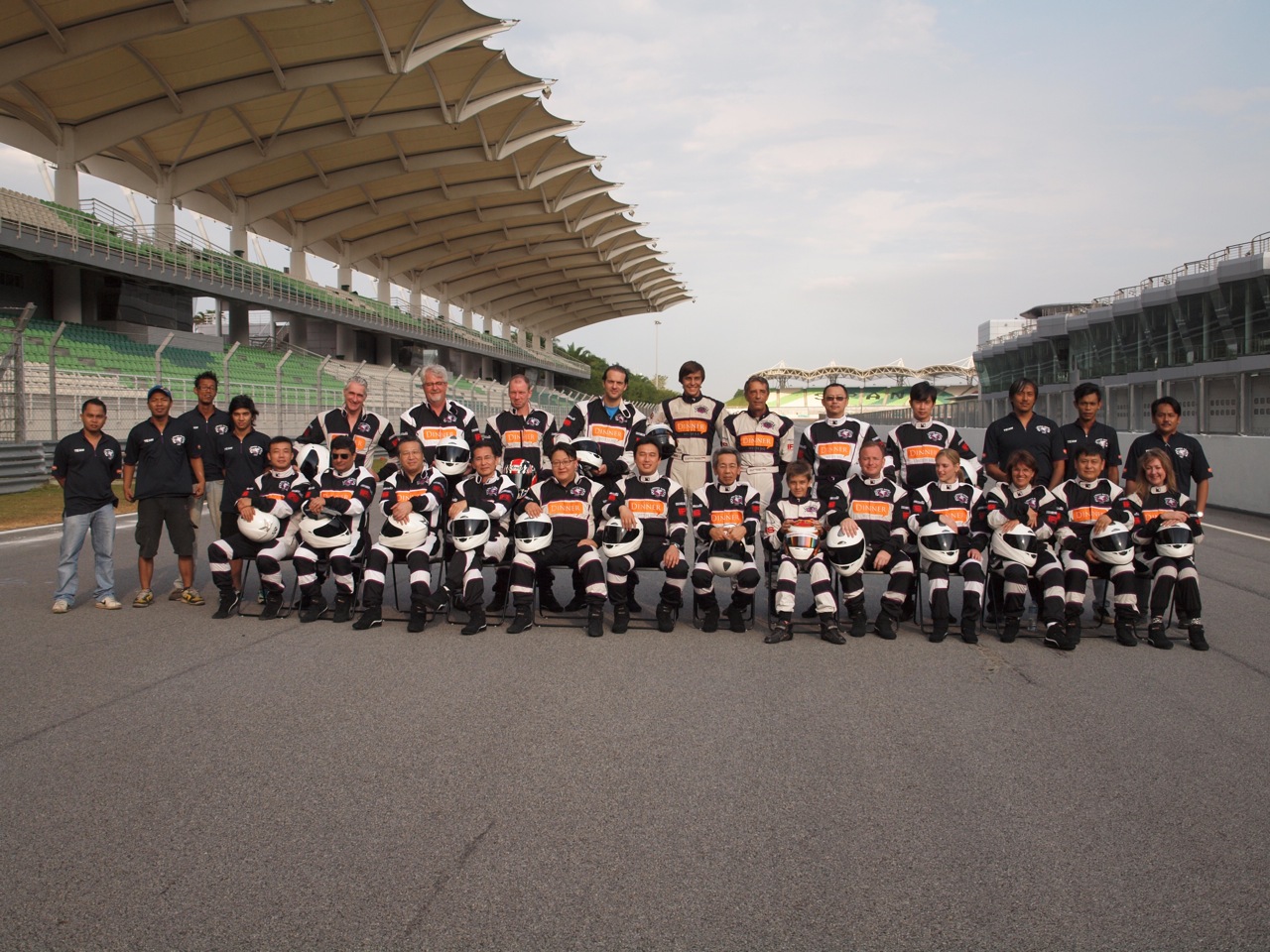 This is your chance to take part in a real Formula 1 race on a real racing circuit built for real race cars. You will tear around the track in a car with a top speed of 200 km/h, accelerating from 0 to 100 km/h in a mere 3.6 seconds – an energizing experience which you will remember for the rest of your life! The roar of the engine as it starts will release a colossal charge of adrenalin, thrusting you forwards from the starting lineas you try yourself in the role of a Fomula-1 racing driver. Participants are divided up into groups so as to give each person sufficient time on the track. Each participant will have two sessions of approximately 15-20 minutes each – with an average of 8 laps of the track per session. The impressions, emotions, and surge of energy that you will experience behind the wheel of the car are unique and will stay with you forever, while the skills you will pick up will undoubtedly bring you closer to Formula 1.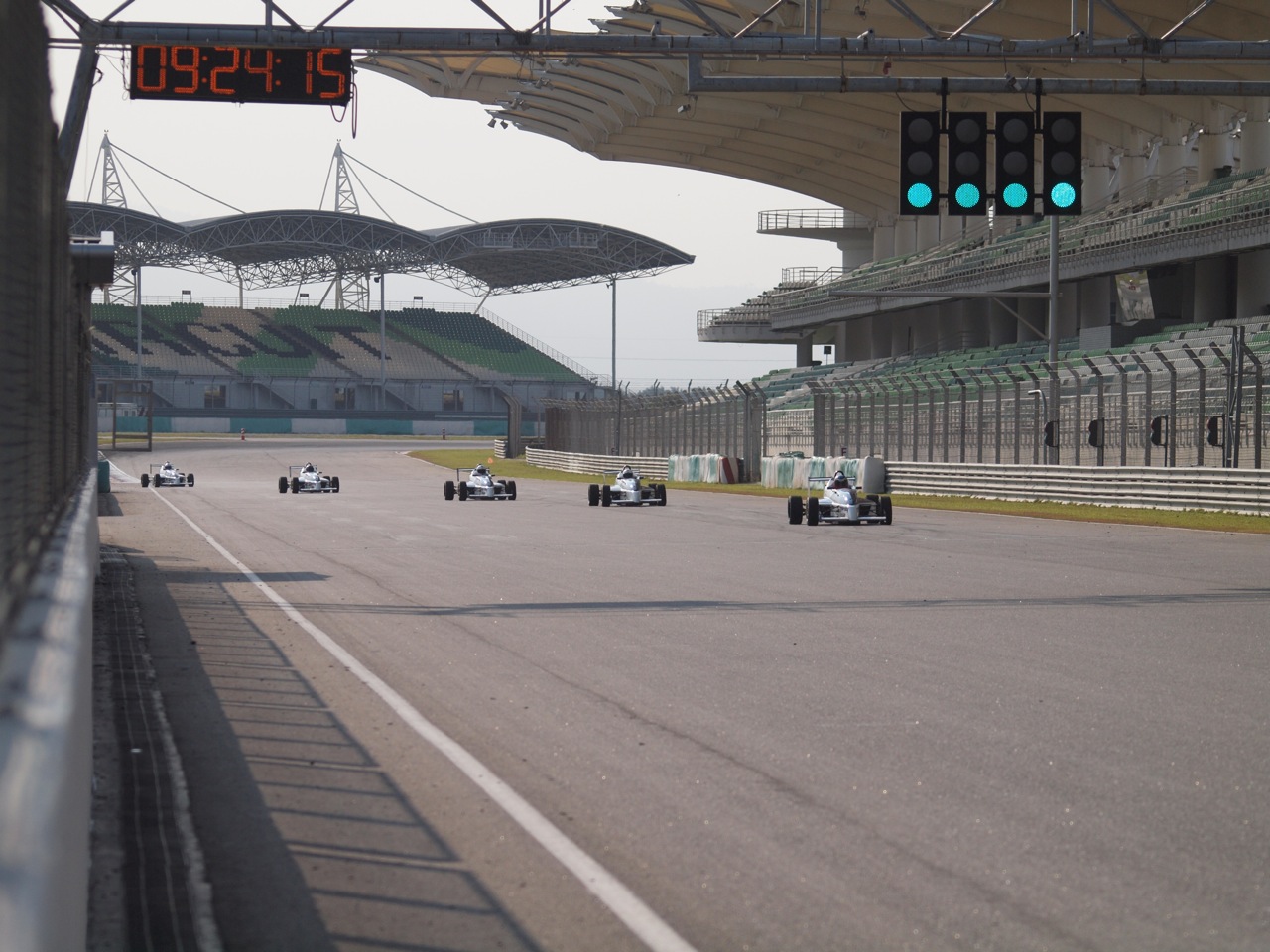 Included: use of the racing track (garages, meeting rooms, race control centre, electronic flags at start and finish and at other points on the track, and special vehicles for evacuating cars which have ended up on the graveltraps).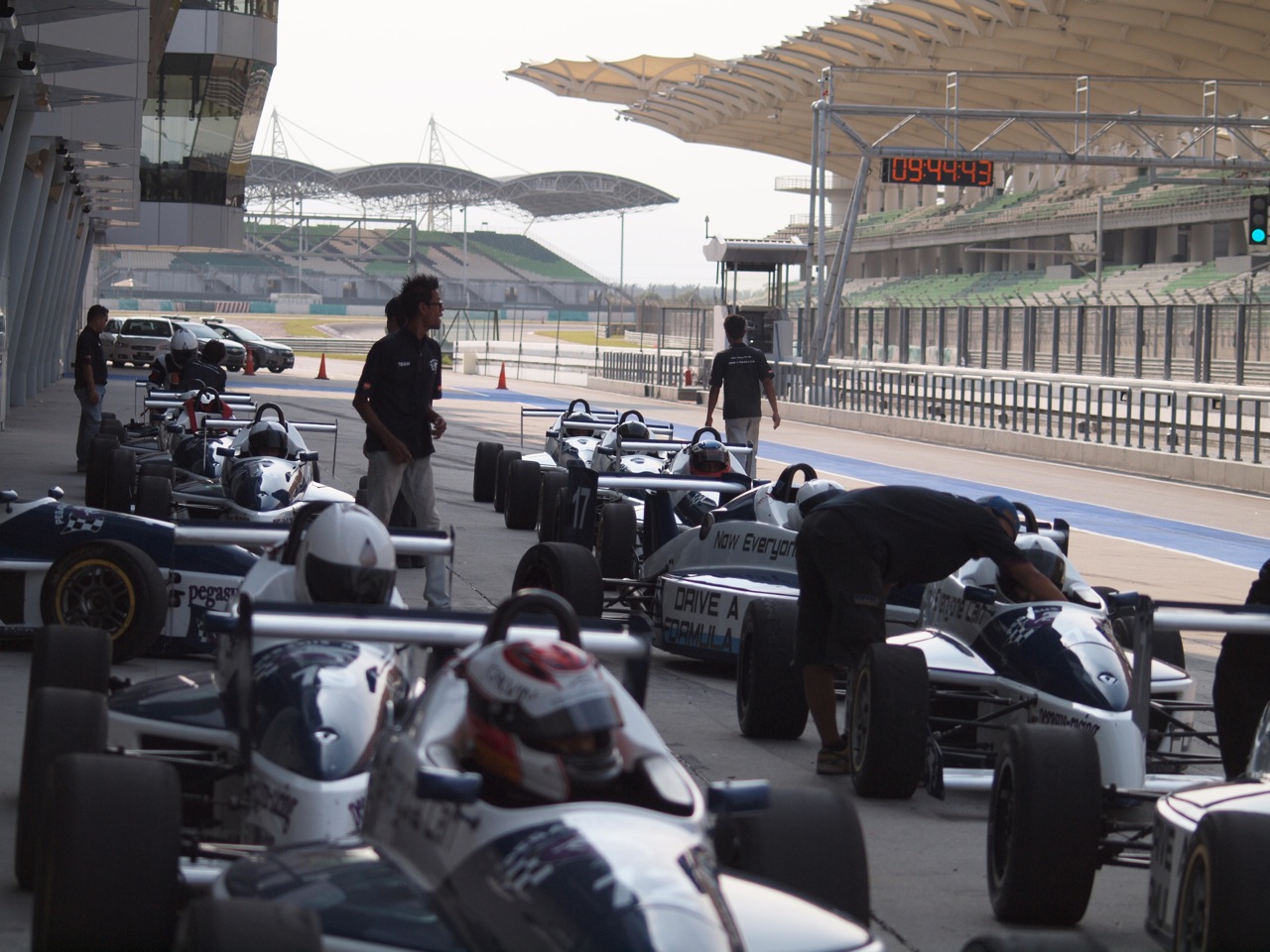 This race is bound to prove a unique and unforgettable adventure for your clients!!
Durat
Our сontacts:
Suite 54, Level 75 Menara Genesis, Kuala Lumpur, Malaysia
malaysia@a-dmcglobal.com