The world's most exciting destinations

From the world's most professional DMCs
The success of a dynamically developing business depends on the promotion of the goods and services which the company offers. For this purpose participation in business events is essential; conferences, in particular, are especially important for corporate image and a company's work with its partners. This is true both of business and of science. A well-organized conference will have the following components:
The right choice of venue for holding the event; Convenient accommodation in hotels; Well thought-out logistics and precise organization of transport services; Formal opening and closing ceremonies, coffee breaks, and banquets; An original entertainments programme, including pre- and post-conference trips; Faultless serving staff; provision of all necessary equipment for the event.
Professional Conference Organizer (PCO) in Kathmandu Valley


Milap House, Milap Road, Sanepa, Kathmandu,Nepal
nepal@a-dmcglobal.com
For us organization of business and scientific conferences is a priority activity. We will be happy to put our unlimited capabilities and experience at your service in organizing a conference for you in Kathmandu Valley.
Kathmandu Valley is Nepal's centre of economic activities. The Valley is comprised of the capital city, Kathmandu, and a great deal of historic cities such as Bhaktapur, Lalitpur(Patan), etc.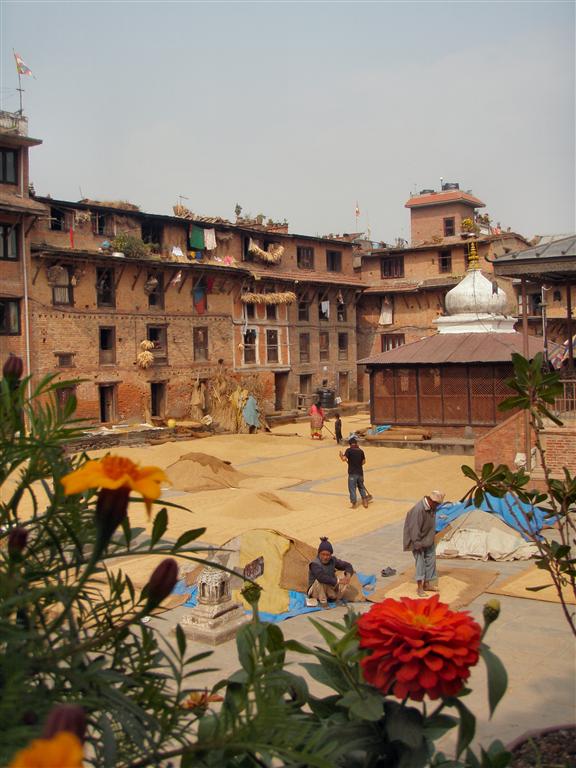 The Kathmandu Valley is an ideal setting for business meetings and conferences as the valley has all facilities available to host your MICE event. With venues ranging from small skill auditory rooms to luxury banquet rooms or even a large exhibition centre. Although Kathmandu may not yet be known for its ideal abilities to host business meetings and conferences Kathmandu has many years of experience in hosting large international conferences. The head office of the SAARC (South Asian Association for Regional Cooperation) is located in Kathmandu since 1987 and many conferences have been organised since. Apart from the business possibilities Kathmandu Valley also provides you with a large variety of nature and culture. Where else in the world can you host your conference with a view on the highest peaks in the world and go back in time to the medieval ages? Kathmandu Valley has it all.
Our сontacts:
Milap House, Milap Road, Sanepa, Kathmandu,Nepal
nepal@a-dmcglobal.com