The world's most exciting destinations

From the world's most professional DMCs
The success of a dynamically developing business depends on the promotion of the goods and services which the company offers. For this purpose participation in business events is essential; conferences, in particular, are especially important for corporate image and a company's work with its partners. This is true both of business and of science. A well-organized conference will have the following components:

The right choice of venue for holding the event; Convenient accommodation in hotels; Well thought-out logistics and precise organization of transport services; Formal opening and closing ceremonies, coffee breaks, and banquets; An original entertainments programme, including pre- and post-conference trips; Faultless serving staff; provision of all necessary equipment for the event.
Professional Conference Organizer (PCO) in Jordan


Yasmin centre, 2nd Floor
P.O. Box 6638 Amman, 11118, Jordan
amman@a-dmcglobal.com
For us organization of business and scientific conferences is a priority activity. We will be happy to put our unlimited capabilities and experience at your service in organizing a conference for you in Jordan.
About Jordan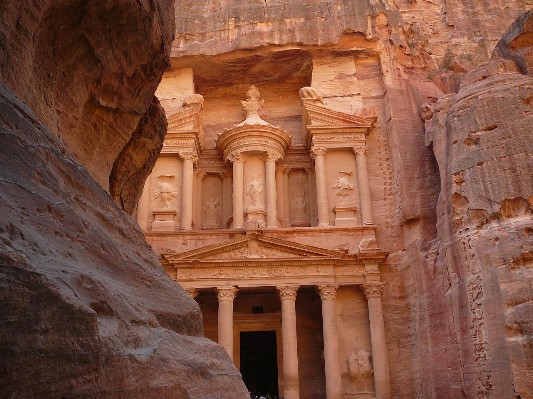 The Hashemite Kingdom of Jordan, which once captivated ancient travellers, continues to enthral a whole new generation as a modern, vibrant nation.
Whether it is a conference for 5000 people, a lavish dinner in the peerless desert of Wadi Rum, a barbecue at the shores of the Dead Sea, or a reception atop a medieval castle overlooking the Jordan Valley, the amicable and competent people of Jordan will ensure a once in a lifetime memorable experience.
Images of the ancient Nabataean city of Petra, carved from the rock over a thousand years ago, have long been most people's first impression of Jordan. But while Petra is indeed one of the most stunning attractions in the Middle East, Jordan offers so much more for the modern traveller.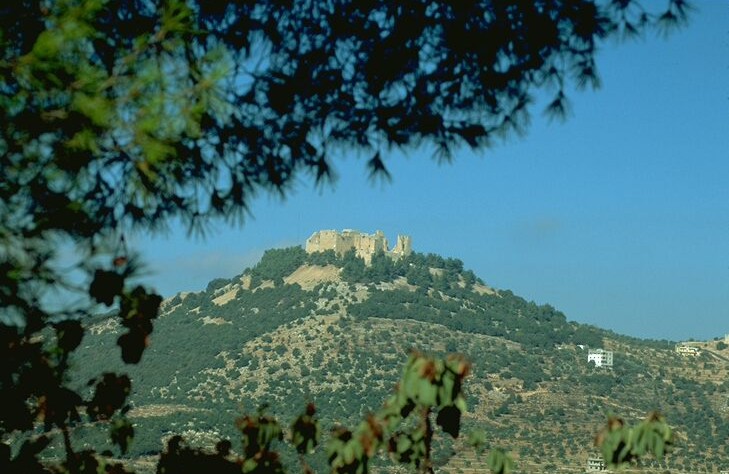 A well-travelled bridge between sea and desert, east and west, the Hashemite Kingdom of Jordan is a land of mesmerizing beauty and contrasts, from the Jordan Valley, fertile, ever changing, to the remote desert canyons, immense and still. Visitors can explore splendid desert castles, gaze in awe at the haunting wilderness of Wadi Rum, or bathe in the restful waters of the Red Sea.
Our сontacts:
Yasmin centre, 2nd Floor
P.O. Box 6638 Amman, 11118, Jordan
amman@a-dmcglobal.com