The world's most exciting destinations

From the world's most professional DMCs
The success of a dynamically developing business depends on the promotion of the goods and services which the company offers. For this purpose participation in business events is essential; conferences, in particular, are especially important for corporate image and a company's work with its partners. This is true both of business and of science. A well-organized conference will have the following components:

The right choice of venue for holding the event; Convenient accommodation in hotels; Well thought-out logistics and precise organization of transport services; Formal opening and closing ceremonies, coffee breaks, and banquets; An original entertainments programme, including pre- and post-conference trips; Faultless serving staff; provision of all necessary equipment for the event.
Professional Conference Organizer (PCO) in Hong Kong


9E Tower A, Billion Centre, 1 Wang Kwong Road,
Kowloon Bay, Kowloon, HONG KONG
hongkong@a-dmcglobal.com
For us organization of business and scientific conferences is a priority activity. We will be happy to put our unlimited capabilities and experience at your service in organizing a conference for you in Hong Kong.
The gateway to the East
A visit to this oriental jewel is an unbelievable reward for a job well done and the ultimate destination for corporate meetings, with fascinating and exciting event programmes always available.
Hong Kong is a global hub. Worldwide direct flight access over 155 destinations a week, and visa-free entry to over 170 nationalities.
A friendly environment. Hong Kong is incredibly safe, with a super-efficient transport system and all signs are in English.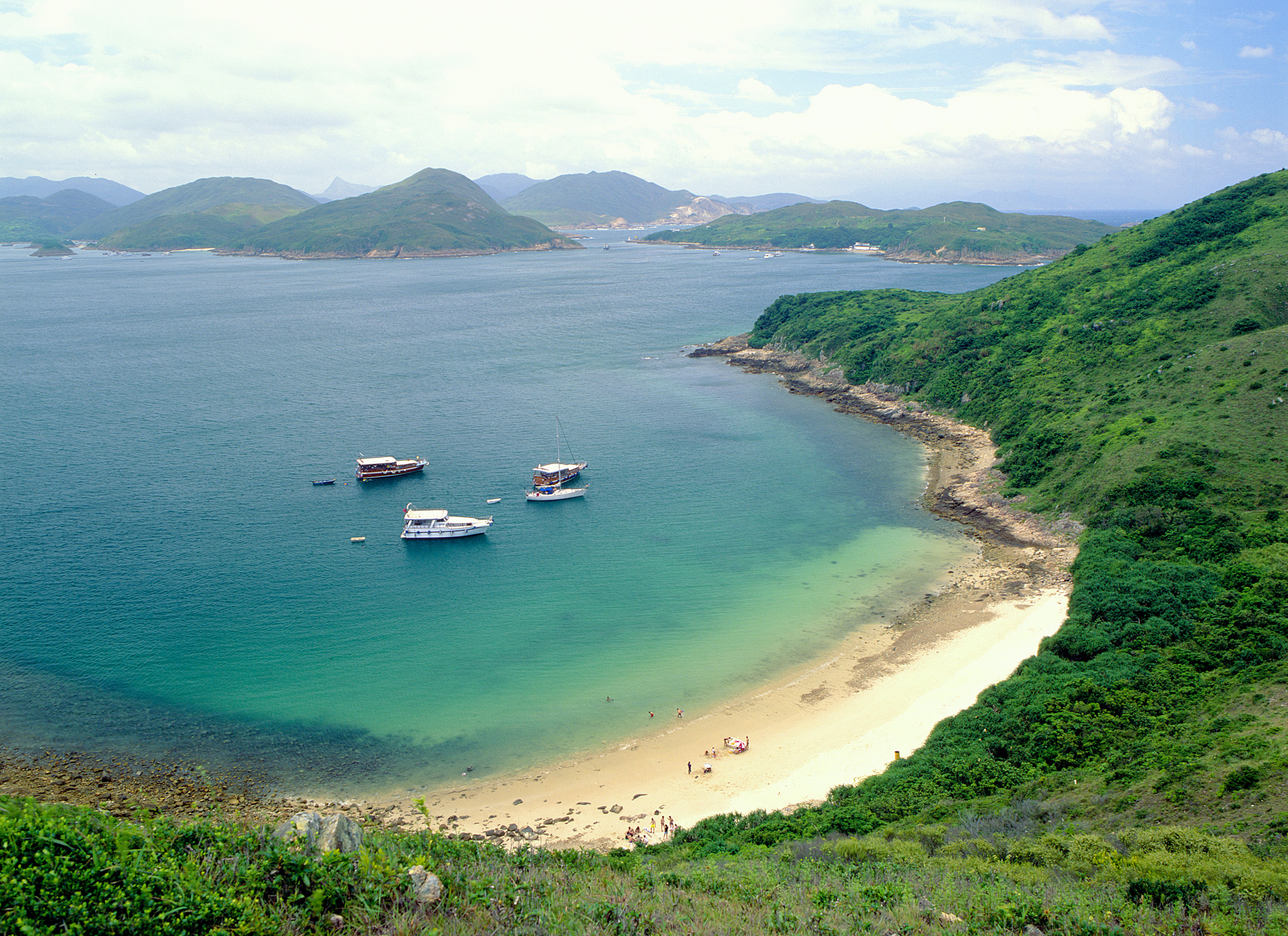 World-class venues and international hotel brands. Incredible standards of service characterize Hong Kong, with an average 2:1 staff to guest ratio, ensuring unsurpassed service.
Centrally located in the heart of Asia, Hong Kong is a natural gateway to China and the Far East with a variety of fascinating destinations just a short hop away.
Hong Kong is a complete feast for the senses ensuring a fascinating variety for event programmes.
Famous views, awe-inspiring locations. A place of unique contrasts, gleaming skylines and amazing natural assets, including the beautiful harbour and over 260 islands to explore and become the highlight of any event programme.

Our сontacts:
9E Tower A, Billion Centre, 1 Wang Kwong Road,
Kowloon Bay, Kowloon, HONG KONG
hongkong@a-dmcglobal.com