The world's most exciting destinations

From the world's most professional DMCs
The purpose of an incentive tour in Czech Republic is to encourage employees, partners, and clients by offering relaxation and entertainment. Such trips are undoubtedly important for a team and are an excellent way of combining active recreation with fulfillment of specific business objectives, including improvement of employee motivation, building team spirit, establishment of contacts with partners, and encouragement of client loyalty. Our incentive programmes in Czech Republic are devised for specific groups and are tailored to the particular client's objectives, desires, and budget. Below, we present a selection of successful incentive projects, as well as tried and tested ideas for a wide range of incentive programmes. Bring joy to your colleagues and clients!
Incentive programmes and team building in Czech Republic


Ke Skalkam 3249, 19 00
Praha 4 Czech Republic
prague@a-dmcglobal.com
The most effective way to discuss incentive ideas for your programme is to contact us directly.

TREASURE HUNT
Prague is rich in architectonic monuments, cultural heritage and historical sights, but at the same time it is modern and dynamic. The city is a real cultural centre of Europe whose breathtaking atmosphere is unforgettable. You can find here monumental historical places and townhouses standing next to contemporary architecture. All this together makes Prague an extraordinary attractive place which is worth seeing.
Equipped with maps and questionnaires, teams hunt through Prague and try to answer questions ranging from painfully cryptic to patently absurd ones. The entertainment is important, not the speed. Our aim is to experience as many things as possible in Prague. The route of this walking-only treasure hunt runs through the heart of the historic Prague so there is much to admire while groups tackle the questions. Included is: treasure hunt, photographic and painting challenges using digital camera. It can be connected with a specific topic (Czech history and important personalities, sports, Czech traditions especially during the Valentine day, Easter, Christmas or other significant events).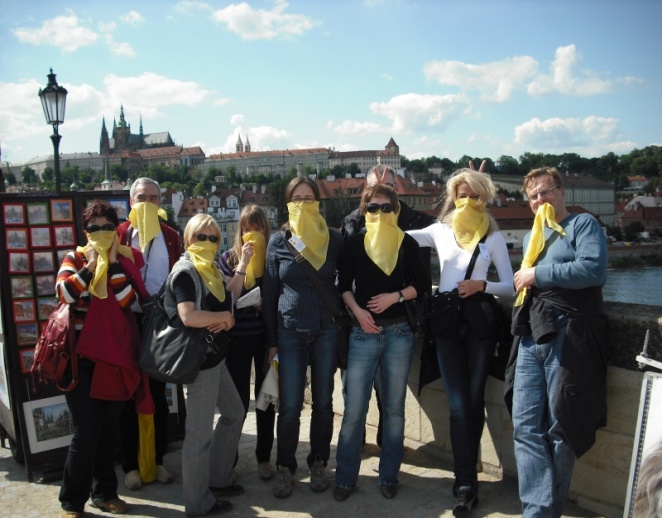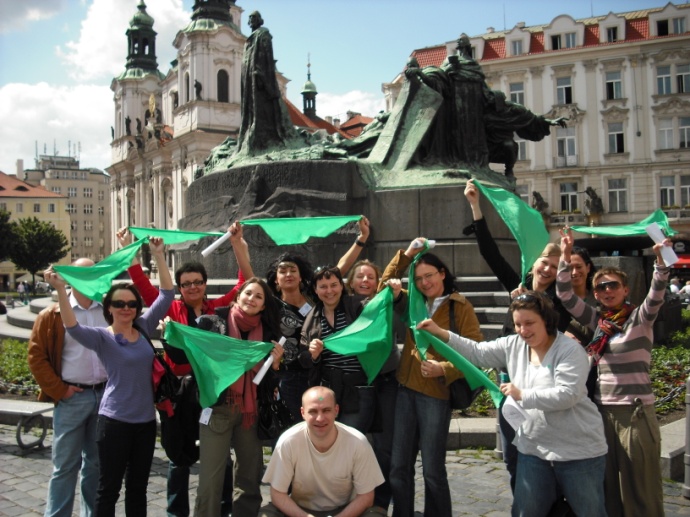 PRAGUE MOVIE MAKERS
Prague and the Czech Republic offer far more than stunning locations, sophisticated infrastructure and highly experienced film professionals. Broad diversity, easy accessibility of locations and the ability to shoot four distinct seasons are some of the reasons filmmakers keep returning to the Czech Republic. You can find everything from medieval castles and baroque chateaux to office buildings that have won awards for contemporary design.
Let try to make a film in Prague!
Each team might use wide costumes wardrobe, wigs collection and HD movie devices with iPads, MP3 music library. Now is time for real filming in the city streets and for great fun. Every team gets map of Prague with famous locations (spots where Hollywood movies were filmed). During the event our cameraman does movie about the movie and later on is time for Academy Award Ceremony. There is projection of all movies on large screen. Academy gives out the prizes for the best man actor, the best woman actor, the best film etc. After the event we edit all clips and deliver for every member as DVD gifts.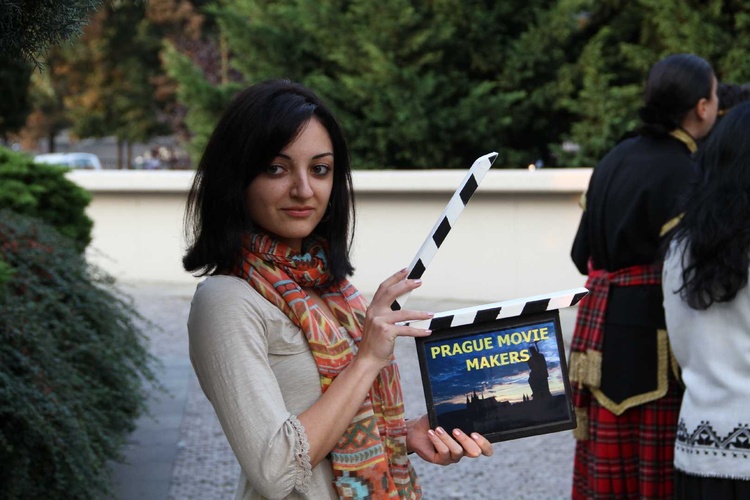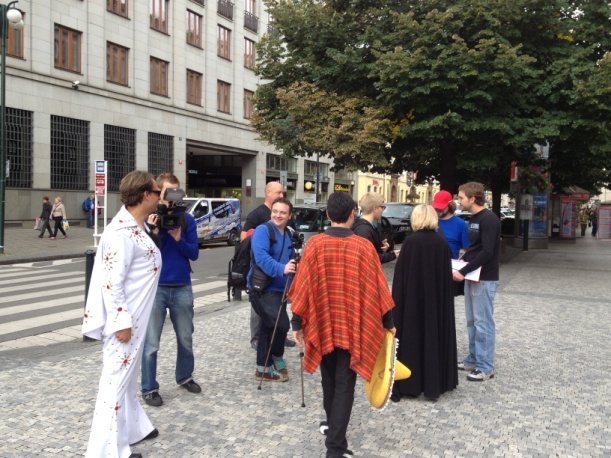 CREATE YOUR PIECE OF ART
Let Prague inspire you, just like in the past it inspired many significant artist and scientists.
The Manto gallery is a unique space in a baroque house in old Prague. In this inspiring setting, you will be introduced to the Alchemy of Fire, the creative art of Antonin Manto, one of the Czech Republic´s foremost glass and iron artists, whose work is exhibited in numerous galleries and private collections around the world.
Create your very own piece of art. Use your artistic flair to paint a piece of glass which we will then fire and mould in the kiln at 800°C. Your own glass bowl will be ready the following day, providing you with a lasting and unique souvenir of your stay in Prague.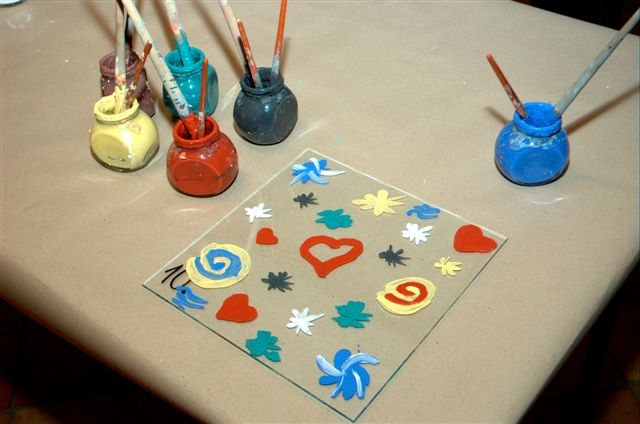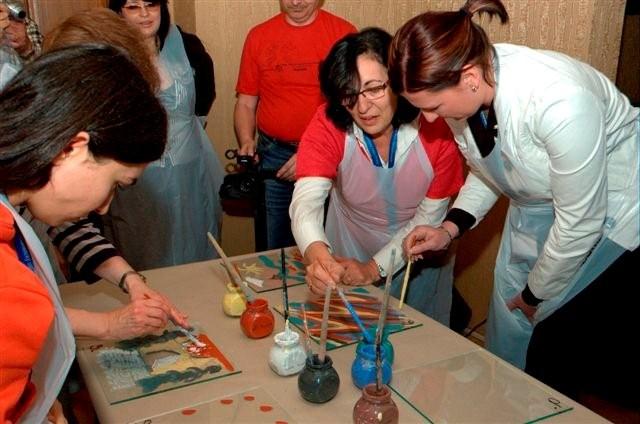 MEDIEVAL TIMES IN DETENICE
UNIQUE ATMOSPHERE! SHOCKING MEDIEVAL PROGRAMME! HARSH OLD CZECH LANGUAGE!
Whole day entertainment and unforgettable experience if clients will stay overnight!
The medieval resort Detenice is just one-hour drive far from Prague. The place itself is very unique because all guests are in the real Middle Ages at once! They can enjoy the castle atmosphere /suitable for conferences, meetings, weddings, special promotions, company parties, balls, team buildings etc./ or have a real fun in the medieval tavern for 750 guests!
Medieval brewery with its own beer production is opened for the brewery tours and gives you a notion of beer brewing technology in the Middle Ages.
Medieval tavern, which disposes of 5 halls, has authentic medieval atmosphere accompanied by live medieval programmes suitable for individuals, groups and incentives.
The tavern was awarded for a successful gastronomic conception in 2005.
Unique Medieval Hotel Detenice***, which was opened in December 2009, has extended a successful concept of the tavern and offers a new dimension of tourism experience.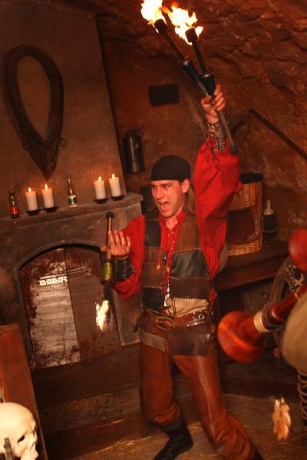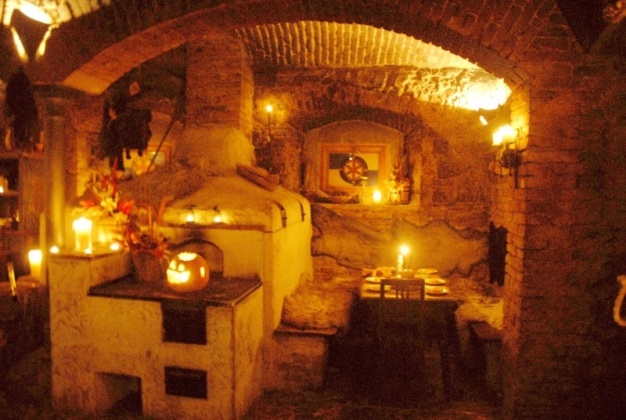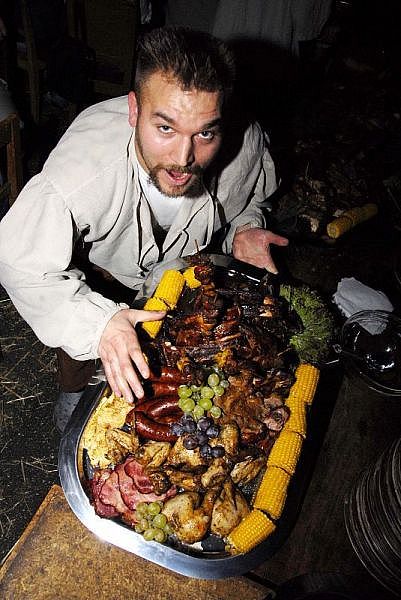 GALA EVENTS
In Prague you can see progress in every detail. The city can boast of its perfect public transportation system, amenities, or a wide range of first-class services. Its offer of conference venus is excelent and varied too. You can choose from both the modern conference centres with up-to-date technologies, which hosted both NATO and IMF meetings, and historical jewels in the city centre. Together with top culinary art provided by local restaurants and catering companies your event will be a success!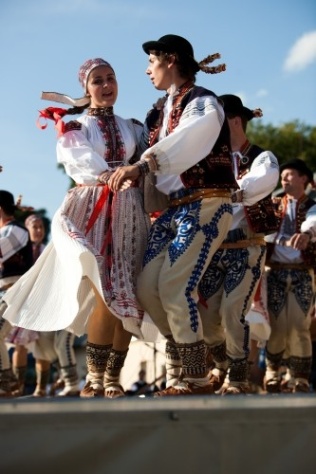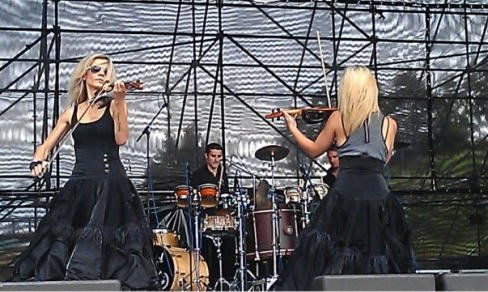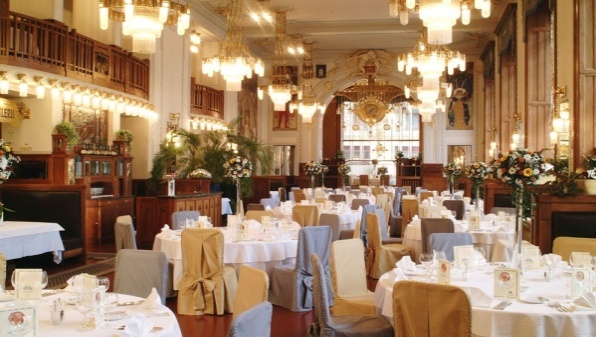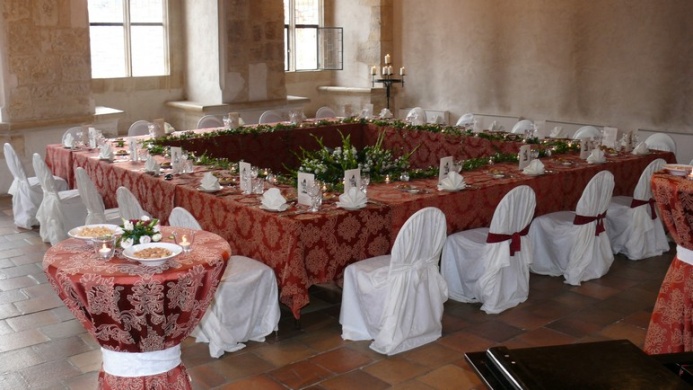 Our сontacts:
Ke Skalkam 3249, 19 00
Praha 4 Czech Republic
prague@a-dmcglobal.com