The world's most exciting destinations

From the world's most professional DMCs
The success of a dynamically developing business depends on the promotion of the goods and services which the company offers. For this purpose participation in business events is essential; conferences, in particular, are especially important for corporate image and a company's work with its partners. This is true both of business and of science. A well-organized conference will have the following components:
The right choice of venue for holding the event; Convenient accommodation in hotels; Well thought-out logistics and precise organization of transport services; Formal opening and closing ceremonies, coffee breaks, and banquets; An original entertainments programme, including pre- and post-conference trips; Faultless serving staff; provision of all necessary equipment for the event.
Professional Conference Organizer (PCO) in Colombo


45, Ananda Coomaraswam Mw,
Colombo 07, Sri-Lanka
srilanka@a-dmcglobal.com
For us organization of business and scientific conferences is a priority activity. We will be happy to put our unlimited capabilities and experience at your service in organizing a conference for you in Colombo.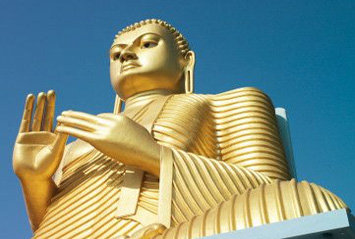 Closely following the Buddhist tradition of conservation that dates back over 2,000 years, Sri Lanka features no fewer than nine national parks and seven bird sanctuaries. Among the 12, 259 endangered species listed by the World Conservation Union, 43 can be found in the island's national parks. Sri Lanka though small in size is one of the few places on earth where the world's largest land and sea mammals can be seen in a day. Home to the inimitable Asian Elephant, Sri Lanka's southern Ocean waters are the playground to the giants of the sea- the docile Blue Whales.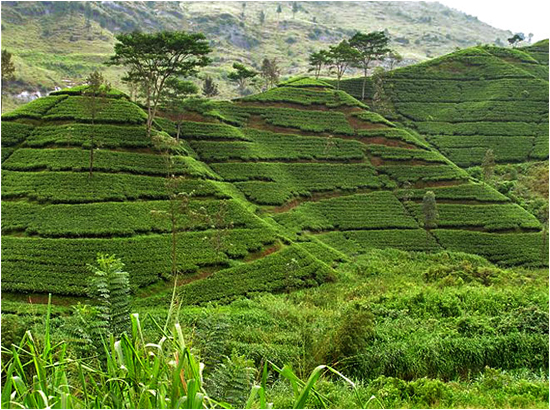 Further, there are a number of things, which tourists can buy in Sri Lanka. Gems, Readymade Garments, Batiks, Tea and Handicrafts are popular shopping itineraries among the tourists. Lacquer ware, Furniture, handmade Silver and Brass objects are other articles that tourists can purchase. Ratnapura has been the main source of gems for many centuries and most of the Country's gem dealers are located in this town. Most gem cutting centers also offers gems to be set into jewelry by the visitors. Gems are also available at jewelry shops around the country. Kandy is the best place to buy most of the handicrafts produced in Sri Lanka.
This is an island of magical proportions, once known as Serendib, Taprobane, and Ceylon is the Pearl of the Indian Ocean.
Our сontacts:
45, Ananda Coomaraswam Mw,
Colombo 07, Sri-Lanka
srilanka@a-dmcglobal.com