The world's most exciting destinations

From the world's most professional DMCs

The purpose of an incentive tour in Birmingham is to encourage employees, partners, and clients by offering relaxation and entertainment. Such trips are undoubtedly important for a team and are an excellent way of combining active recreation with fulfillment of specific business objectives, including improvement of employee motivation, building team spirit, establishment of contacts with partners, and encouragement of client loyalty. Our incentive programmes in Birmingham are devised for specific groups and are tailored to the particular client's objectives, desires, and budget. Below, we present a selection of successful incentive projects, as well as tried and tested ideas for a wide range of incentive programmes. Bring joy to your colleagues and clients!
Incentive programmes and team building in Birmingham

International House, Pierpoint Street
Worcester, WR1 1YD, United Kingdom
united-kingdom@a-dmcglobal.com
The most effective way to discuss incentive ideas for your programme is to contact us directly.
Birmingham & Central England
Birmingham, second largest city of the United Kingdom and a metropolitan borough in the West Midlands. It lies near the geographic centre of England, at the crossing points of the national railway and motorway systems.
Birmingham is the largest city of the West Midlands conurbation—one of England's principal industrial and commercial areas—for which it acts as an administrative, recreational, and cultural centre. The city lies approximately 110 miles (177 km) northwest of London.
The city offers an impressive fusion of history and stylish contemporary life.
Birmingham also called British Venice - with more miles of canal than Venice and plenty of beautiful scenery to enjoy along the way, travelling by canal boat is a great way to explore the city.
There is everything for business and recreation. Modern International Convention Centre, the Bullring shopping centre, which centrepiece, Selfridges department store, has won numerous design awards.
Birmingham remains the chief centre of Britain's light and medium industry and is still sometimes described as "the city of 1,001 different trades".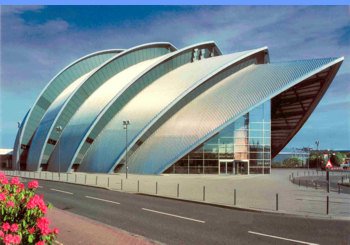 The National Exhibition Centre in Birmingham is the UK's largest exhibition centre, and one of Europe's busiest, hosting over 160 exhibitions and 4 million visitors each year. The NEC is located just next to Birmingham International airport.
The NEC offers 21 halls totalling 200,000sqm of exhibition space on a 650-acre site.
Its flexible, flat-floored, interconnected halls offer endless possibilities for all types of exhibitions and events and are complemented by extensive conference and banqueting facilities. The NEC is much more than space for hire, it provides a multitude of services that provide everything needed for a successful event including - event management, catering, security, marketing, advertising, ticketing, audio visual, graphics, internet and IT, utility and technical services.
Incentives
Land Rover Experience (also available - Aston Martin and classic Morgan cars experience) – 30-40 km from Birmingham.
Team Building with a difference.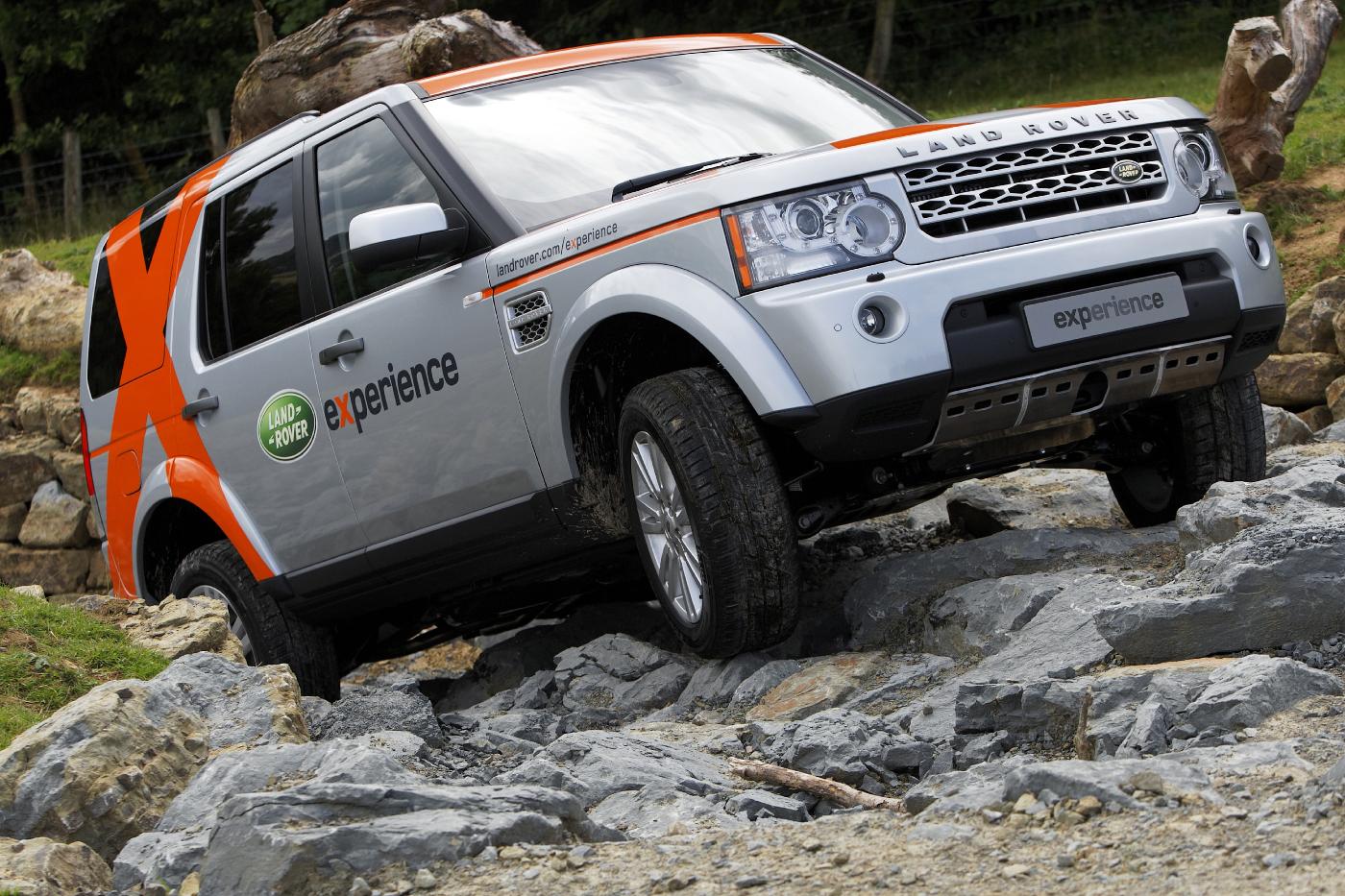 Whether you're looking for a company team building, motivation, or leadership event, or simply want to reward your staff or entertain clients, we can offer a unique solution.
Delivering an exceptional and diverse range of off road driving, team challenges and country pursuit activities, we can offer a day to remember.
Experience the true spirit of adventure in its purest form. 5000 acres, 30 miles of carefully managed trails in an Area of Outstanding Natural Beauty in the grounds. Land Rover Experience provides a unique adventure that encourages drivers to push both the vehicle and themselves to the limit.
Medieval Dining in historic castles in Birmingham area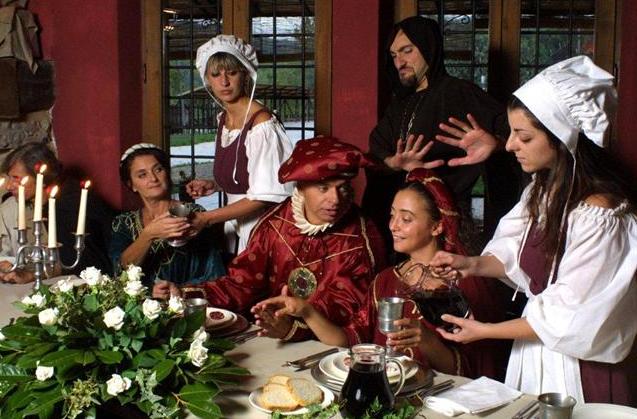 The evening starts with an accompanied tour of sections of the 13th century walls, dungeon, whipping pit and drowning pool (only by pre-arrangement & subject to availability) for those who wish, followed by an introduction in the Presence Room where all guests assemble prior to the banquet. Fully costumed Ladies of the Court and the Court Steward then lead guests into the Banquet Hall where they entertain, sing, jest and lead the evening's feasting with dagger and fingers... accompanied by mead from clay cups and wine in pewter goblets.
Our сontacts:
International House, Pierpoint Street
Worcester, WR1 1YD, United Kingdom
united-kingdom@a-dmcglobal.com