The world's most exciting destinations

From the world's most professional DMCs
With its rich cultural heritage, centuries-long history, and magnificent architecture, Malta is one of the most popular destinations, including as a destination for MICE events. The city has a convenient geographical location and well-developed infrastructure and is famous for its museums, theatres, and venues for large-scale events, as well as for its exceptional hospitality and original cuisine. All this make it an ideal location for whatever event you have in mind.
The Malta region is represented by DMC Malta, one of the leading Destination Management Companies (DMCs) in Malta. A dynamically developing company with considerable experience of working in this field, DMC Malta has shown itself to be a responsible partner. Our success is built on our constant striving for perfection and our quest for new ideas and opportunities in this constantly developing and competitive field.
The Ramla Bay Resort in Malta accommodation Request


6, Hughes Hallet Street, Sliema SLM 3143
malta@a-dmcglobal.com
The Ramla Bay Resort is situated on the northernmost shore of Malta, limits of Mellieha. The Resort offers spectacular views of the sister Islands of Comino and Gozo and is blessed with ample land and surrounded by landscaped gardens.
Malta's most popular Sandy Beaches of Mellieha as well as the centre of Mellieha are just a few kilometres away accessible by public transport.
The accommodation consists of 281 Rooms enjoying Country and Sea View.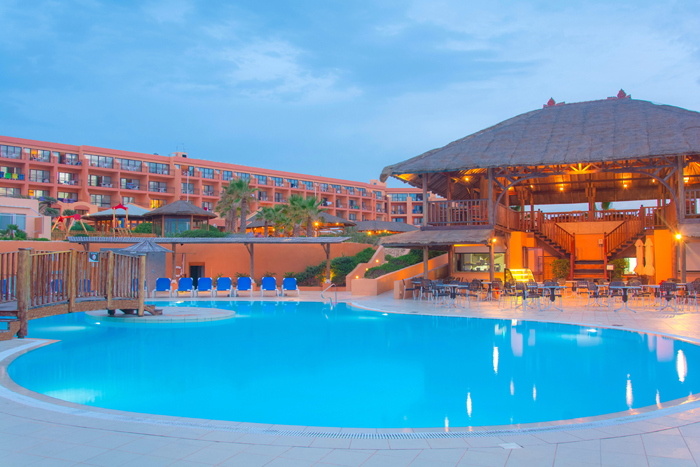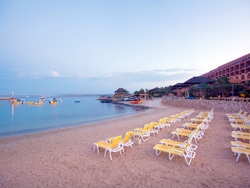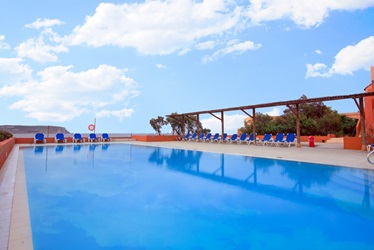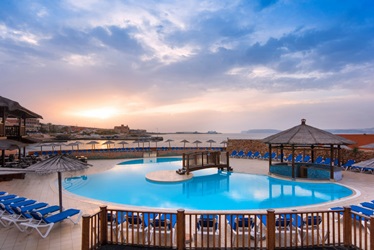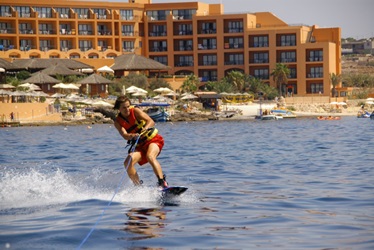 The Comfort Rooms are situated on the Ground, 1st and 2nd floor whilst the Panoramic Rooms are all on the 3rd & 4 th floor. All Rooms are above average size and have Direct Telephone, Balcony, AC, TV, Safe (at a charge) Hair Dryer, Mini-Bar and Private facilities. In addition the Panoramic Rooms include also Tea/ Coffee making facilities as well as the Mini-Bar is stocked once upon arrival free of charge.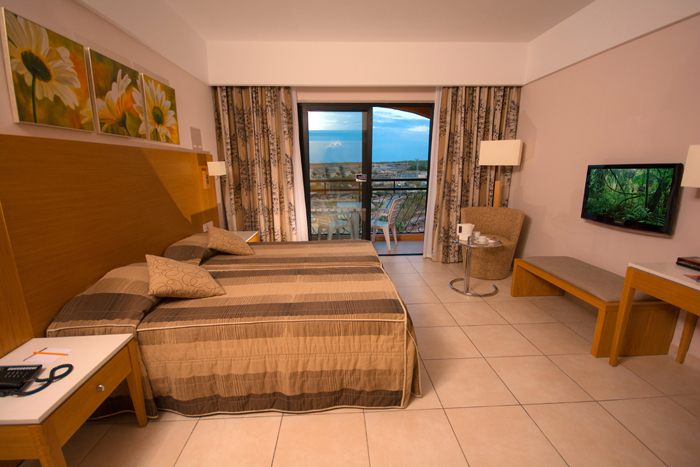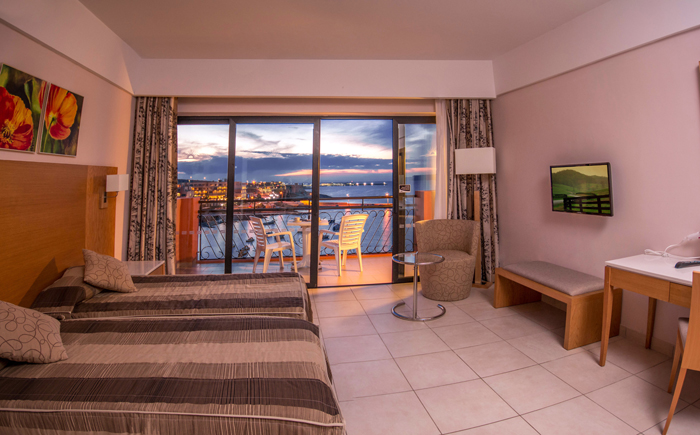 The Resort's amenities include:
Private Sandy Beach (May to October) Rocky Foreshore, Three Outdoor and One Indoor Pool, SPA, Sauna, Steam Room, Fitness Room, Water Sport Centre (May to October), Tennis Court, Restaurant and Snack Bar. In addition during the summer months the Alang Alang A la carte restaurant, Seabreeze casual dining and the Mojitos beach terrace are also available. The Resort prides itself with a host of Meeting and Conference facilities which can accommodate up to 400 delegates.
The Ramla Bay Resort is classified as a 4 Star Hotel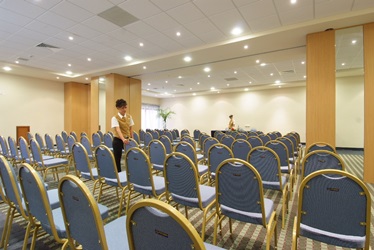 The Maltese Islands are arguably one of the most popular holiday destinations in the Mediterranean. Renowned for their stunning scenery and rich past, the Islands have plenty to offer visitors keen to explore them.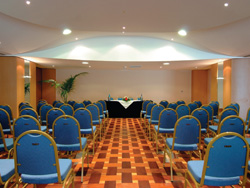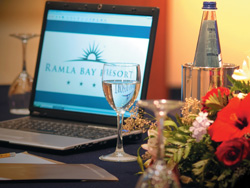 Valletta, Malta's Baroque capital city is particularly popular with those interested in history. Intricately designed and subsequently built by the Knights of St John in the 16th century, it was one of the most modern cities of its time. Today it is a bustling commercial centre, with plenty of shops, cafes and top international restaurants.


One of Malta's most attractive aspects remains its effortless ability to blend the past with the present, and you can expect to experience a delightful mix of island traditions and cosmopolitan activities while exploring it.


Meanwhile, if you prefer to make the most of the sun and sea, there are beaches dotted all over. Mellieha, in the north, as well as the nearby islands of Gozo and Comino, make for fabulous hideaways from the busier parts of Malta, and each offer beautiful countryside retreats to explore too.
Malta is easily accessible from the major European airports, English besides Maltese our native language, is an official language. The official currency is the '€' Euro however foreign currency exchange can easily be performed from the Banks dotted around the Maltese islands.
Incentive Ideas
Our mild winters and long summer allows a number of activists which can be performed out-doors.
To mention a few:
Team Building
Maltese Typical Gastronomy
Treasure Hunts
Sea Based Excursions and Sailing.
Diving
SPA and Entertainment
Our experience staff can propose a tailor made programme according to your guideline and budget.
Our сontacts:
6, Hughes Hallet Street, Sliema SLM 3143
malta@a-dmcglobal.com