The world's most exciting destinations

From the world's most professional DMCs
St Petersburg is a unique city, mysterious and beautiful – a true open-air museum which brings together classical tradition, sophisticated architecture, a vast cultural heritage, and the dynamism of a modern megalopolis. Magnificent palaces, historical monuments, and the unhurried flow of the River Neva form a splendid backdrop to the city's intense business and public life. St Petersburg captures the imagination at any time of year. During the winter its charm is the ice-shackled Neva and the snow-laced domes of its cathedrals. In the summer you'll be seduced by the White Nights and the spreading wings of the city's raised bridges. This palette of impressions is enriched further by the special hospitality and kindness of native Petersburgers, who are always ready to give their guests a warm welcome. We invite you to our amazing city to watch the magnificent Petersburg ballet, visit our famous museums, and discover for yourself St Petersburg's unique architecture and traditions in an atmosphere of original Russian hospitality.
The Belmond Grand Hotel Europe accommodation Request


of. 49, 42, 13th Line, Vasilievsky Island
St. Petersburg, Russia, 199178
spb@a-dmcglobal.com
The Grand Hotel Europe is a historic hotel, which opened in 1875. During the latest renovation of 2005-2009 over 250 of 300 guest rooms were carefully redesigned, including 10 legends' historic suites. Among them are Dostoevsky, Faberge, Mariinsky, Romanoff Suites and others.
The Grand Hotel Europe is located in the very heart of St. Petersburg, at Nevsky Prospect, the city's finest avenue. Experience not-to-miss – Tchaikovsky Nights on Fridays at Art Nouveau style L'Europe restaurant.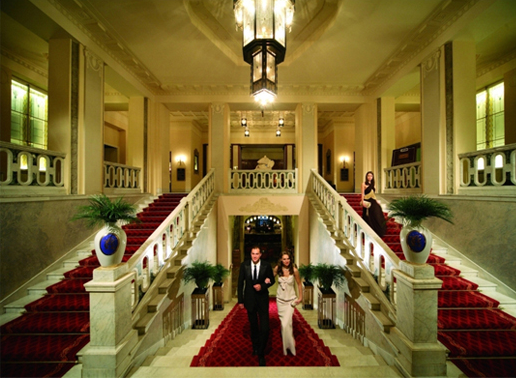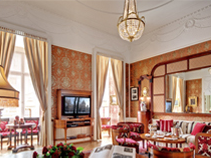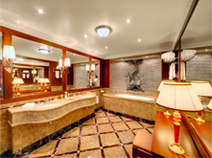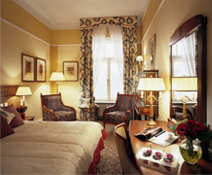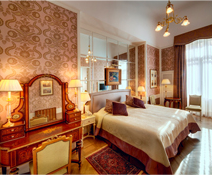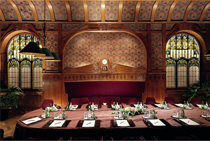 The Grand Hotel's beautiful banquet and conference facilities are hosting Russia's most notable social and cultural events for up to 300 people. Each room is unique with classic interiors, beautiful views and the most modern facilities.
Many opulent private events and weddings took place in Krysha Ballroom on the 5th floor. Catering service organizes and holds banquets in beautiful palaces of St Petersburg and its suburbs.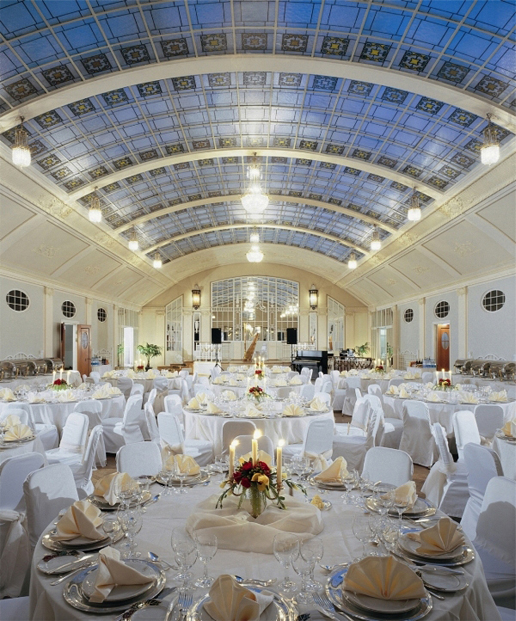 In surroundings redolent of the belle époque, the seven restaurants and bars offer the complete dining experience. Centre stage is the Caviar Bar, offering an extensive selection of caviar and vodka. Unrivaled for fine dining, L'Europe restaurant serves French haute cuisine. The Art Nouveau Lobby Bar with its nightly performances is the excellent choice for enjoying cocktails. Mezzanine Cafe offers mouthwatering desserts of hotels' own chocolate. Ross's restaurant serves Italian cuisine, while Noble Assembly offers international dishes.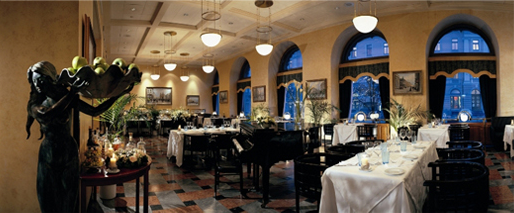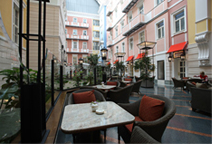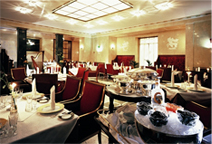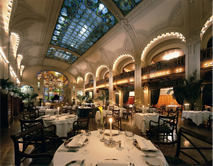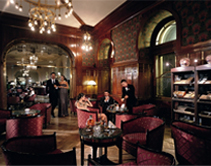 Our сontacts:
of. 49, 42, 13th Line, Vasilievsky Island
St. Petersburg, Russia, 199178
spb@a-dmcglobal.com