The world's most exciting destinations

From the world's most professional DMCs
Welcome to our Home, Welcome to Lombok!
Overlooking the Lombok Sea and stretching over 7 hectares of tropical gardens, The Santosa Villas & Resort is the perfect base for cultural escape, sportive vacation, business trip or just a well deserved break. Only 70 minutes drive from Lombok International Airport and in the heart of Senggigi, the Resort will pamper you and allow you access to the soul of Lombok.
The staff will thrive to provide you with personalizef service and make sure your experience with us is the serene holiday you have been craving for. Put down your bags, forget yourself and absorb the relaxing, layback lifestyle of Lombok... You have arrived.
The Santosa Villas & Resort Mataram accommodation Request

mataram@a-dmcglobal.com
http://a-dmcglobal.com
Lombok is one of destination in Indonesia, a lot of new spot vacation that still fresh and virgin. Beaches, water falls, Rinjani mountain, small islands with beautifull view that you never sea exist in lombok.
The Santosa villas & resort is the perfect base to stay and do a lo of things in lombok, like meeting, recreation, shoping art and more. For meeting The Santosa Villas & Resort Lombok has 11 option meeting room for your event.
BIMA BALLROOM
Designed for special themed occasions, large meetings and gala dinners, the BIMA Ballroom is an elegat and elaborate modern-style room with all the modern facilities required for high-quality presentations. BIMA 1, 2 and 3 can be utilised separately for smaller events, or combined to host meeting functions for up to 350 people theatre style or a standing reception for 800 people.
ARJUNA ROOM
Located adjacent to the main lobby, teh ARJUNA Room can be accomodate up to 40 people for a classroom-style confrence and up to 60 people for standing style reception.
NAKULA ROOM
NAKULA is a meeting room adjacent for the foyer/prefunction area and is ideal for VIP waiting rooms, secretariat offices or simply for boadroom style meetings for up to 25 persons.
SADEWA
Similar in size and located right next to NAKULA Room, the SADEWA Room can be used for the same purpose as NAKULA Room.
HOTEL RECREATION
Boasting the biggest free-form shaped swimming pool in Senggigi, the hotels main pool is just a few steps away from the beach. Kids corner with Croquet and Paint Wall at pool area, two tennis courts and table tennis tables available for use by guests.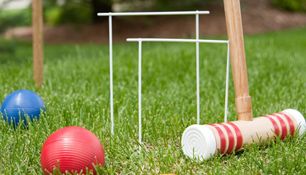 CULTURAL ACTIVITIES
The local Sasak culture dominates Lombok. The Sasak people were agriculturalists and animists who practiced ancestor and spirit worship. The original Sasak are descendants of a hill tribe believed to have come overland from north-west India or Myanmar (Burma) in waves of migration that predated most Indonesian ethnic groups. The majority of Sasak today are Muslim, although animism has left its mark on the culture.
LANDSIDE ACTIVITIES
Climbing high over northern Lombok is the immense Gunung Rinjani, one of the best treks in all of south eastern Asia. If you want incredible views, challenging trekking and awesome scenery Mt Rinjani.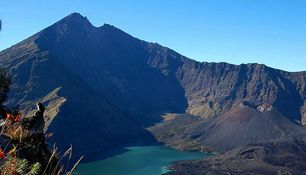 SEASIDE ADVENTURES
It's true the Gilis do have lot of coral, that is why they have so much fish, and their blue coral is famous in its own right. The Gilis also have the odd wreck for two and waters of the clear and the blue variety, but more than 3.500 species of fish is the real attraction.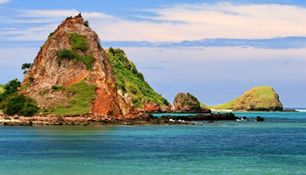 DYNAMIC SPORT
Water sport facilities including Snorkeling, Windsurfing, Padle Canoes, Cataramans abd body board. Deep Sea-fishing, Scuba Diving, Water-ski, Parasailing, and outrigger sailing, are all just few minutes away.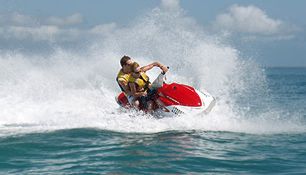 BODY AND SPA
Club Arena Spa, providing a complete series of spa services to delight your senses. Relaxing and help to rejuvenate your body, refresh your spirit and strengthen vital energies.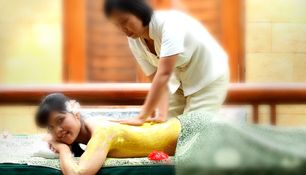 LOMBOK CULINARY
Plecing Kangkung, very popular on Lombok as a daily dishes to eat together with plain rice. Plecing kangkung consists of a boiled and served in a cold state and fresh shrimp with chili sauce, tomato, sprouts, nuts, and lime.

Find the other taste!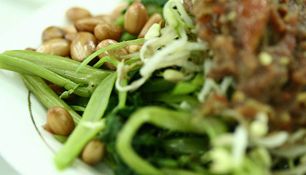 PEARL FARMS
Pearls one of Lombok's biggest assets, a great number of people are involved in the sale of this beautiful item. You'll see may different styles of jewelry decorated with pearls, including earrings, rings, necklaces, lockets, brooches and beads, to suit the quality of the pearls, all pieces of jewelry are made from gold or silver.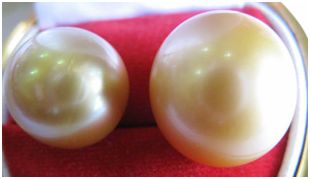 Our сontacts:
mataram@a-dmcglobal.com
http://a-dmcglobal.com